What I Spent
I spent:
$10 at Safeway
$11 at Giant
$37 at Aldi
$42 on pho (!!!)
That works out to $100, which is kind of satisfying.
What We Ate
Saturday
The girls and I had a pho night. 🙂
Sunday
I made a pot of chili for us to eat after our cookie-decorating afternoon.
Monday
Leftover chili. 🙂
Tuesday
I had my microbiology final in the morning, and then I spent the rest of the day studying for my chemistry final. I needed an easy meal to make, so we had chicken quesadillas.
Wednesday
I made a pot of broccoli noodle soup, with fruit salad on the side.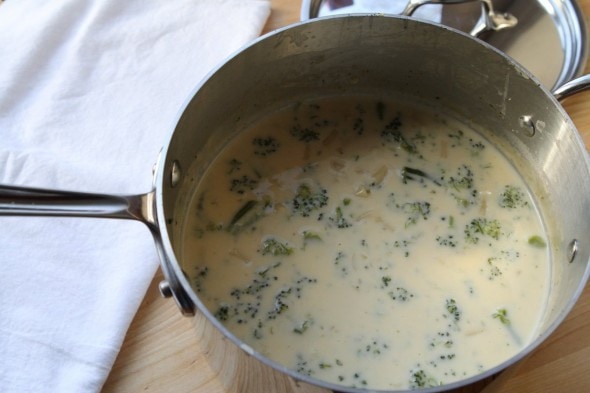 Thursday
Leftover soup!
Friday
As I was typing this up, I realized that we have had soup almost every night this week. Tis the season, I guess. 😉
So maybe I will make something different for dinner tonight. Like…sandwiches. Ha.
What did you have for dinner this week?