I get commissions for purchases made through links in this post.
It's been an odd week both because it began with me being gone for the weekend and because it's dance recital week for Sonia and Zoe (which means two rehearsals and a recital).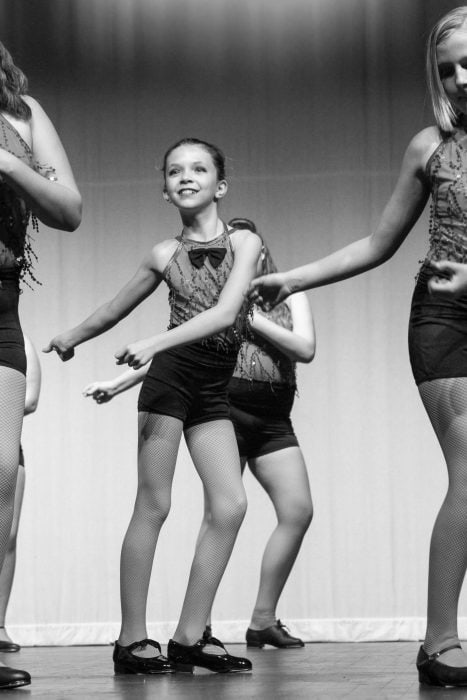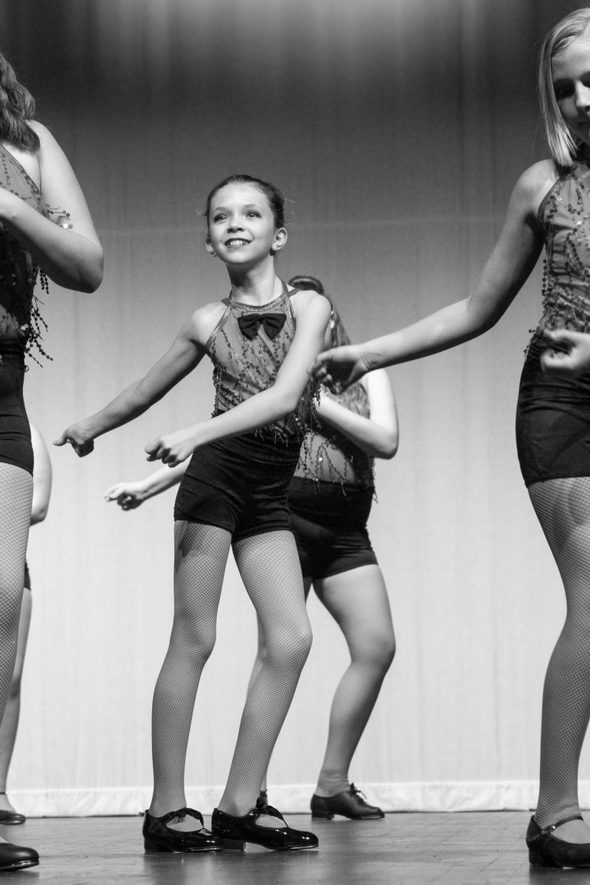 Also, I've been mostly car-less this week since Lisey and Joshua both have jobs and college classes, and we don't have a car for Joshua yet (his rental period ran out on Monday).
He's car-less because of this, in case you haven't been here in the last two weeks: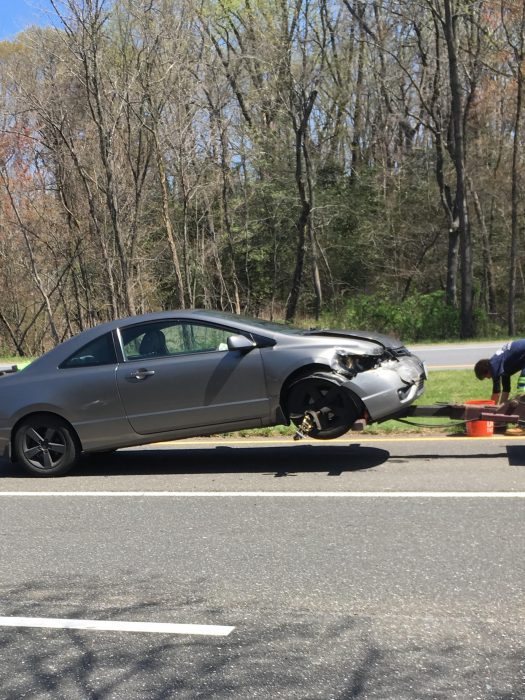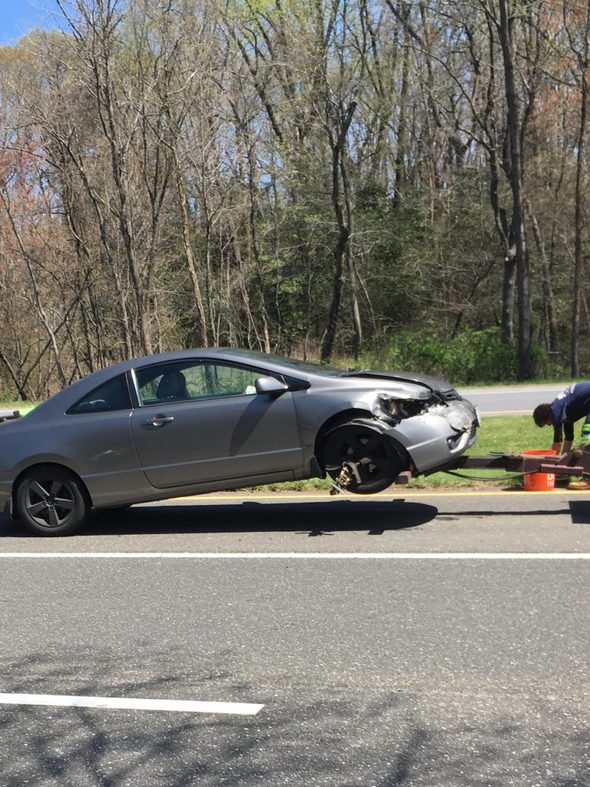 (Cliff's Notes: totalled car, he's fine, and so is the person he hit.)
Good thing I don't mind staying home!
We're scheduled to pick a used car up for him Saturday morning, so as long as all goes well with that, I'll have my van back next week.
What I Spent
I spent $102.47 at Aldi, $10.69 at another store, and $25 on my Hungry Harvest box.
So, I'm starting May out at $132.16.
Sweet.
What We Ate
Saturday
My friend and I got Thai food on Friday night during my birthday weekend, and we ate our Thai leftovers on Saturday night.
Sunday
Sonia and Zoe and I were at dance rehearsal at dinnertime.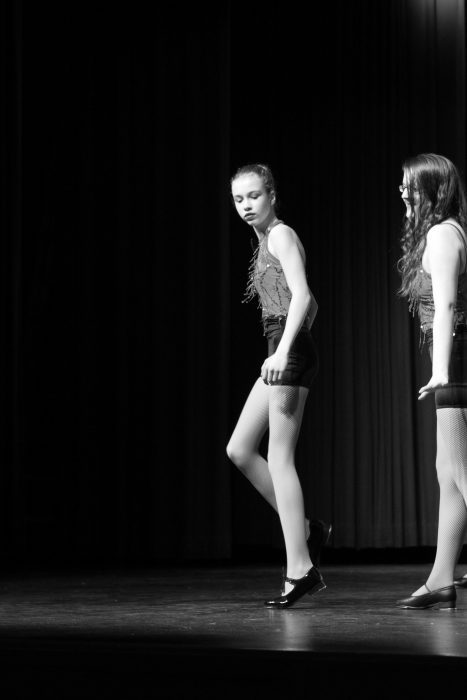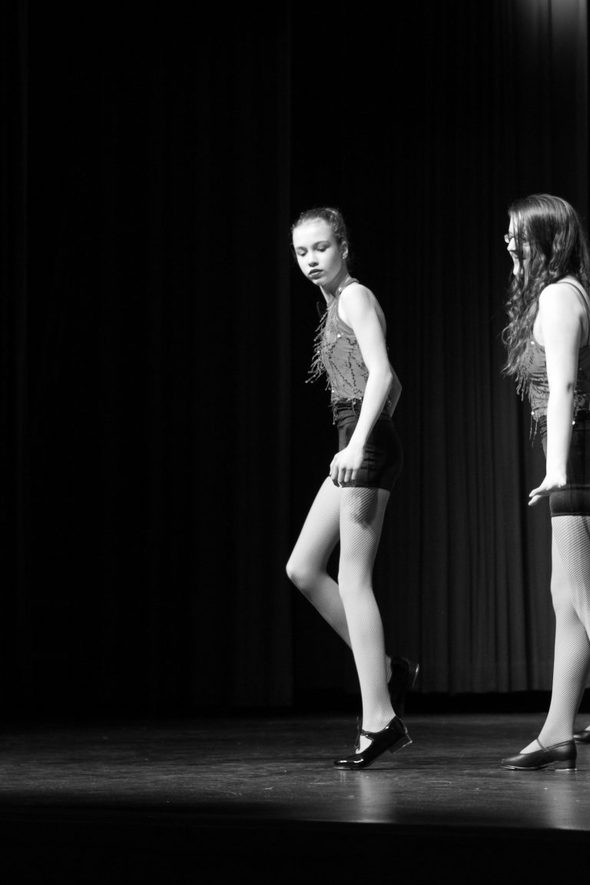 I brought some snacks for them, and after rehearsal, I dropped them off at home where they fended for themselves, while I met up with Mr. FG and two friends at a pizza place. I wasn't hungry, so I just socialized. 🙂
Monday
Since soup season is coming to a close (and how. It's 90 °F as I write this!), I made a pot of clam chowder.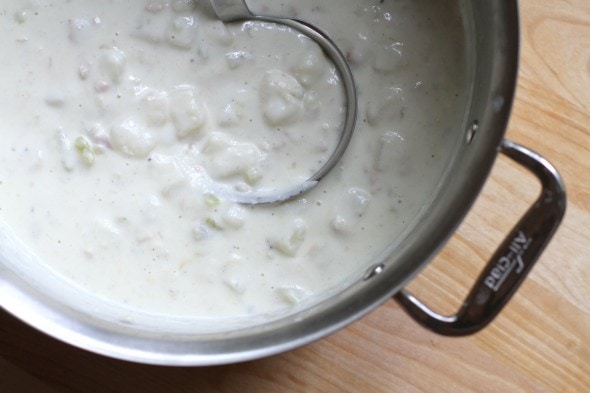 To go with that, we had some sauteed asparagus (Hungry Harvest), fresh watermelon (Hungry Harvest), and whole wheat toast (not from Hungry Harvest. from my kitchen!)
Tuesday
Sonia and Zoe had another dance rehearsal, so I left a shrimp cobb salad at home for Mr. FG and Lisey.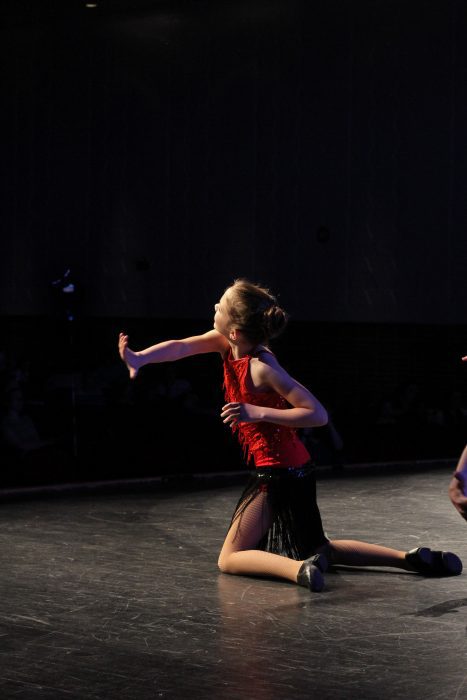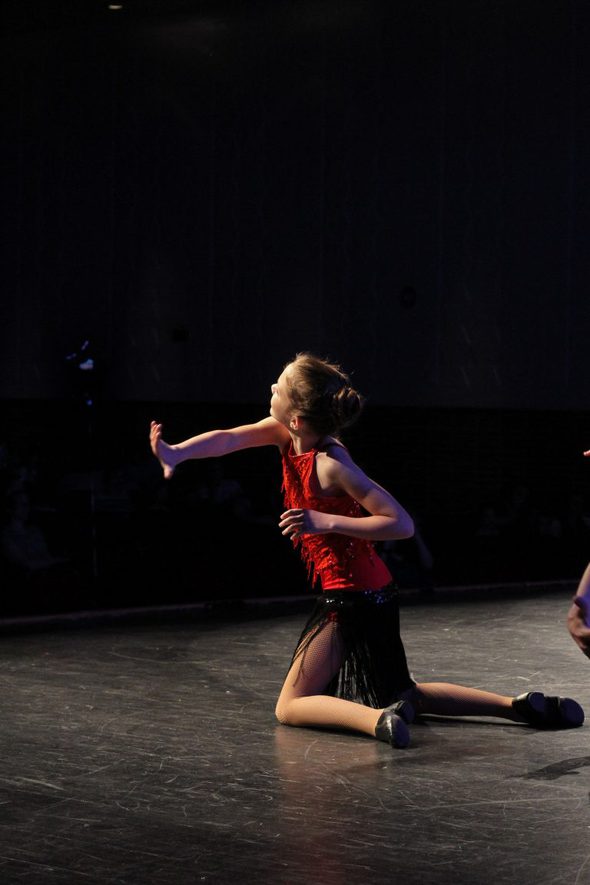 Joshua ate at work, and after dance rehearsal, Sonia and Zoe and I stopped at Chick Fil A, where they used their cow calendar May offer.
Wednesday
I tried a new recipe from my latest Cook's Country magazine for Korean Beef Lettuce Wraps. They were super easy, very tasty, and I will totally make them again.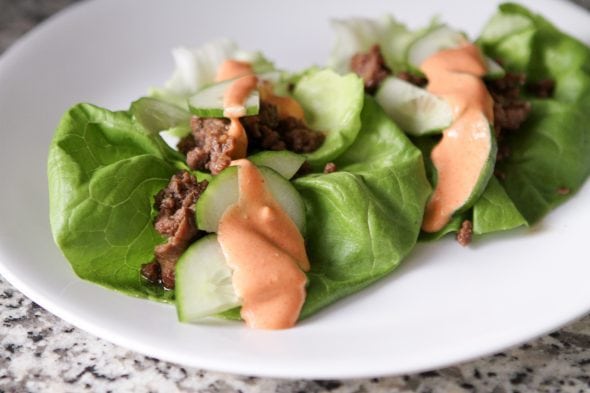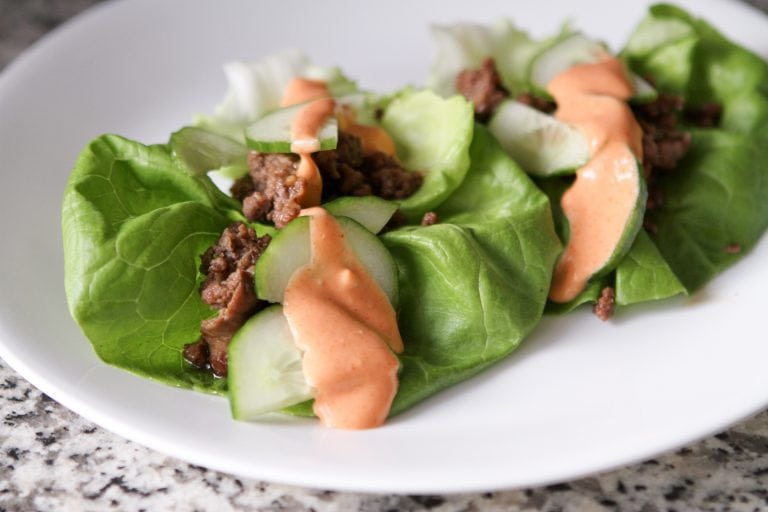 Of note: if you are a Korean food connoisseur, you will feel that these are Korean in the same way that Taco Bell is Mexican.
(in other words, not very.)
Regardless, they are going into my rotation!
Thursday
I grilled some mojo-marinated chicken (recipe from Cook's Country because OF COURSE).
Friday
I have some whole wheat pizza dough in the fridge, so that's what we're eating tonight!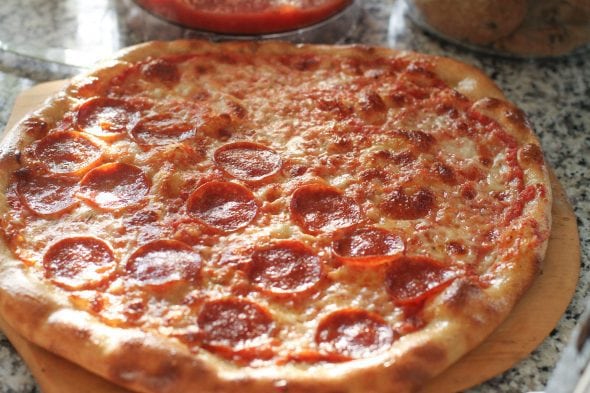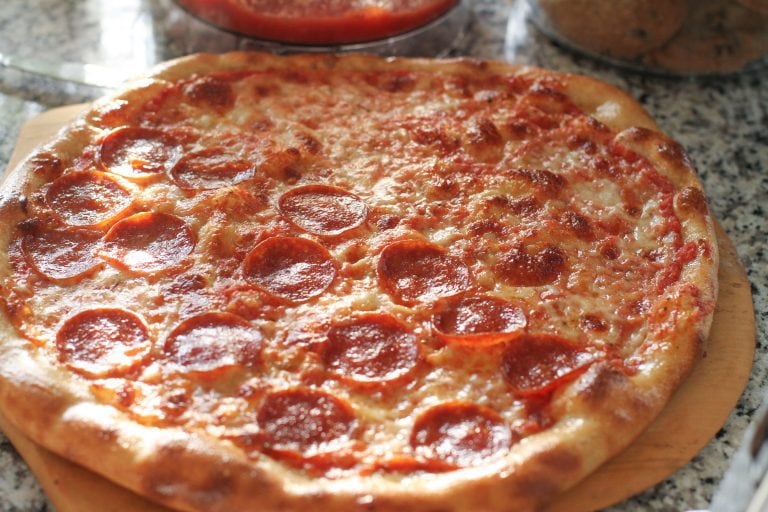 What did you eat for dinner this week?