What I Spent
I started off the week with a $25 Hungry Harvest delivery, plus a $44 Aldi trip.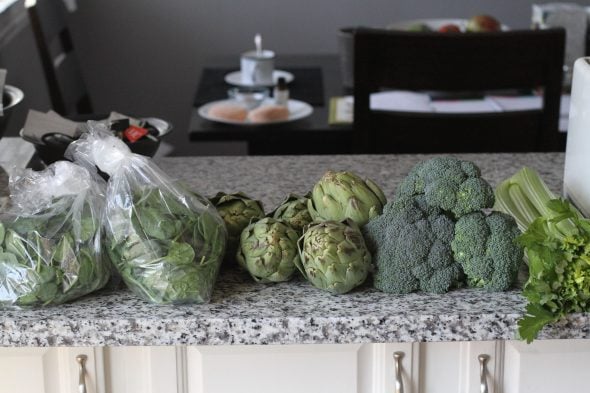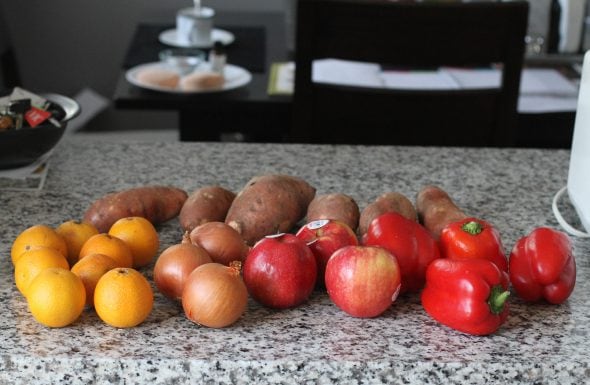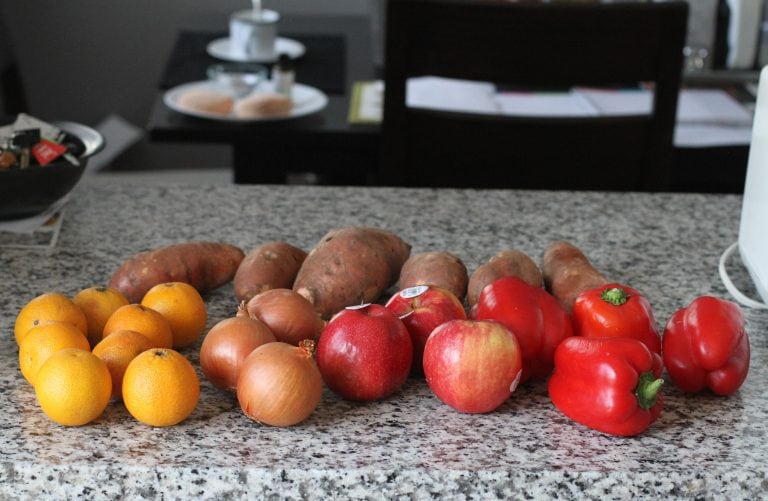 And then I made a small $18 stop at Aldi (raspberries were so cheap, I had to go one more time!) and a $14 stop at the store where Lisey works.
Then yesterday, I forgot I needed asparagus for last night's dinner. I could have gone to Aldi, but I chose to hit up a grocery store near some other errands, and I spent $9.88 on asparagus and a few other things.
That puts me at $111 for the week, which is below my $150/week average. And it pretty much perfectly makes up for last week's overspending.
January Spending
Week 1: $187
Week 2: $111
What We Ate
Saturday
Mr. FG and I grabbed subs for a date night (sandwiches are a great way to keep date night spending down!)
Joshua ate at work, and the girls ate bacon quesadillas at home.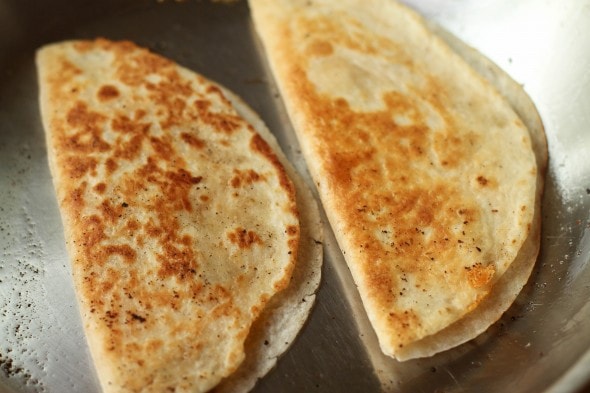 Sunday
We had a snacky dinner (ham slices, cheese, crackers, fruit, trail mix, frozen potstickers from Costco).
Monday
Since the air finally went above freezing for the first time in weeks, I thought it was time to grill. 😉
So I made Caribbean Chicken with Couscous, a recipe from my 52 New Recipes challenge.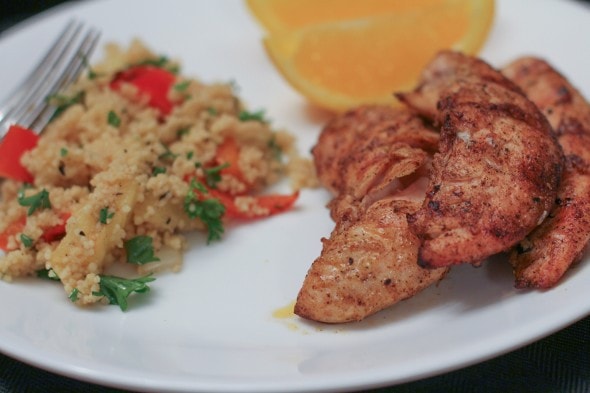 We also had a spinach salad, to use up some of my Hungry Harvest spinach.
(Recipe from my ATK Quick Family Cookbook)
Tuesday
I made Asian Lettuce Wraps, another find from 52 New Recipes.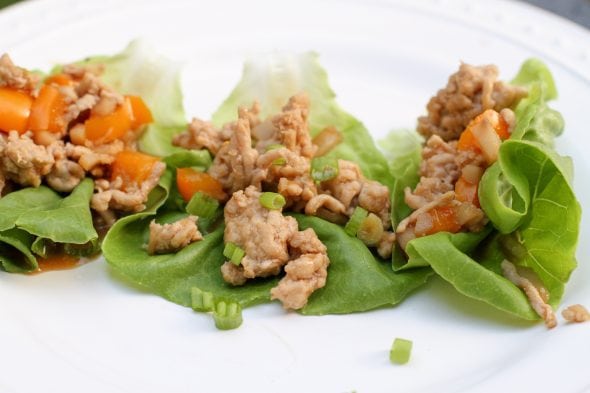 (Recipe from my ATK Quick Family Cookbook)
Wednesday
I came across a recipe in my own archives for Shrimp Burgers and I realized I hadn't made those in a long while!
I decided I'm not a big fan of the lemon zest in the recipe, though, so when I make them again, I'll leave that out.
I also cooked the broccoli from my Hungry Harvest box and topped it with cheese.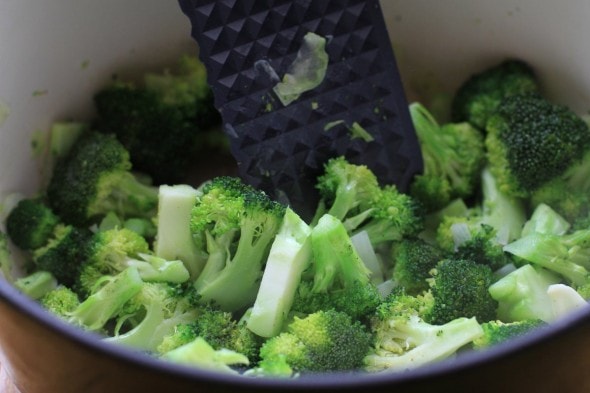 Thursday
I tried a new recipe from a Cook's Country magazine for ramen noodle bowls…not a soup, but noodles, pork, asparagus, and mushrooms in a sauce.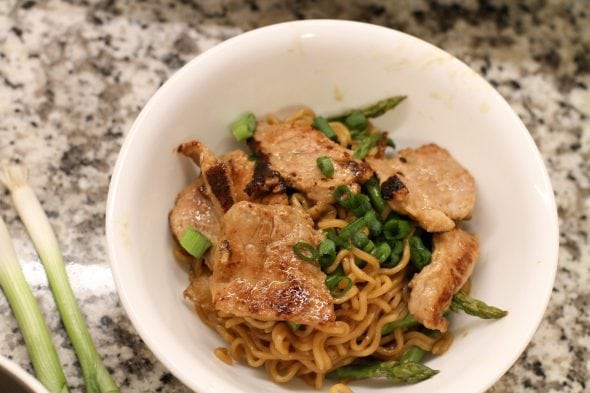 It was good, and I'll make it again, except I think I'd like to try it with chicken next time.
Friday
Often, Mr. FG and I go out for our $20 date night on Saturday nights, but I have book club this Saturday (We're reading a Fredrik Backman book this month and I'm not quite finished with it yet!).
So, I think we'll switch things around, and do pizza on Saturday instead of tonight.
____________
What have you been eating this week?
Amazon links are affiliate links.