In an odd happenstance, here I am with Covid again, almost exactly a year after I got it the first time.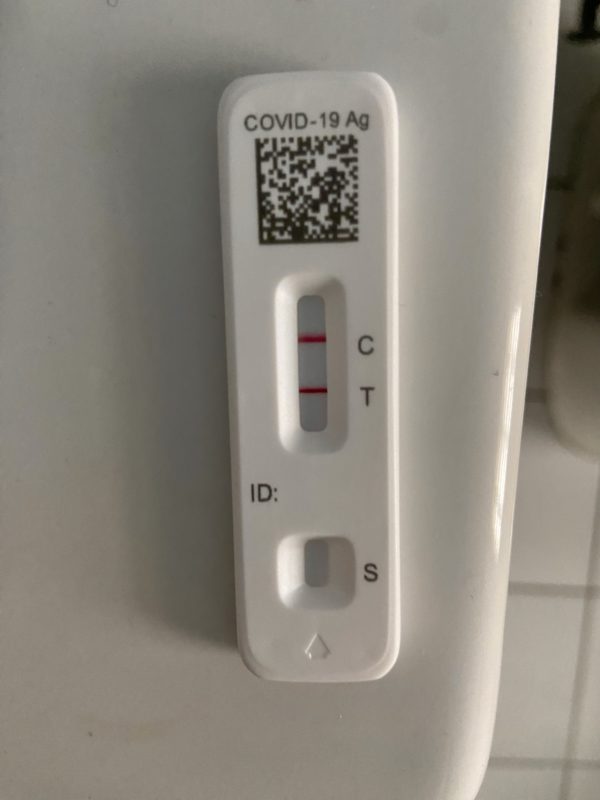 I'm having a major sense of deja vu.
Just like last time, I'm not experiencing any concerning symptoms; I just feel like crap. And I am very tired.
SO TIRED.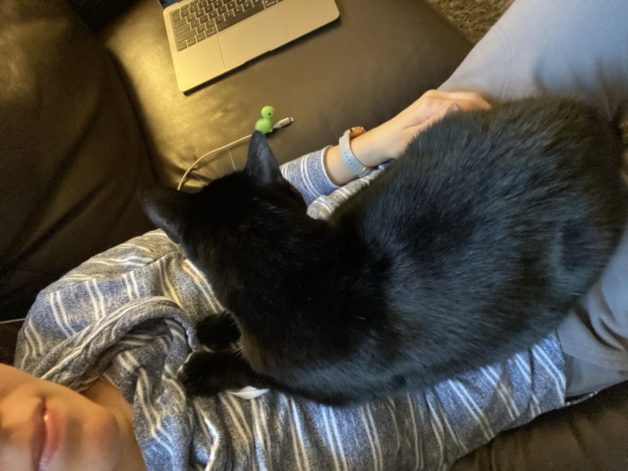 If this post seems briefer than usual, that's probably why.
So far no one else has it, and let's hope it stays that way.
You know what's wild? I made it through a whole semester of multiple classes and did not get sick at all. And now that I'm not at school, I got Covid.
So weird!
What I Spent
I spent:
$32 at Aldi
$35 at Lidl
$22 at Safeway
So, $89.
What We Ate
Saturday
I got together with a friend from my online support group (she lives semi-close, and we were able to meet at an in-between spot!). The girls fended for themselves while I was gone.
Sunday
We had BLTs, which I never, ever get tired of.
Monday
Sonia was over for dinner, so I made one of her favorites: Swedish meatballs.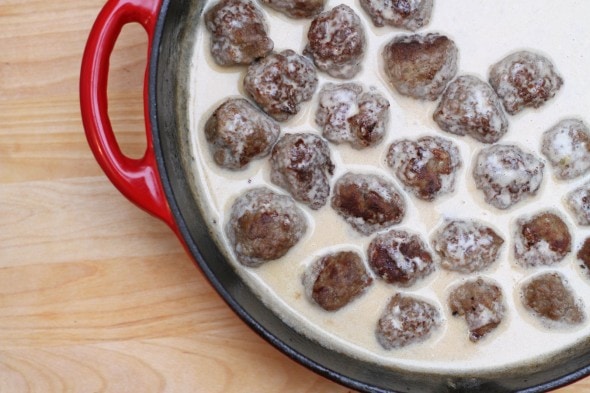 Tuesday
I got out a bag of pulled pork from the freezer, which we ate on buns, with fresh produce on the side.
Wednesday
Bacon and cheese quesadillas, plus some fresh fruit, and chips and queso.
Thursday
More pulled pork from the freezer.
Friday
Man, I really do not know. Maybe we will get delivery from somewhere.
What did you have for dinner this week?
P.S. I just took the Covid test yesterday; I was fine earlier in the week, which is why I met up with my friend and also had Sonia over. Wednesday was the first day I felt off, and yesterday I REALLY felt off.