I'm over here coming out of the Covid fog. I am most definitely over the worst of it, and mercifully, even the worst of it wasn't TOO bad for me.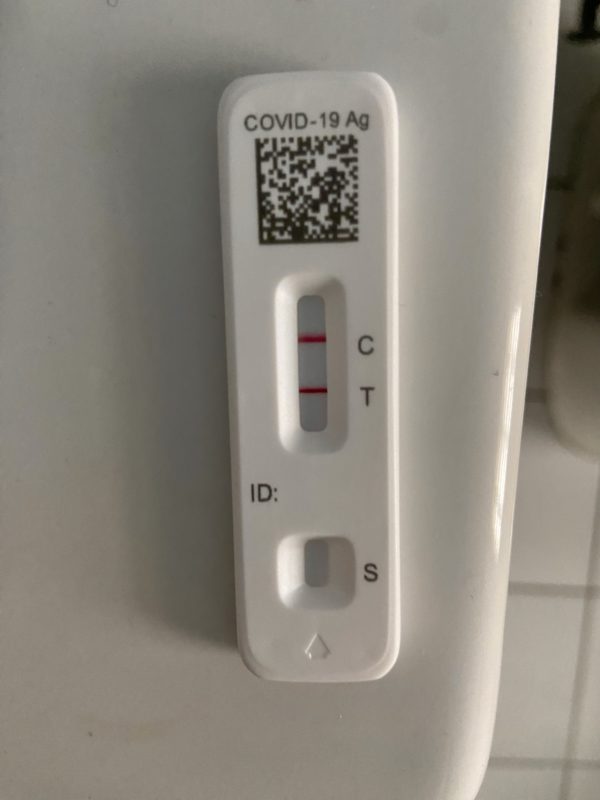 I had one day of feeling really, really miserable with body aches and a sore throat, followed by several more days of feeling not-as-miserable.
And I'd say that by now, I'm feeling about 75% better. I'm still tired, but I'm much more able to be up and about.
(Earlier in my sickness, it felt like too much work to even sit up and eat! Remaining horizontal and skipping the food seemed preferable.)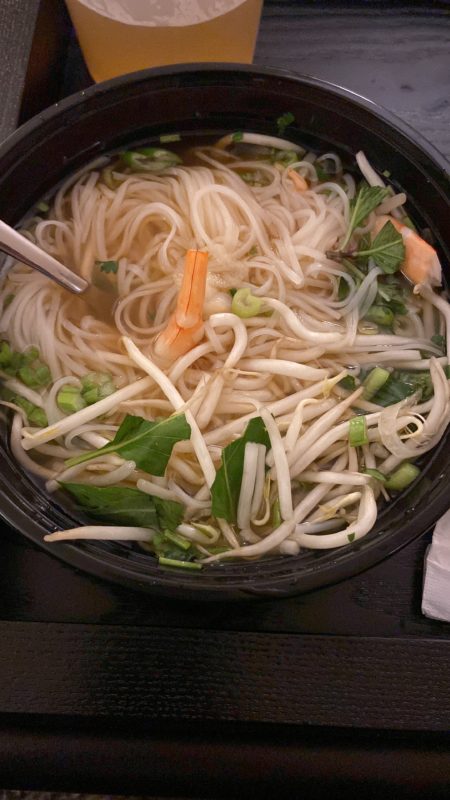 I know it's not Thursday, but I wanted to write down a few things I have felt grateful for while I've been sick.
I'm not in college right now
It would have been so much more life-disrupting to get sick during finals last semester!
I'm too young and healthy to get Paxlovid
Both places I called said that I do not qualify, and while that's kind of a bummer, it's actually much better than…not being young and healthy.
And I definitely do not want to take a treatment away from someone who needs it more than I do.
Sonia didn't catch it from me
I saw her for an extended period of time the day before I got my first symptoms, but she did not catch it. Yay!
And so far, Lisey and Zoe are good too.
It's easier to be sick with older kids
I was remembering back to what it was like to navigate sickness while also trying to take care of my small humans…and I felt grateful for how much easier it is to sit and rest now.
I have a lovely place to rest and recover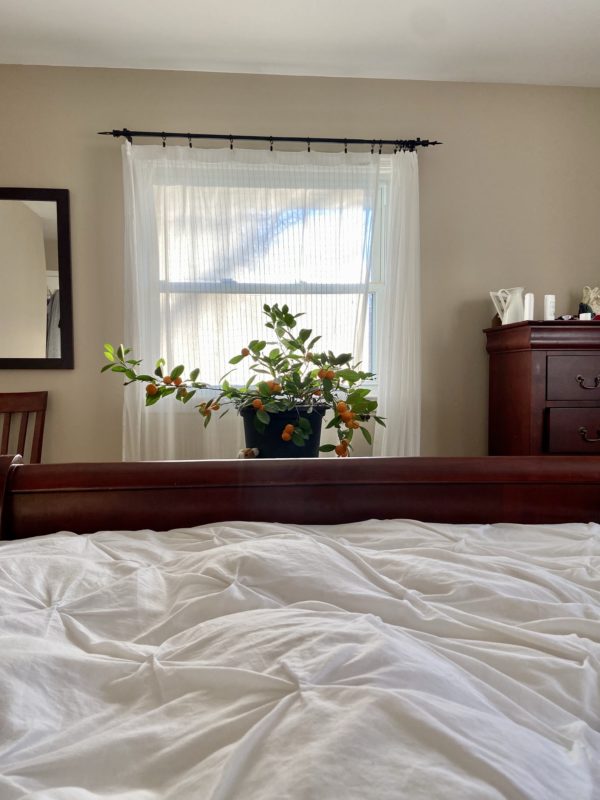 I have a small pile of free Covid tests
I got them free through my insurance a little while back, for just such a time as this!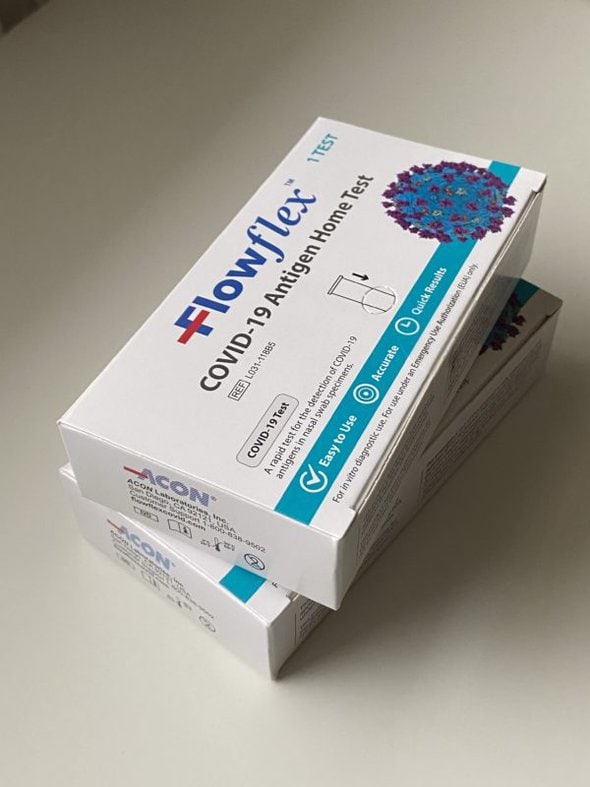 Covid tests are so much easier to get now
Last winter, this was not so much the case.
Now I don't have to be at all worried about getting Covid for a while
When I go skiing in a few weeks, I will be worry-free. Woohoo!
I wouldn't have caught it on purpose, but it IS kind of nice to get it out of the way before a trip.
I have some time to recuperate before I go skiing
If I'd caught this right before the trip, I would probably not be in good enough shape to deal with skiing at high altitudes.
But as it stands, I've got some time for my body to get back into shape.
But don't worry…I will be careful not to overdo it. 😉