What I Spent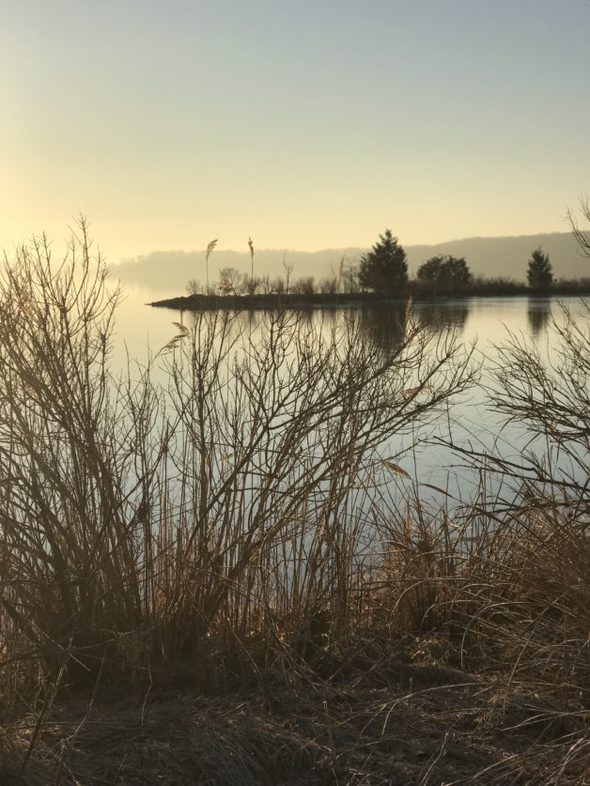 I spent:
$70 at Lidl
$11 at Safeway
$19 on takeout
So, $100 exactly!
What We Ate
Saturday
I was only responsible for feeding Sonia and me, and she had a hankering for Chick-Fil-A. So that is what we got.
Sunday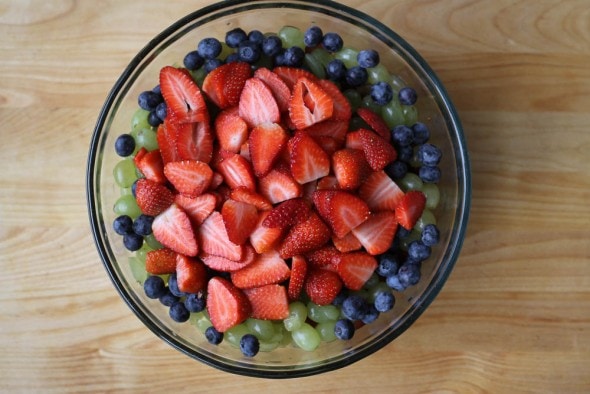 We had BLTs, fruit salad, and chips.
Because apparently we are pretending that it is June, not February. 😉
The outside world begs to differ: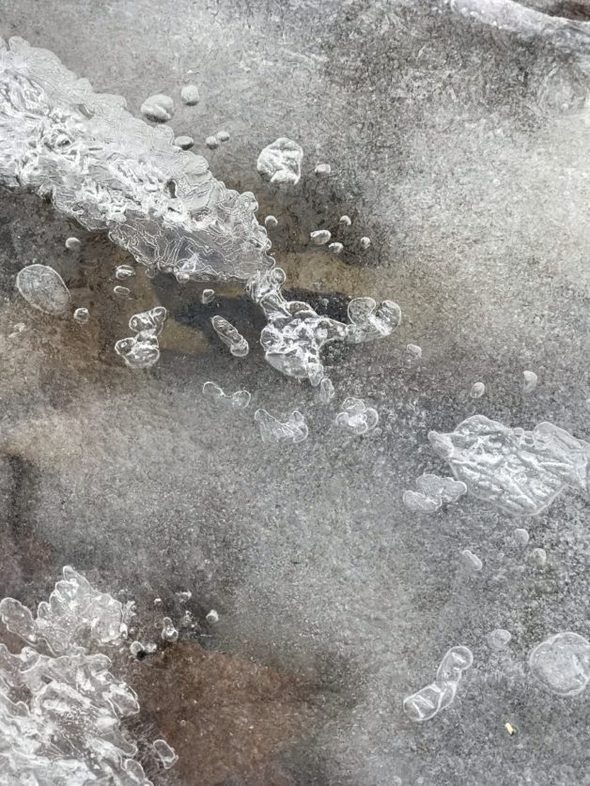 Monday
I made chicken tikka masala, which we ate with naan from Aldi. And we had green salads on the side.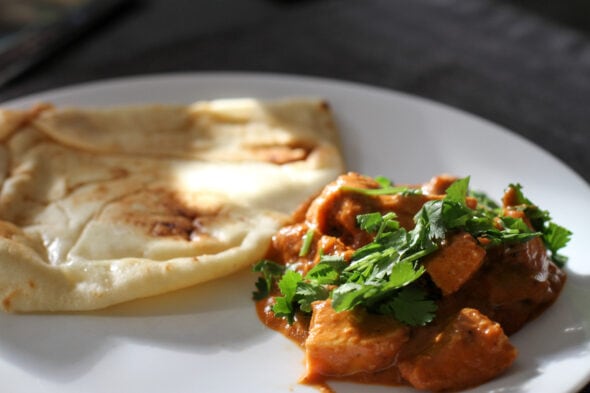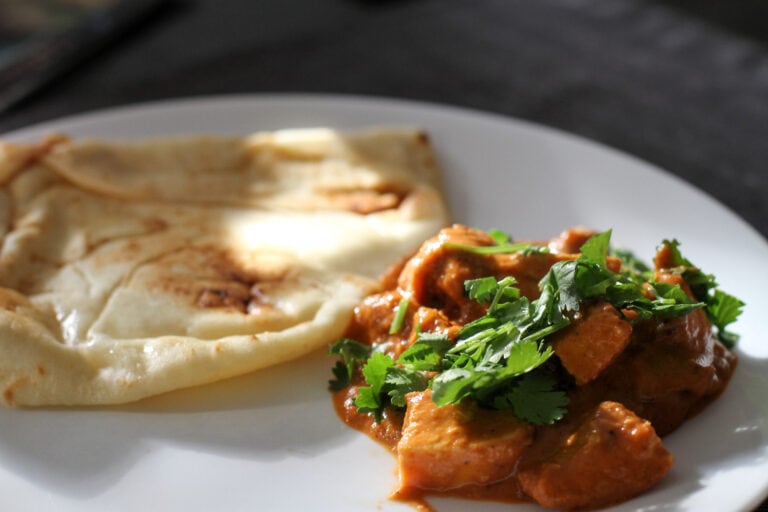 Tuesday
Some of us ate leftover chicken tikka masala, and others of us ate Budget Bytes' 15-minute Sriracha noodles.
Those noodles are really tasty; thumbs up from me!
Wednesday
I had some more uncooked chicken left from earlier in the week, so I breaded it with panko, shallow-fried it, and served it with sweet chili sauce. And on the side, I roasted some small potatoes.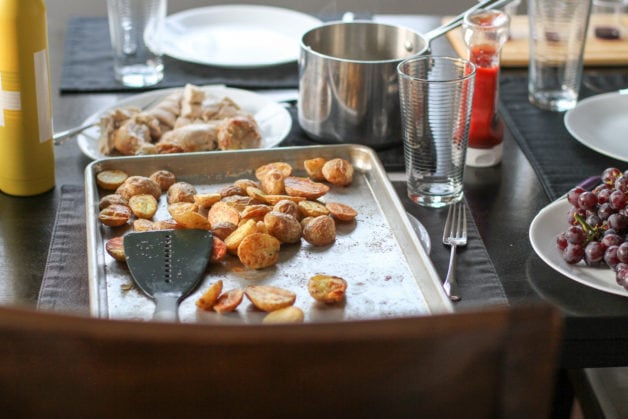 You may be wondering, why are you not using some of your free 10# bag of potatoes? Well, I already had these tiny ones on hand before I came into the free ones, so I figured I should use them first!
Thursday
Remember how I bought all those pork butts a little while back?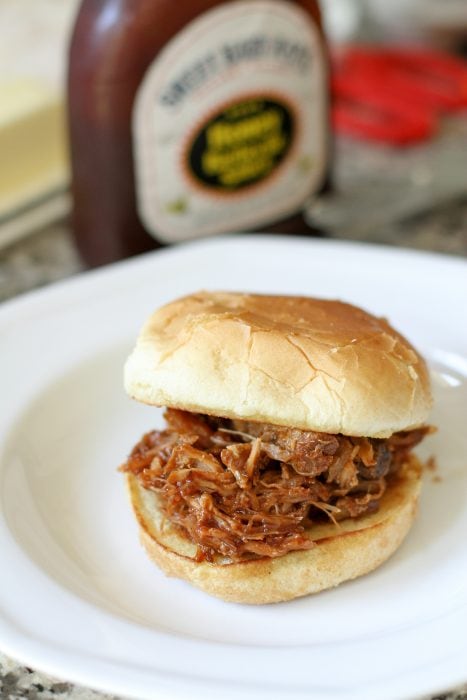 Well, I used some this week to make a pot of Pioneer Woman's Dr. Pepper pulled pork. We ate the meat on buns, topped with BBQ sauce, and we had cut-up fruit and veggies on the side.
Friday
I want to use some of my russets, so that will be the basis of tonight's dinner. I'm thinking of maybe doing hasselback potatoes.
What did you have for dinner this week?