What I Spent
Well, I have a simpler report than last week (admittedly, that's a low standard. I had so many receipts last week!)
This week, I spent:
$24 at Giant
$64 at Weis
$20 at Target
$18 on fast food (see Wednesday night)
$6 at Safeway
November Grocery Spending
Week 1: $103
Week 2: $184.50
What We Ate
Saturday
We had kind of a Friendsgiving dinner at church for the women; I brought overnight potato rolls + cinnamon butter, and I helped set up and tear down.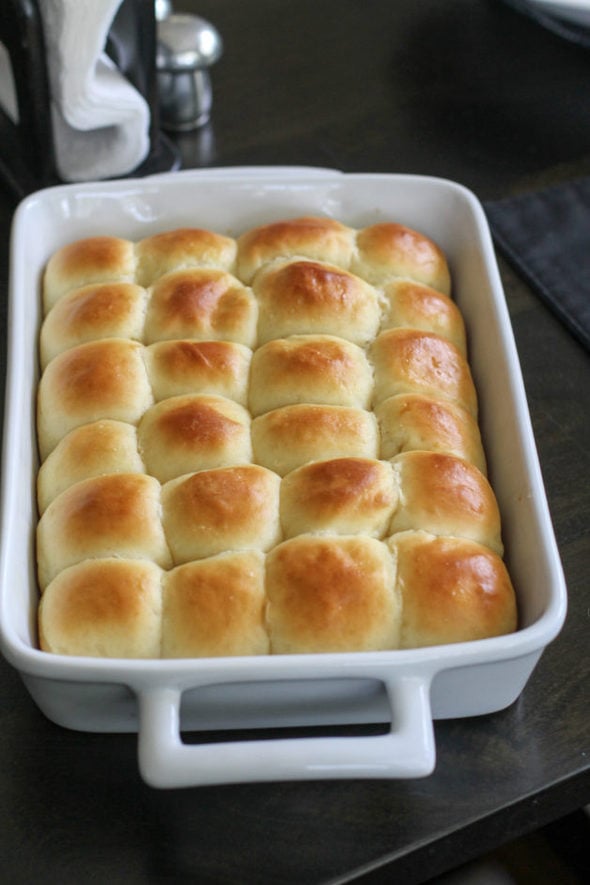 So, I obviously wasn't available at dinnertime, and Mr. FG and the girls fended for themselves.
Sunday
Mr. FG's night to cook! He made baked ziti, using a Cook's Illustrated recipe.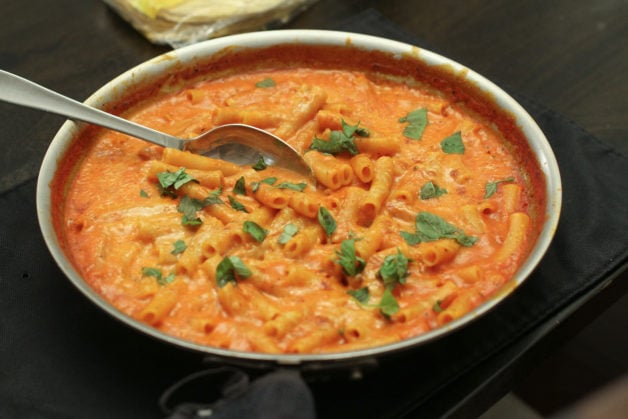 Monday
Since we hadn't had a chance to do a date night over the weekend, we did a Monday night date. Upside: every restaurant is quite empty on Monday nights!
Tuesday
This was the night I had dinner with my sister-in-law. We went to True Food Kitchen and I had Panang curry with shrimp, which was SO good.
Sonia and Zoe had some friends over while I was gone, and they made waffles and bacon together.
Wednesday
Wednesday is usually my no-cooking night; Zoe ate at a get-together with friends, Sonia got some fast food, I ate leftover ziti, and Mr. FG just drank a lemonade because he got his booster shot and he was not feeling too hot from the side effects.
(His first one was J&J, so he was eligible for a second shot already.)
Thursday
I had a $25 Safeway gift card, so I stopped in and bought a rotisserie chicken, which we ate with sweet potato fries and some random produce from the fridge.
Friday
I think I will probably make pizza. No need to worry about heating up the kitchen at this time of year!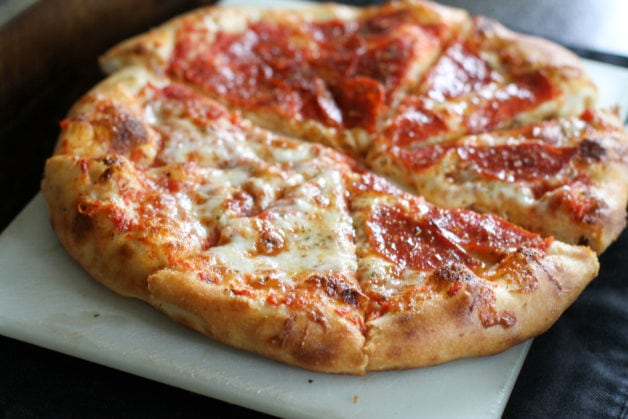 What did you have for dinner this week?