If you live in the U.S., you've got Thanksgiving coming up this week.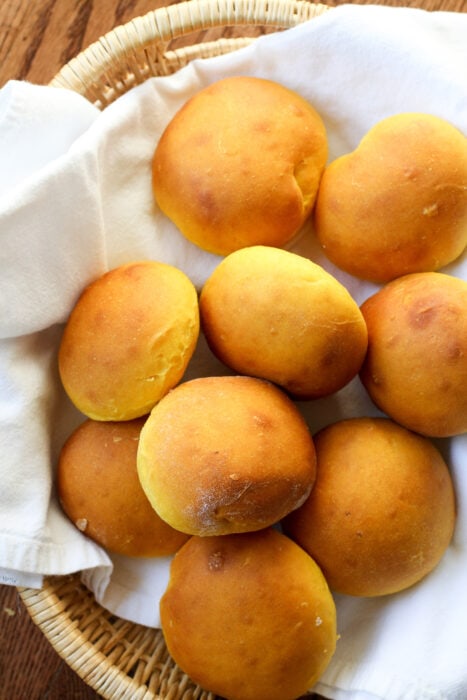 And if you are going to be including rolls in your meal later this week, I thought this roundup of all my yeast rolls recipes would be helpful.
(I try to republish it every year around this time!)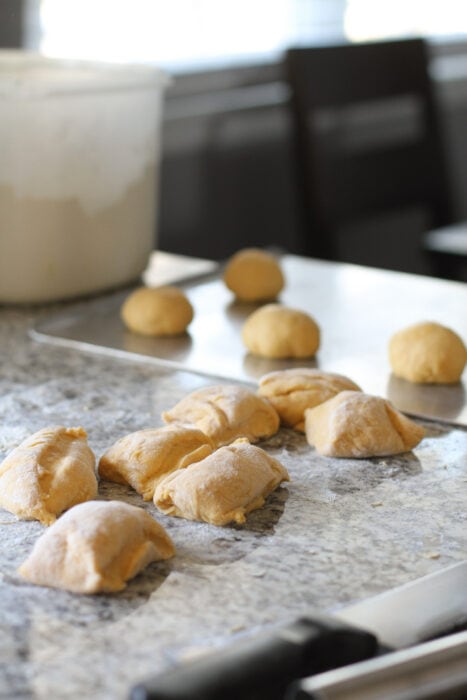 For those of you outside the U.S., my apologies. Just take notes for your next special meal.
By the way, you can click the title of each type of roll, or you can click the bigger coral button. Both will take you to the recipe!
These are the classic American yeast roll; if you want something traditional, this is the recipe for you.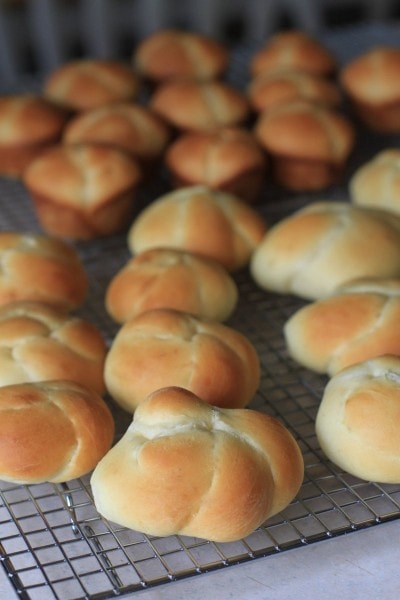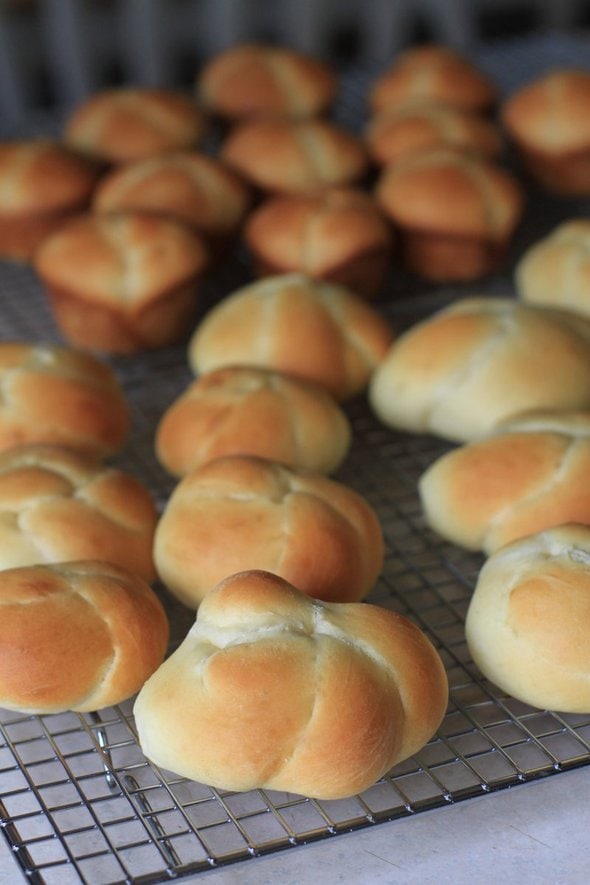 These are my very favorite rolls to make for gatherings.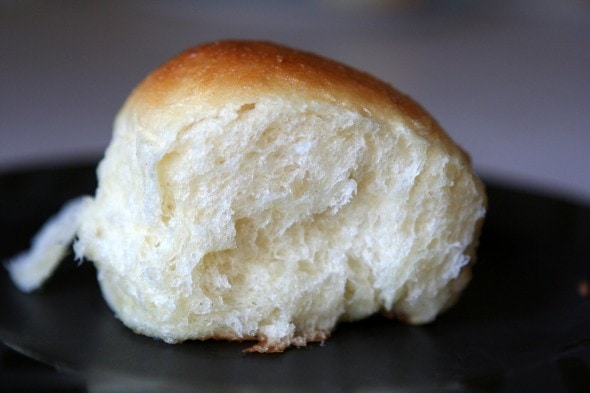 I think I like them a little better than Basic Rolls, but my usual bring-to-a-gathering hesitation is that the glaze on these is most delicious when the rolls are hot out of the oven.
However, if you are staying home this year, then you will not have to transport the rolls, and you can eat them hot out of the oven.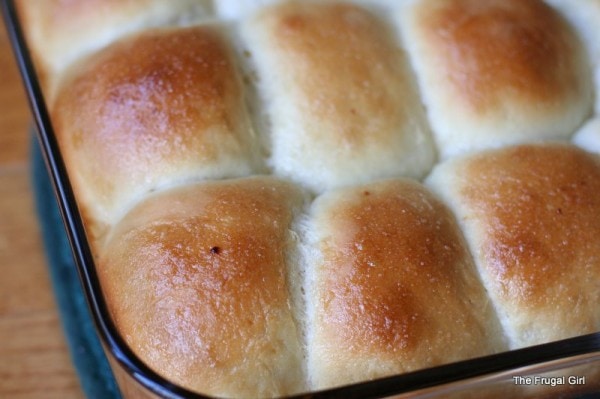 Hot or cold, they are delicious and endlessly popular.
If I had lots of time, I'd be very inclined to make a batch of Basic Rolls and a batch of these to mix up in the bread basket.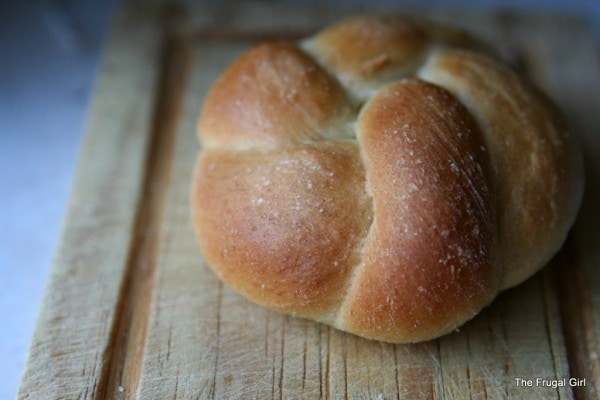 A ring of these is quite lovely to behold, so they might be a good choice if you have space to leave the ring intact when you serve the rolls.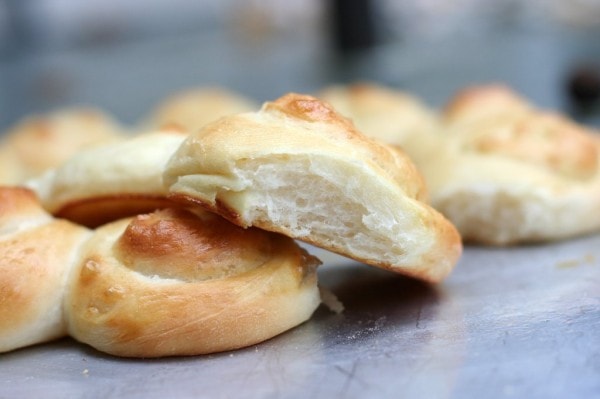 Also, because of the potato ingredient, these rolls will stay soft and fresh for several days, which is a boon if you have leftover rolls.
I forgot I'd even posted this recipe until this morning! These look a lot like a traditional dinner roll, but they've definitely got a different texture and flavor.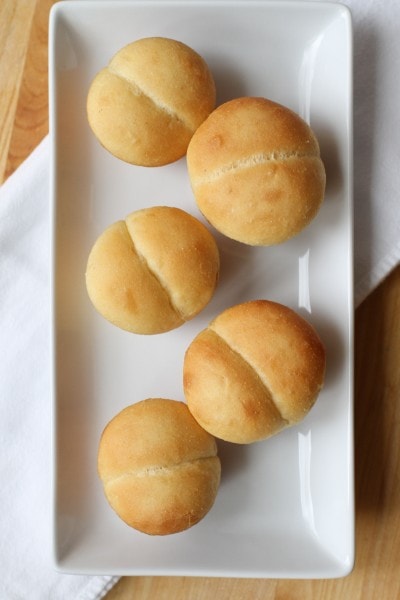 These rolls are on the sweet side of things and they have a lovely orange color that is perfect for a fall holiday.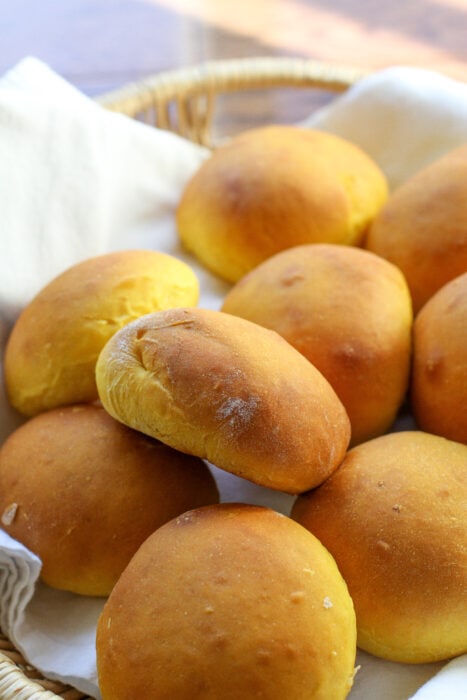 Granted, these aren't exactly a traditional choice for a Thanksgiving meal, but if you don't mind changing things up a bit, these are a delicious option.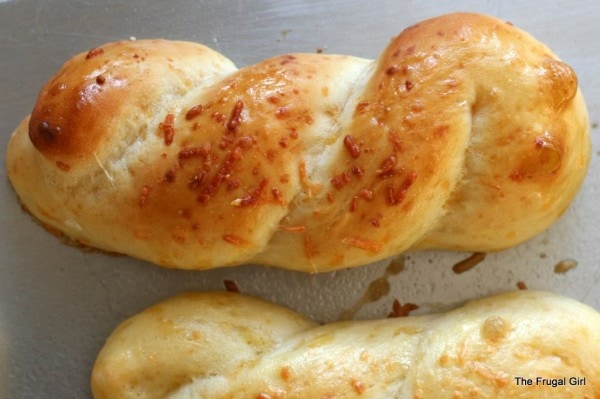 Happy baking!