What I Spent
So, this week I ordered a box from Dinnerly, which is a budget-minded meal kit box (like Blue Apron, but half the price).

I've done review posts about Dinnerly before, but the main post I have is a little outdated now! So, I ordered a box so that I could write an updated post.
I spent:
$54 on a Dinnerly box
$44 at Safeway
So, $98 for me. 🙂
I'll do a more thorough review of Dinnerly soon, but if you want to give their service a try right now, use this link for 60% off your first box.
What We Ate
Saturday
I was out with a friend and the girls fended for themselves.
Sunday
This was Mother's Day annnd also the day I saw the email about my nursing school acceptance.
So, the girls and I went out and got ramen and bubble tea together for a combo Mother's Day/YAY I'M GOING TO NURSING SCHOOL dinner. 😉
Monday
The start of our Dinnerly meals!
I made meatball subs on garlic bread, with a green salad on the side.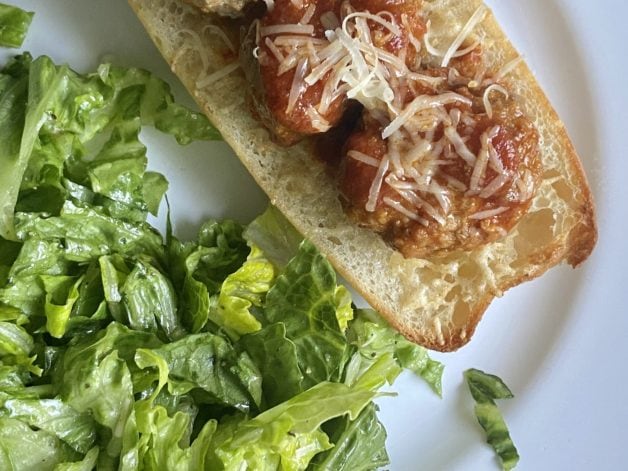 Tuesday
Our second Dinnerly meal was corn and shrimp tostadas with guacamole crema, but since Zoe is allergic to shrimp, I cooked up some chicken for her, and she had chicken tostadas.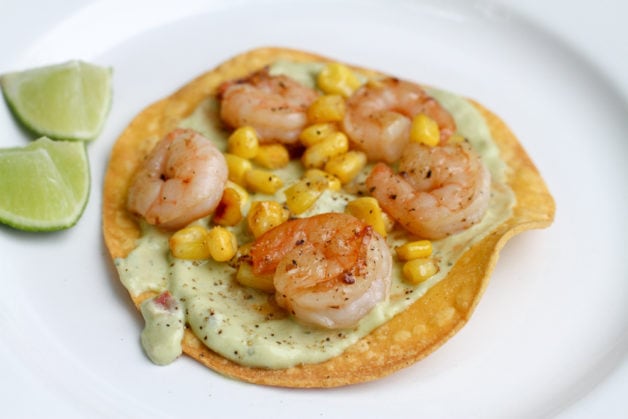 I really liked the sauce on these!
We had some fruit on the side.
Wednesday
Third Dinnerly meal: baked potatoes topped with buffalo chicken and ranch-dressed greens.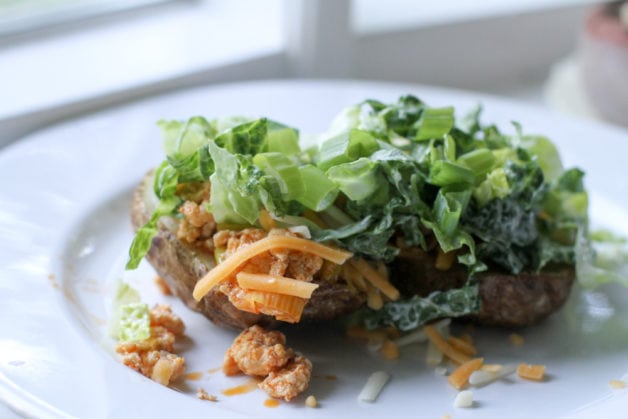 Thursday
A non-Dinnerly meal! We had pancakes with strawberries and whipped cream.
Friday
Do I ever know what I'm making on Friday nights? Usually not. Ha.
Do I usually figure something out? Yes.
What did you have for dinner this week?