If you stopped into my kitchen lately, you'd see:
–yogurt incubating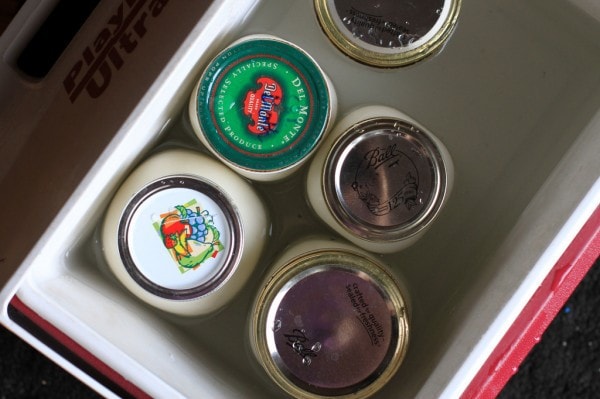 -iced tea in Mason jars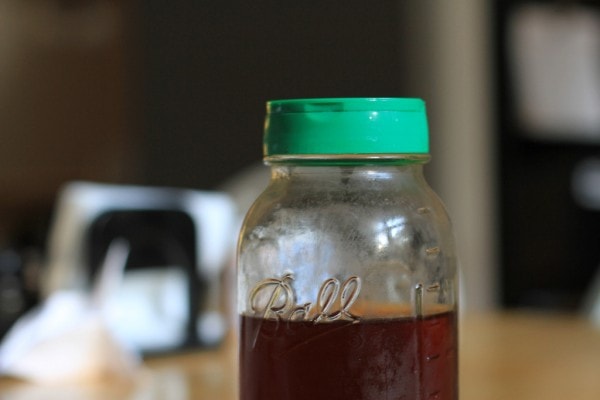 -zucchini bread that blurs the line between bread and cake.
(actually, it probably crosses that line altogether.)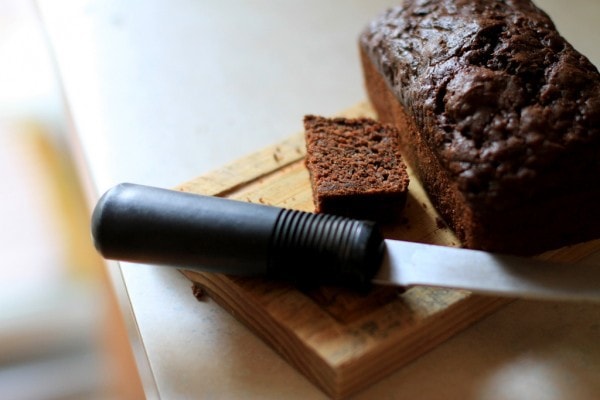 -dishes. always dishes.
(they're part of the clean/dirty/clean/dirty cycle)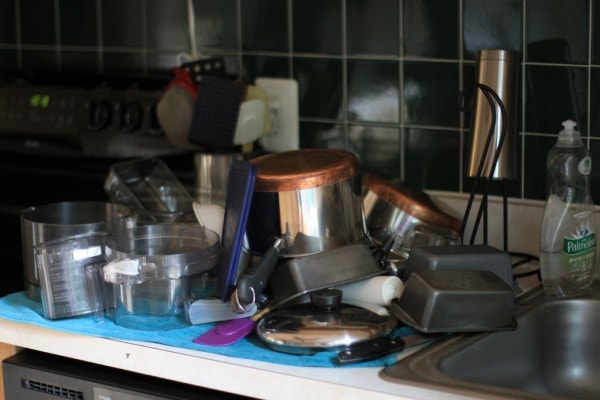 -a newly decluttered under-sink cabinet (I was inspired by Rachel's ridiculously clean cabinet!)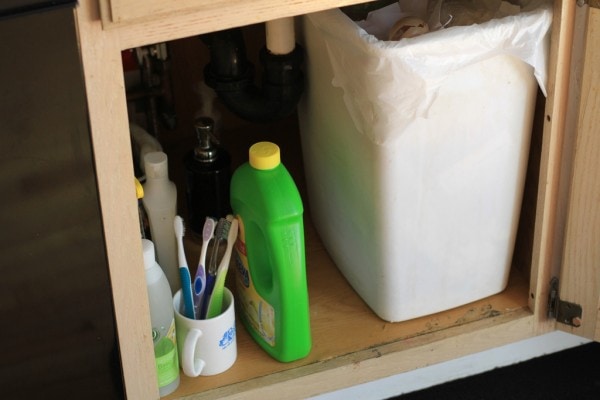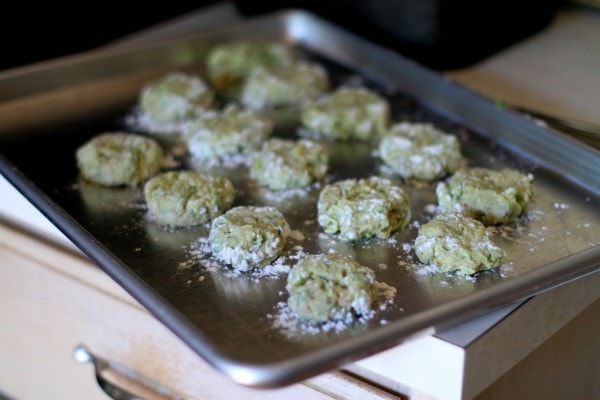 -more cut-up discounted cantaloupe (they actually gave two to me for free at the end of the day!)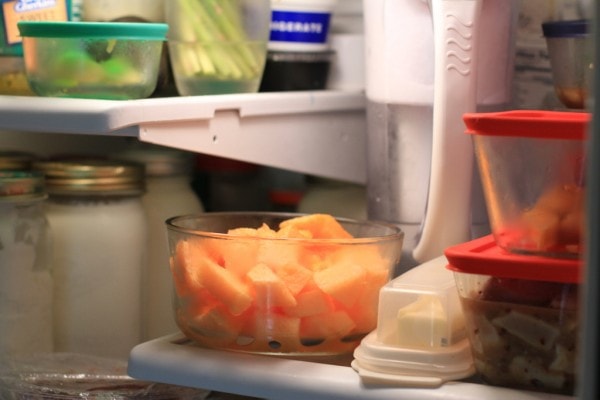 What's happening in your kitchen?
_________________________
Today's 365 post: This one makes me smile.
Joshua's 365 post: Out of place