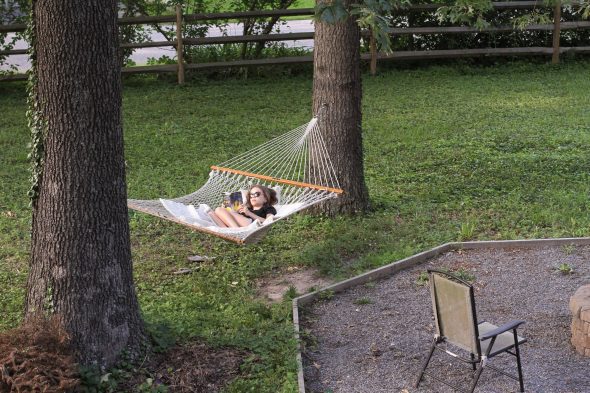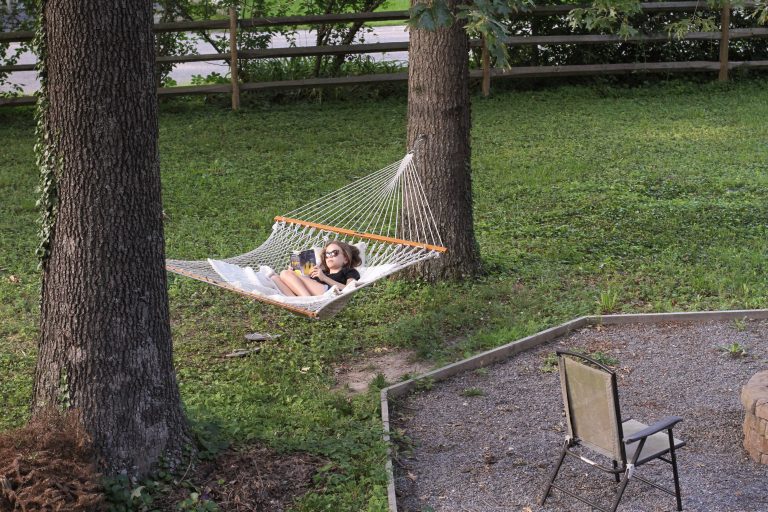 What I Spent
I spent $166 on groceries this week.  So, a little over budget, but not by much!
What We Ate
Monday
I was planning to cook some tortellini, but discovered they were moldy. That's never happened to me before.  Apparently I grabbed a package of tortellini that was too close to the expiration date.
So we had bacon and French toast with fresh mango on the side.
Breakfast for dinner is such a good backup plan.
Tuesday
We had dinner at my brother's house, and we got to meet his new puppy. Which made Zoe very very happy.
Wednesday
Burgers! I had a fried egg on top of mine, which sounds weird at first but is actually very tasty.
Assuming you like eggs, of course.
Thursday
It was a nutso day, and I had to run some errands around dinnertime…so we hit up Chick Fil A.
Friday
Well…Sonia and Zoe and I are about to leave on a road trip to visit some very good friends in Ohio for the weekend, so we are going to be eating there tonight!  WE ARE SO EXCITED.
What did you eat for dinner this week?