What I Spent
I spent $171 at the grocery store, plus $25 on my Hungry Harvest.
So I'm at $196, which is on the high side again. Partly this is because I keep having to buy all my proteins for the week since I don't have a stash in my freezer!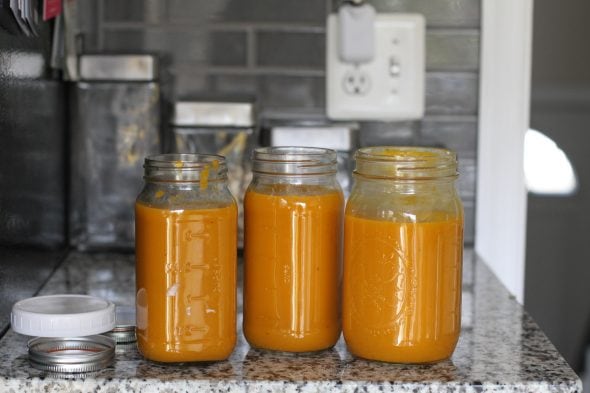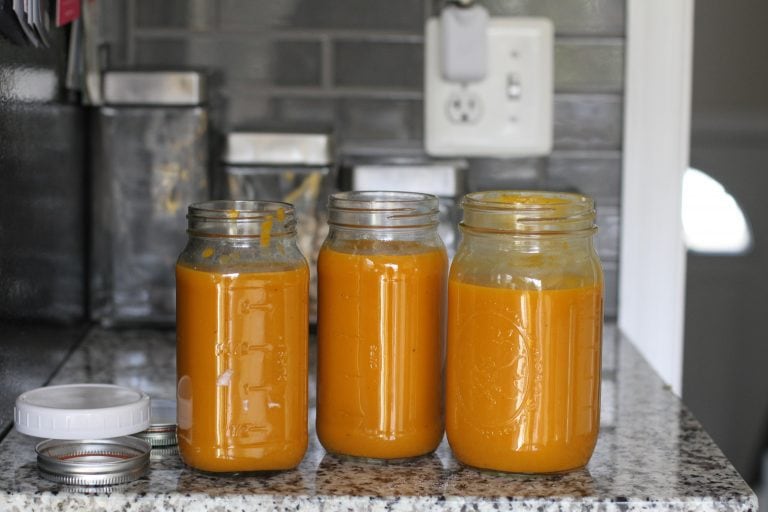 But I'm slowly adding some staples in there…for instance, this week I bought a big pack of chicken breasts and froze what I didn't use this week.
January Grocery Spending
Week 1: $115
Week 2: $92
Week 3: $216
Week 4: $196
That adds up to $619 which is just $19 over my goal of $150 a week.
So, I'm good!
What We Ate
Saturday
Date night for Mr. FG and me! We went to Five Guys, which works very nicely for our $20 budget.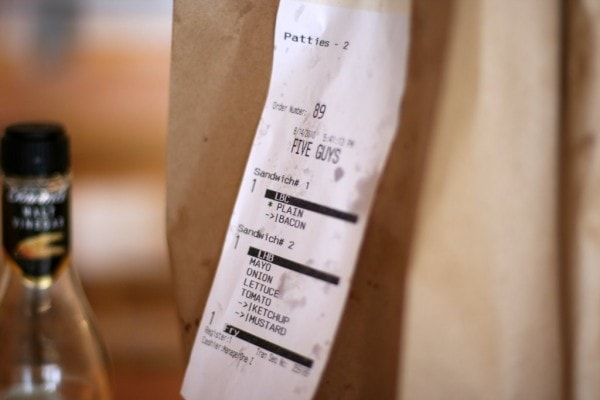 Sonia and Zoe ate mac n cheese, and Lisey was at work.
Sunday
Mr. FG and Sonia made pasta alfredo with chicken (for Zoe) and shrimp (for the rest of us).
We had a fruit salad with the pasta.
Monday
I tried a recipe from Cook's Country for pork meatball Bahn Mi sandwiches.
Verdict: tasty, but difficult to eat because the nature of meatballs is that they make a sandwich tall and gappy, which makes other parts fall out during eating.
So next time I will try a bahn mi sandwich that calls for sliced, roasted pork tenderloin, and that should be better.
The meatballs and marinated veggies made for a good lunch the next day, though.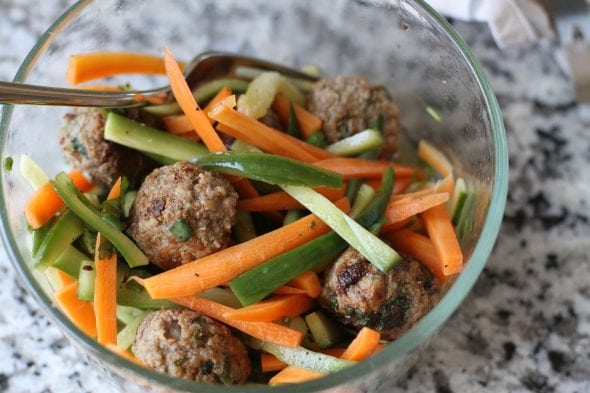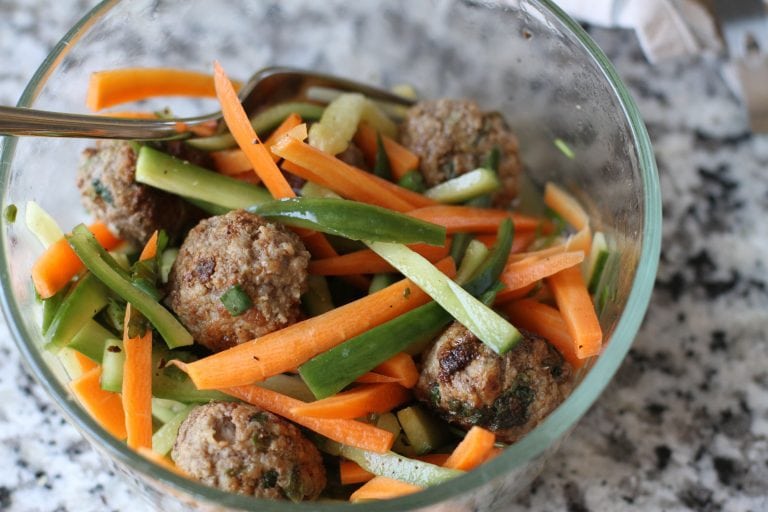 So there's that.
Tuesday
This is Zoe's dance night, so I needed something to make ahead. Pulled chicken sandwiches it was!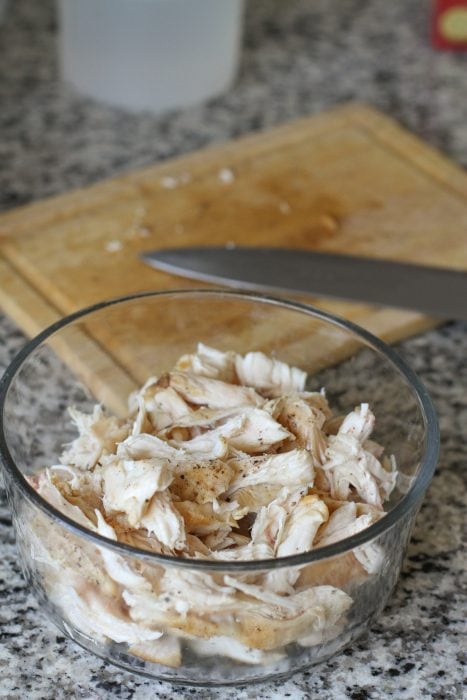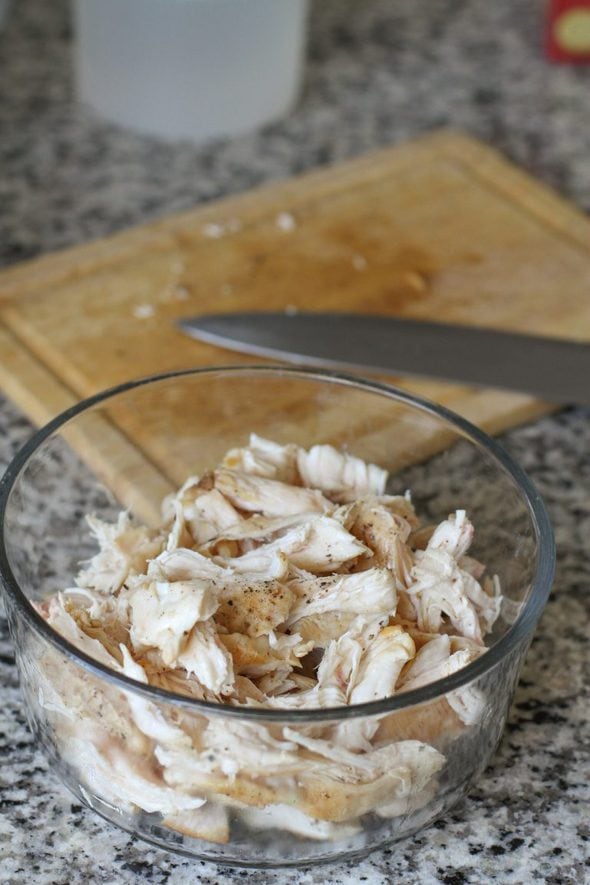 I salt and pepper chicken breasts, cook them in a cast iron pan, let them cool, shred them, and heat them up with BBQ sauce.
EXTREMELY EASY.
I also cooked some broccoli from Hungry Harvest..
Wednesday
I tried a new recipe from Dinner Illustrated; some vegetarian corn quesadillas.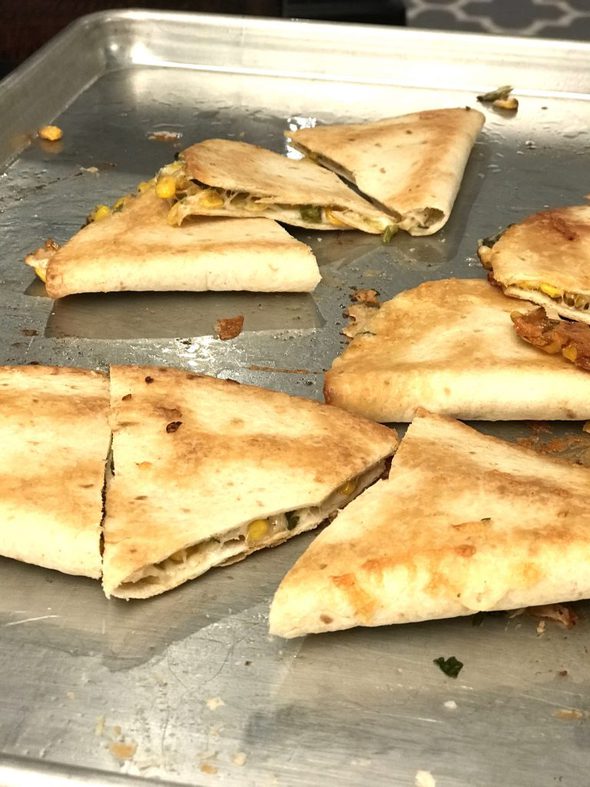 Verdict: A yummy filling, but baking the quesadillas made the cheese dry out too much. They were better when I tried cooking one on the stovetop (my usual method).
Thursday
I tried another new recipe from Dinner Illustrated!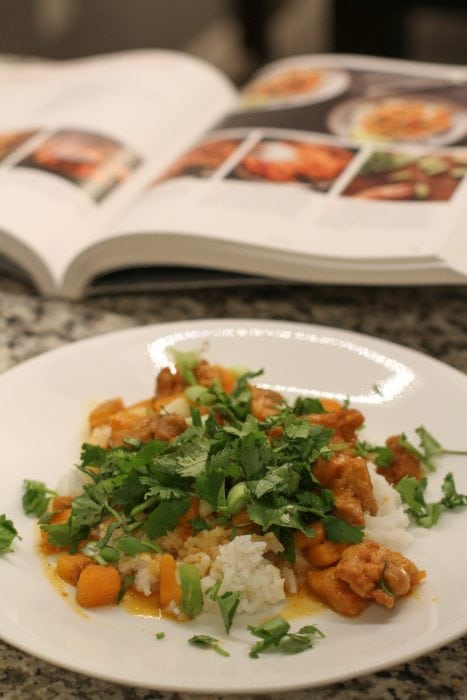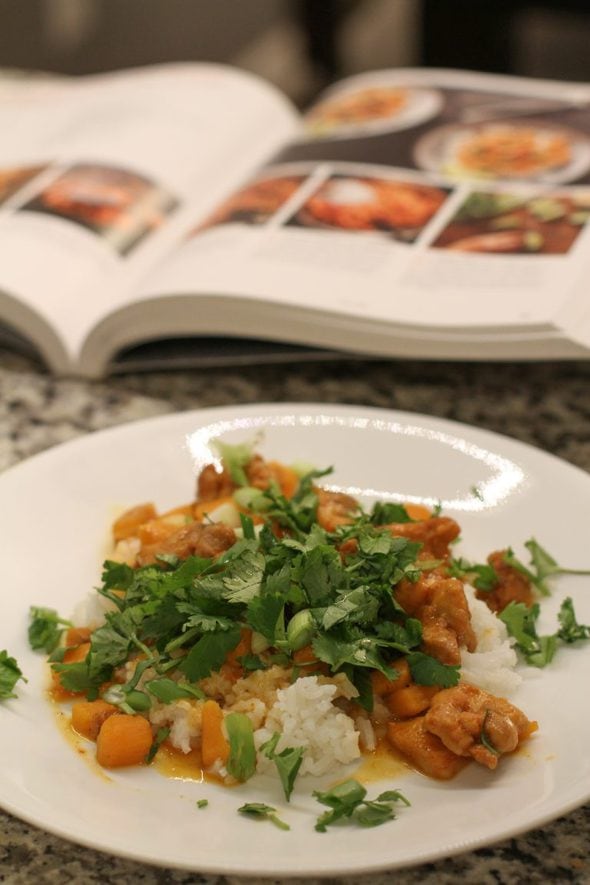 This one was a chicken and sweet potato curry, which used the Thai red curry paste I've been loving recently.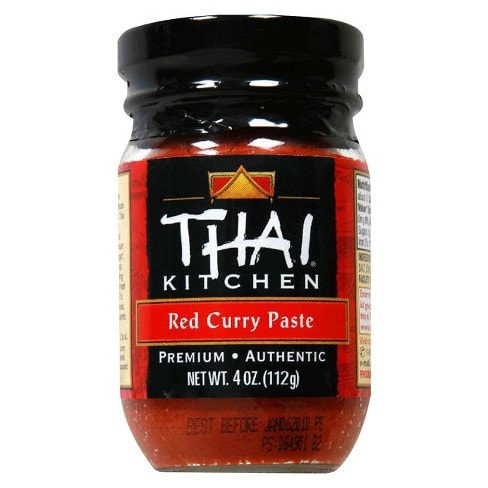 Verdict: Not quite as tasty as the Thai chicken soup, which is weird, because a lot of the ingredients were similar! I will definitely go heavier on the salt if I make this again.
Funny coincidence: I posted this photo on my Instagram stories last night, and a reader messaged me to say she was making the exact same thing last night. What were the odds?
Friday
I have kind of a packed day today, so I think we will get some carryout pizza, which we haven't done in quite a long time.
What did you eat for dinner this week?