I earn commission through links in this post.
What I Spent
To start July off, I spent $154 on Hungry Harvest and at the grocery store.
What We Ate
Saturday
Mr. FG went to a gathering of friends, Joshua was out with a friend, Sonia and Zoe were babysitting, and Lisey and I just ate some snacky stuff, like hummus and cheese and crackers.
Sunday
I made quesadillas and pico de gallo for lunch after church, and for dinner I made panini, using sourdough bread from Aldi and some chicken lunch meat.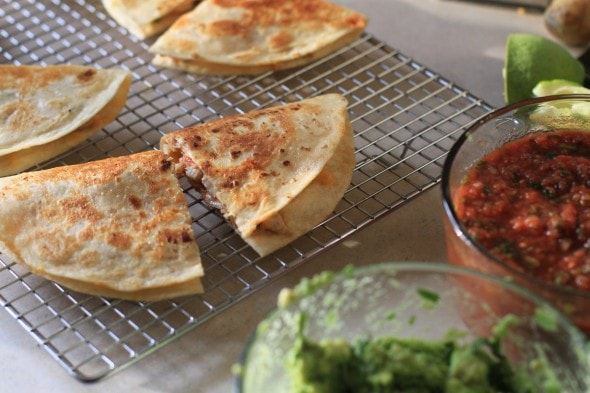 (Here's how I do panini-making.)
Monday
I went out with my cousin and her husband who were here from California to visit.
My kids fended for themselves. Yay, older children!
Tuesday
I found a recipe in Dinner Illustrated for scallops with a snap pea salad. And since I had some snap peas to use up from Hungry Harvest, I splurged and bought scallops at Aldi.
I cooked some chicken for Zoe, since she's allergic to shellfish.
Wednesday
The 4th of July!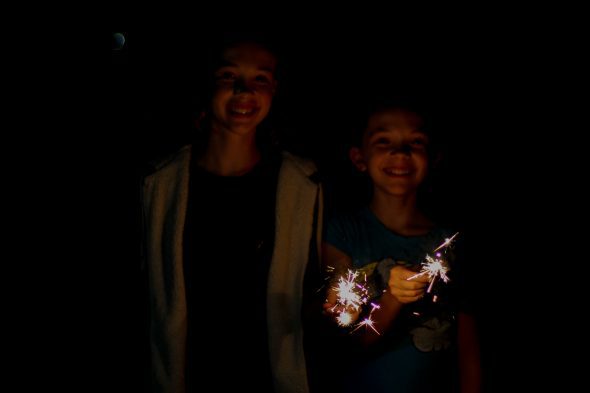 We had pulled pork sandwiches, veggie chips, watermelon, and fruit salad.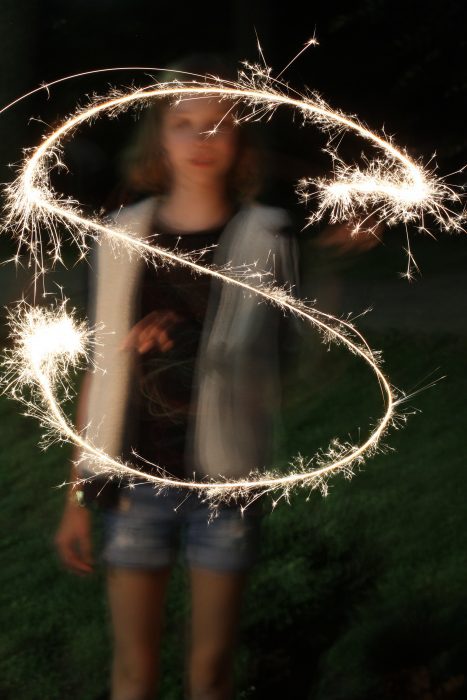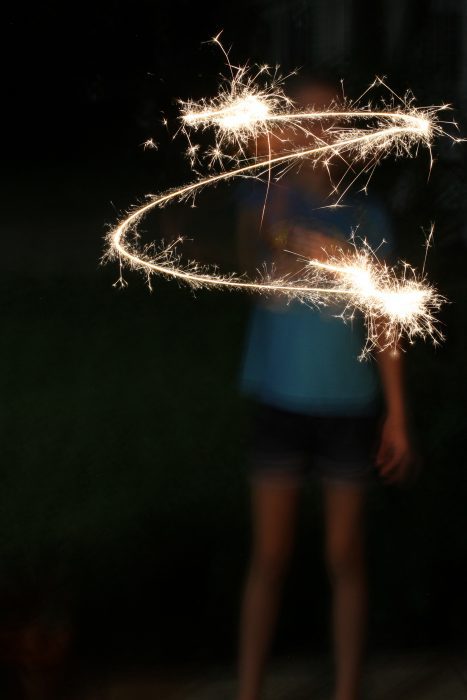 Thursday
Mr. FG's friend was playing music at a local restaurant so we moved our date night from Saturday night to Thursday night for a meal on the water.
Joshua was at a friend's house, and the girls ate cheese ravioli topped with homemade pesto.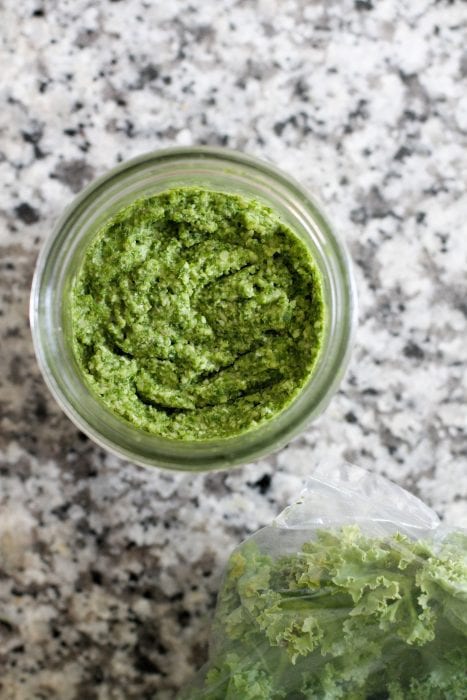 Friday
I was going to grill some chicken instead of making pizza, but the weather does promise to be only in the 80s today. Hmm. I think I'll poll my people and see what they want.
What did you eat this week?