Happy Monday, friends! How about Five Frugal Things to start off the week?
1. I joined Shell's Fuel Rewards program.
Mr. FG has been filling up at the Shell station, and he noticed that they have a Fuel Rewards program.
So, I signed up and now we'll get at least 5 cents off per gallon. They also have one day a week where they offer a discount on gas, so he's making sure to fill up on that day.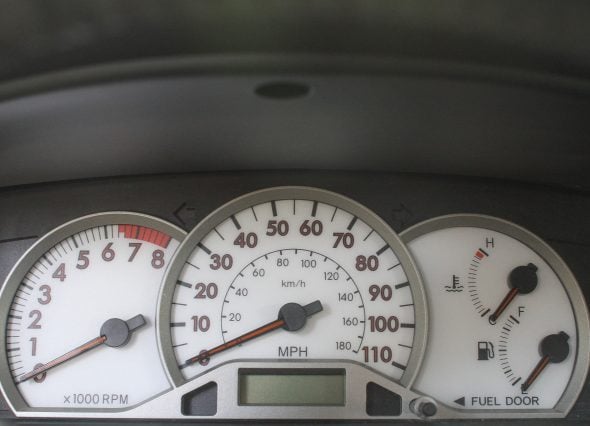 2. I tailored Zoe's new dress.
We got this one from Old Navy, and it fit her pretty well, except that the back gaped open.
This happens all the time with sundresses and slim girls…I've lost count of how many dresses I've modified to fix the problem!
I had Zoe try on the dress and I pinned the side seams and then sewed a new, smaller seam.
My tailoring job doesn't look exactly perfect on close inspection, but it's close enough, and it's under the arms, so no one really even sees it.
3. I used $12 of Novica credit.
I had a $5 credit, and then they sent me a $7 coupon code! So I found a pair of silver earrings on sale and got them for $9 total, which is super great for a pair of Novica earrings.
(Novica is a National Geographic company that sells goods made my artisans from around the world.)
4. I bought some marked-down fresh mozzarella.
I made grilled pizza last night and had forgotten to pick up fresh mozzarella at Aldi.  Luckily, the grocery store I was at happened to have a close-to-expiration date markdown on mozzarella.  Woohoo!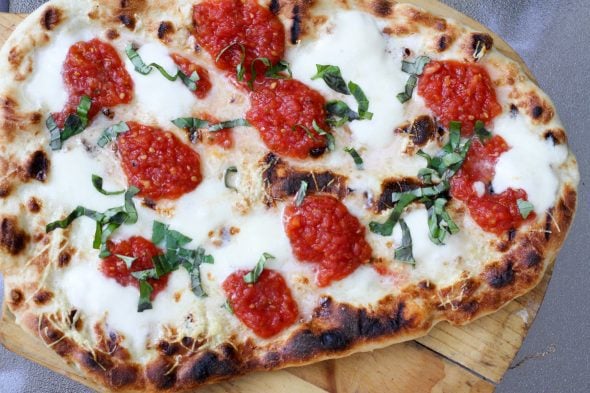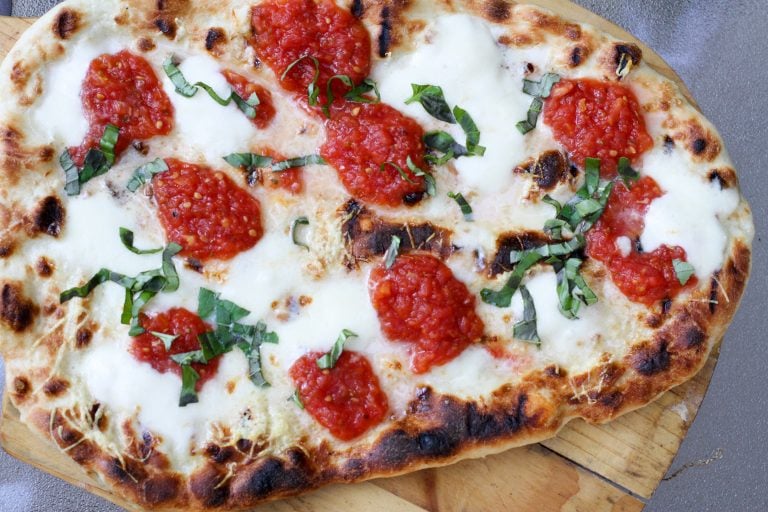 5. I…
…wore my Michael Kors dress from Thredup to church, read a library book on the hammock, and made a fire in the evening with fallen branches from our yard (using saved papers and leftover cooking grease as fire starters.)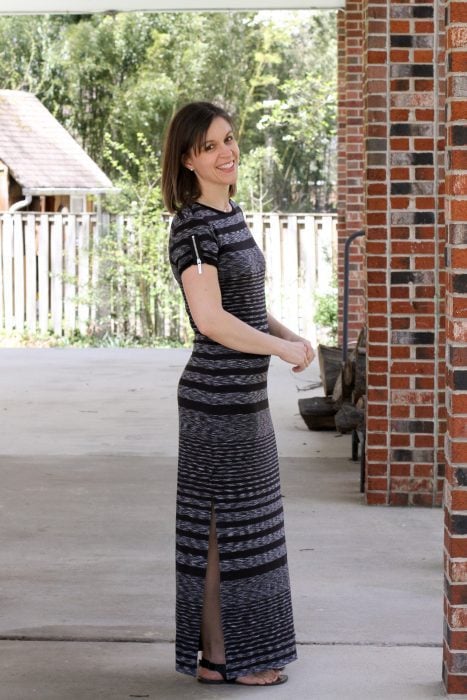 Your turn! Share your own Five Frugal Things in the comments.