What I Spent
I knew this week was going to be spendy.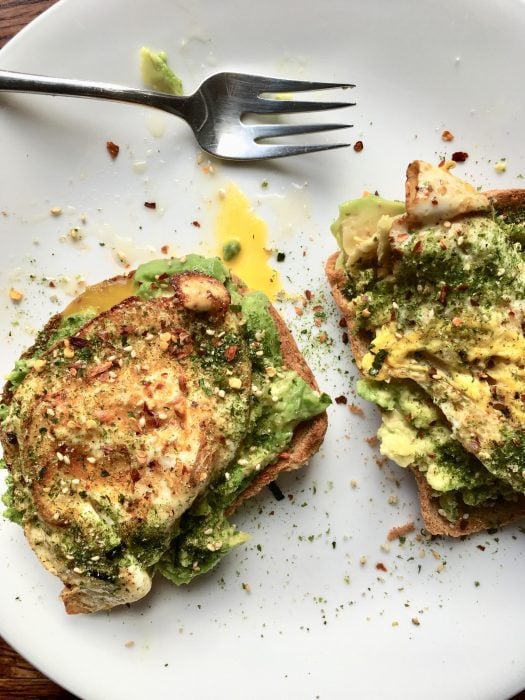 I dropped $111 at Aldi, $60 at Costco, and $39 at another grocery store.
Plus I got a $25 Hungry Harvest box.
So, I'm starting June off at $235!
What We Ate
Monday
I tried a recipe for steak yakisoba noodles (from the Dinner Illustrated cookbook).
It looked beautiful and was pretty easy, but we all felt rather meh about it. It wasn't bad, but it wasn't memorable, and I didn't think, "Ooh, I can't wait until I make this again."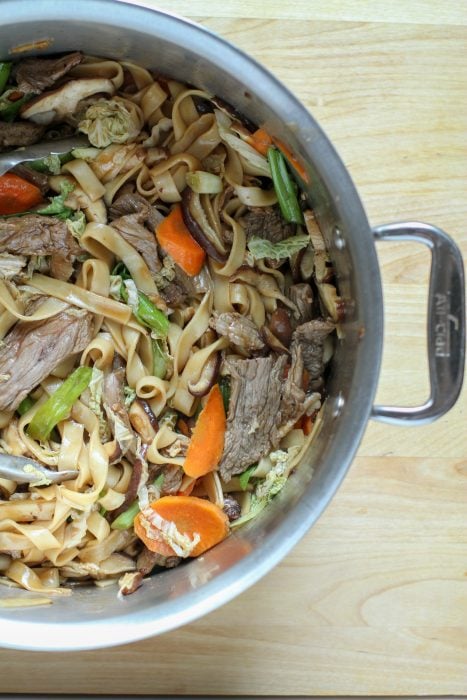 You win some, you lose some.
Tuesday
All of our kids ended up being gone and I started to make dinner and then I thought, "Eh. Forget it!". So when Mr. FG came home, I told him I wanted to go to Five Guys.
So that's what we did. 😉
There are downsides of having older kids (such as car issues!), but this is one of the upsides.
Wednesday
I tried another new recipe (again from the Dinner Illustrated book).
This one was sauteed shrimp and tomatoes with lime quinoa, except I made one bowl with chicken for Zoe.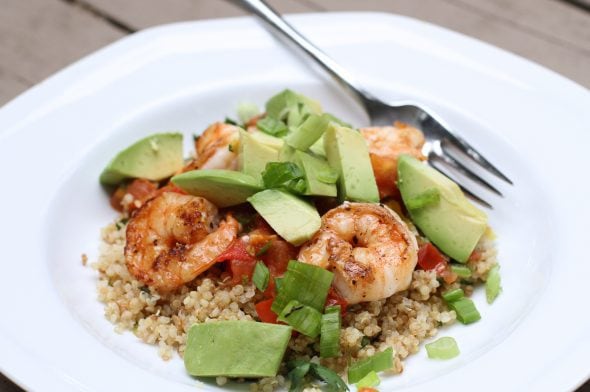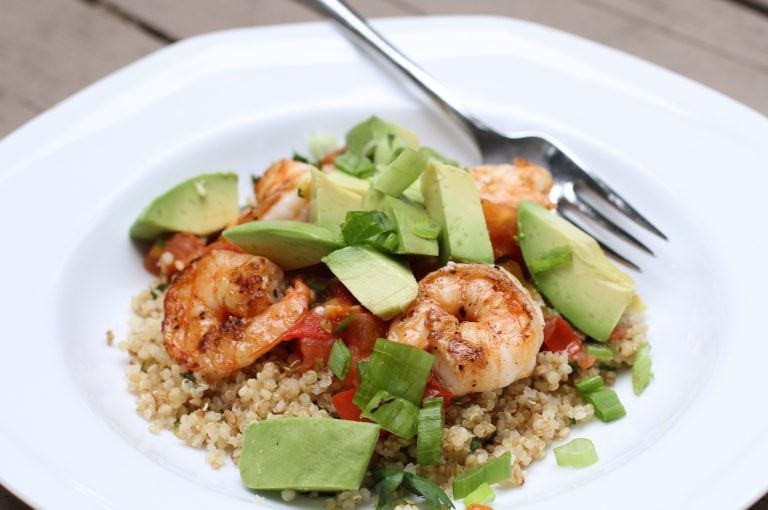 This was tasty, especially with lime juice squeezed on top, and I think I'll make it again.
However, I might make it when Sonia's not home because the sauteed tomatoes triggered her oral allergies, even though I cooked the tomatoes longer than the recipe called for.
(She has OAS, which gives her an itchy mouth when she eats certain raw produce.)
I suppose it's also possible that the quinoa was to blame, as she's never had that before. So, I'm going to have to try feeding her a little bit of quinoa on its own in order to figure it out.
Thursday
I needed a quick meal, so I cooked some chicken breasts, pulled them apart, added bbq sauce, and served it on buns. With watermelon on the side.
Friday
I haven't decided what I'm making tonight! It's fairly not-hot for June, so maybe pizza?
What did you eat this week?