What I Spent
I got a $25 Hungry Harvest, I spent $44 at a local grocery store, $12.35 on a tiny Aldi run, and $3.74 on a milk/bananas run.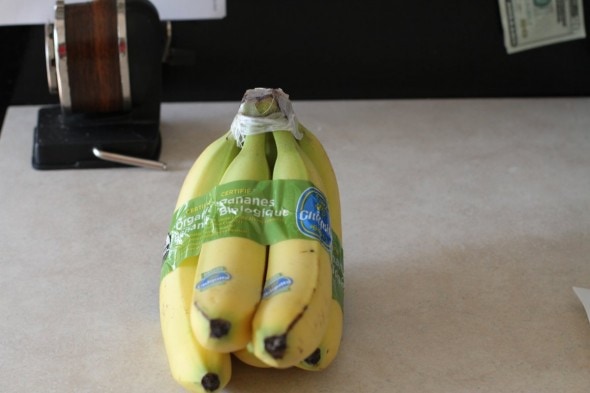 So, I'm at $84.74. Yay me!
Our fridge is looking pretty empty, though. I hear that happens when you don't grocery shop much for a week.
May Spending
Week 1: $132
Week 2: $85
What We Ate
Saturday
This was dance recital night, so we had a fend for yourself kind of thing before we had to be there.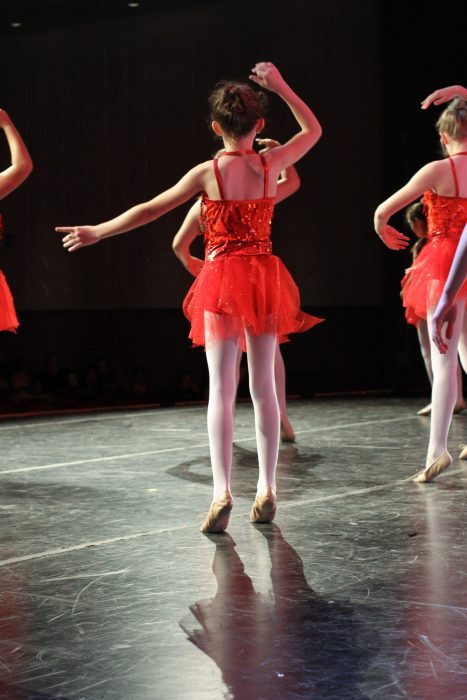 Sunday
We had bacon/cheese quesadillas after church, and then at dinnertime I put together a spread of snacky stuff.
Monday
We had chipotle chicken kebabs with cilantro dipping sauce, a green salad, and orange slices.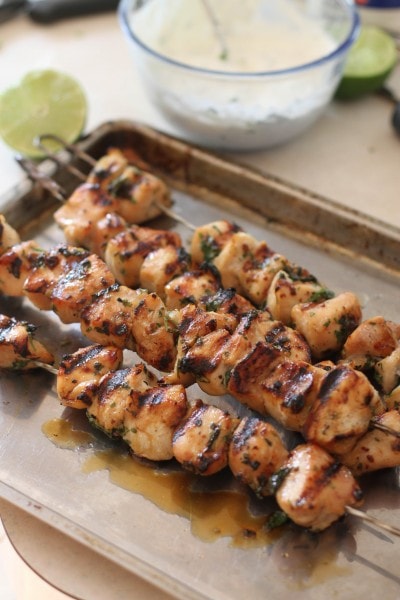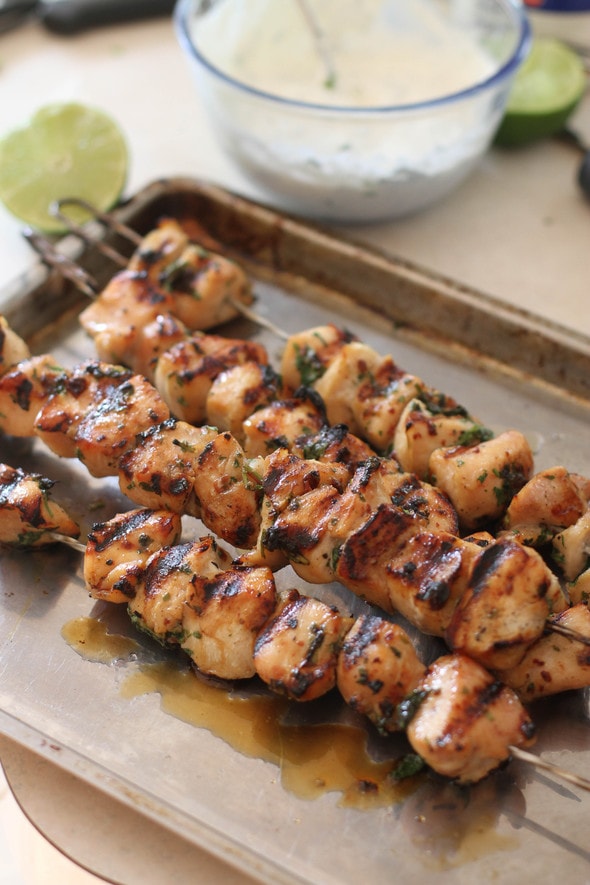 Tuesday
I made sausage and orzo, using peppers and kale as my veggies this time around.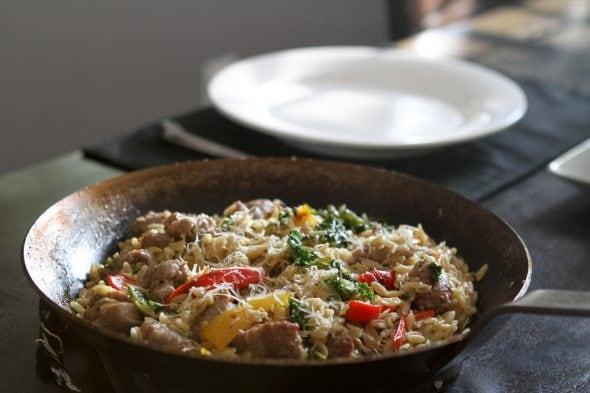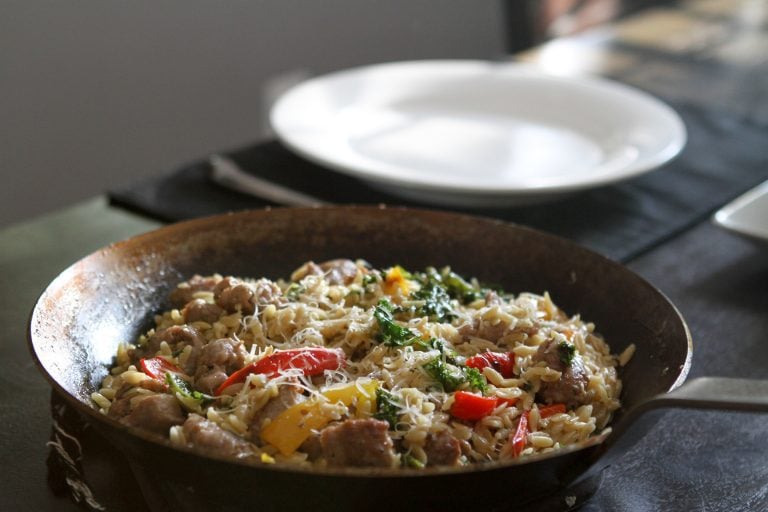 Wednesday
I pressed the easy button and made lazy crepes along with some local sausage.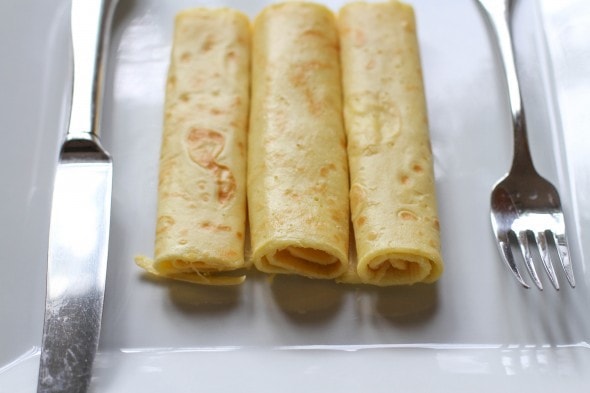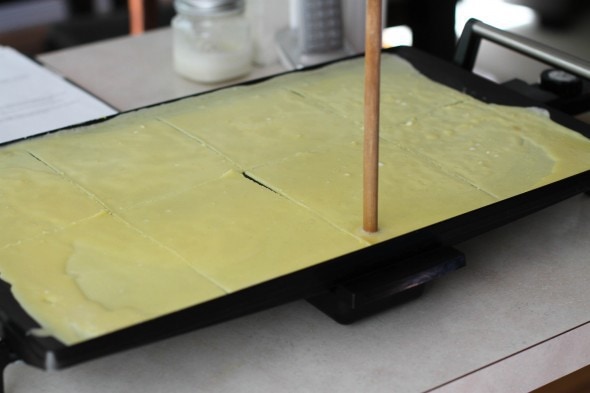 Thursday
We had Parmesan-crusted chicken, a green salad, and orange slices.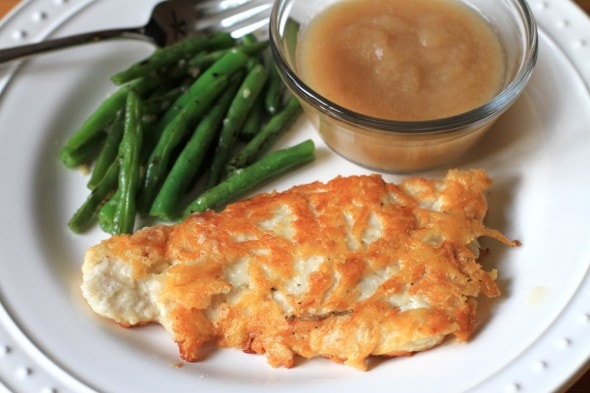 (an older photo, obviously, because that's not orange slices and a green salad!)
Friday
Guys, I'm almost embarrassed to say this, given that I just had a weekend away for my birthday, but I have an early Mother's Day 24 hour getaway booked, all by myself. Whee!
(using my brother's hotel discount, which makes it super affordable.)
Since my birthday and Mother's Day are so close together, it's a very Kristen-gets-spoiled time of year. 😉
Anyway, my husband and kids are on their own tonight.
What did you eat for dinner this week?
P.S. Sonia's sharing about some really fabulous (and very easy) flower cupcakes she decorated. So beautiful!