What I Spent
Let's see. I started the week off with my Hungry Harvest box ($19.23 because I added berries this week):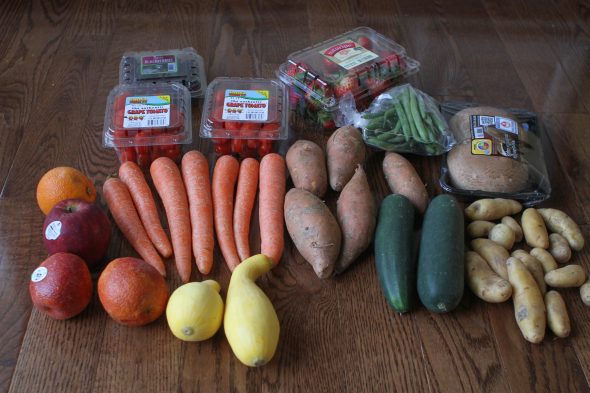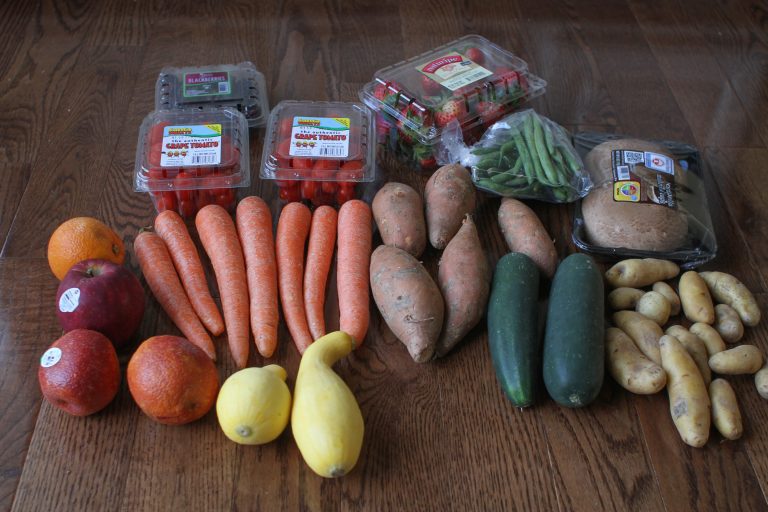 I made a small stop at Aldi ($29.50):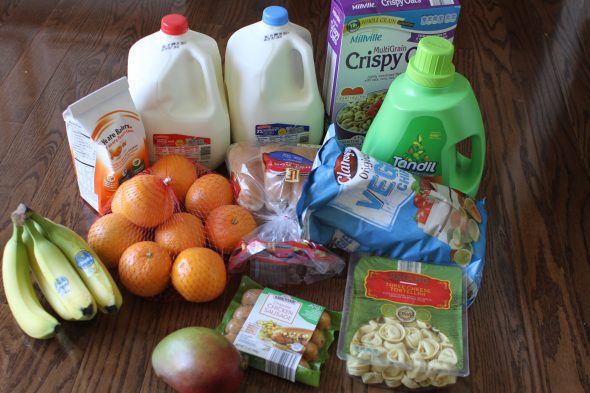 On Tuesday, I went to Costco and bought a variety of things (mostly frozen fruit). That cost $83.41.
Yesterday, I picked up my cousin's baby (he's still not knocking it out of the park with the sleeping) and took him with me to my car appointment so my cousin could take a nap.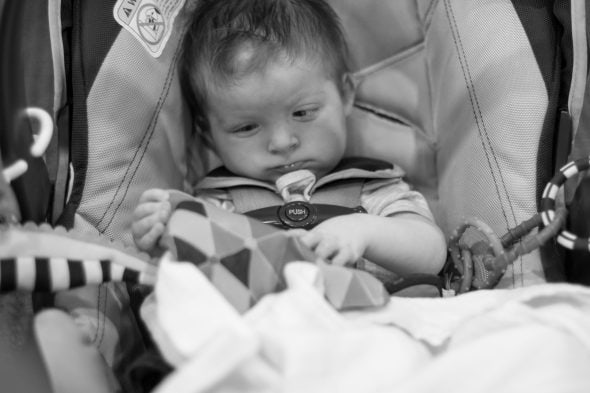 One of the other customers there recognized me from my blog, and she said hi, which was so fun!
But I can't for the life of me remember her name.
Hi, blog reader from the mechanic's waiting room!
Anyway, after my car appointment, we stopped in at Aldi for a few things ($34.28).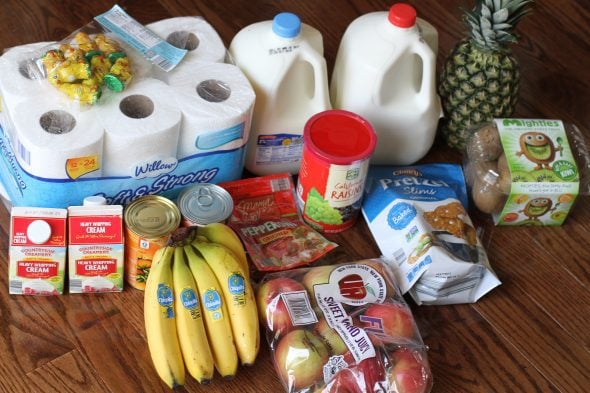 I'm at $166.42 for the week, which is less terrible than I anticipated (Costco + random miscellaneous trips usually = seriously busted budget).
April Spending
Week 1: $160
Week 2: $166
What We Ate
Monday
Since my Hungry Harvest box had given me some zucchini, I decided to make Hibachi Chicken and Shrimp.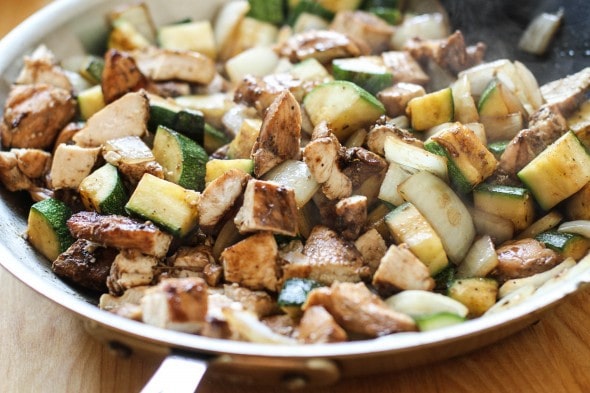 We ate that over rice, with orange slices on the side.
Tuesday
I made well-done grilled hamburgers, which we ate with watermelon and potato chips.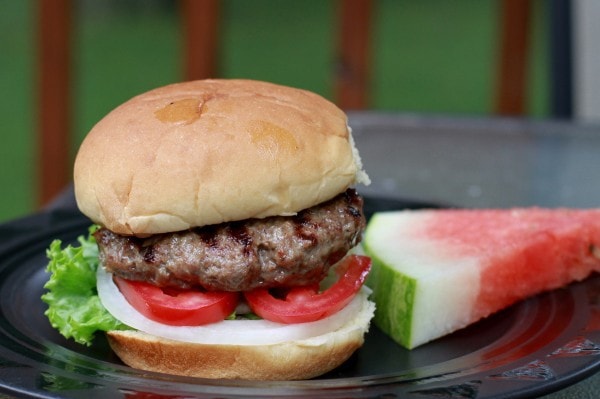 Wednesday
This was the night I tried the new kebab recipe.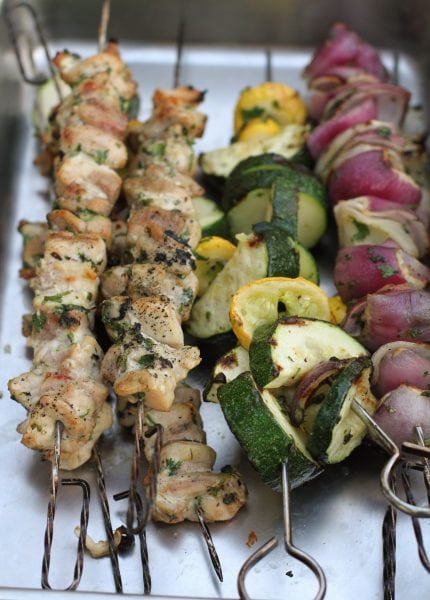 We also had garlic breadsticks,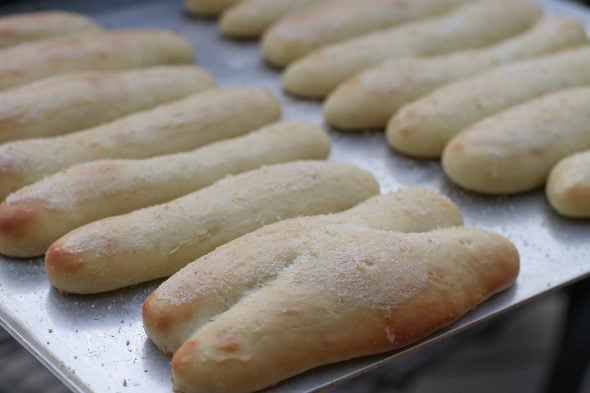 mashed sweet potatoes,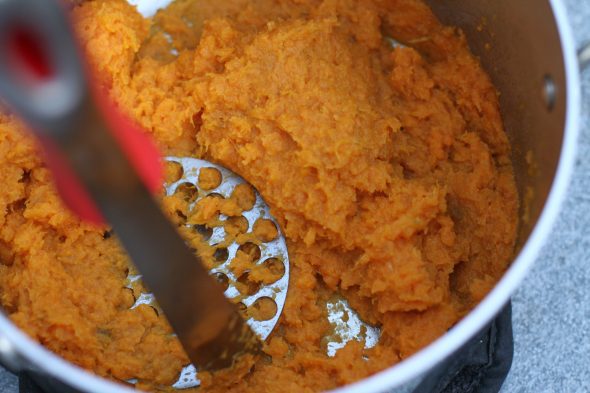 and watermelon.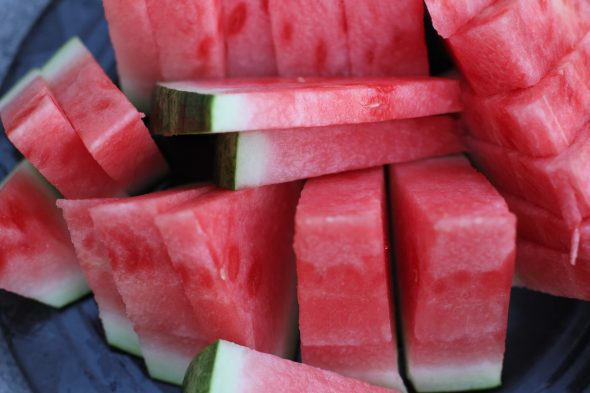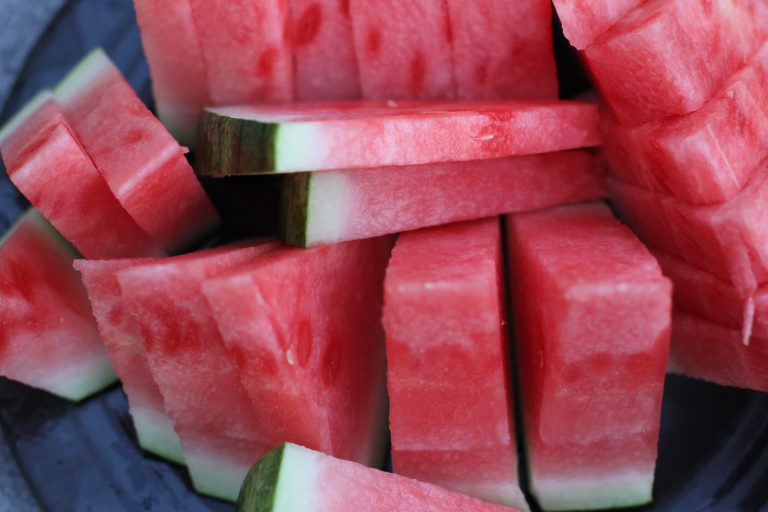 Thursday
Let's see. This was a weird night, as we were supposed to have band rehearsal but there was a scheduling snafu that we only discovered once we got there. Oy.
Joshua made BBQ chicken pizza bagels for himself, I ate scrambled eggs, and the girls made cheese tortellini for themselves.
And Mr. FG picked up a sub on the way home from the rehearsal that wasn't.
Friday
We've got a Good Friday service to go to, but it's on the early side.
So, I think we'll pick up some pizza on the way home, as I'm not thinking this is a smart night to make pizza myself.
What have you been eating this week?
Do share!
Save