What I Spent
It was a produce box week ($32).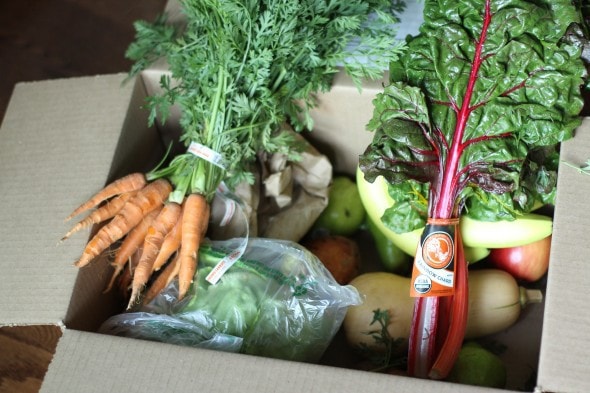 And I made a trip to the grocery store too. Excuse the poor photo here…it was dark and rainy!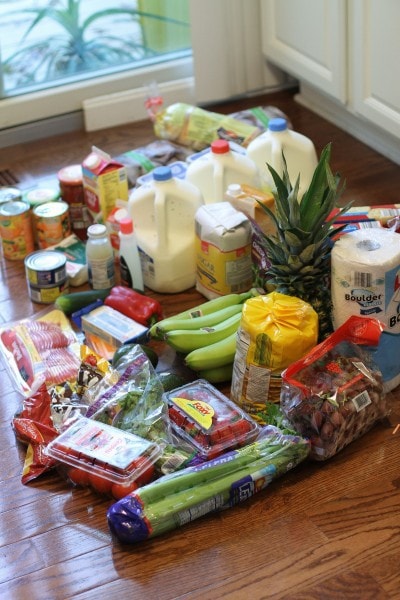 Mercifully, the rain let up while we carried the groceries in.
Hauling groceries in the rain is the opposite of fun.
Those groceries cost $111.68, and I also spent $25 at a local grocery store.
So that adds up to $168.
And that makes my September total $954. That's pretty high for me, but that's five week's worth of shopping trips. So I expect next month won't be as high.
Spending Year To Date (avg. $163/week)
January: $681
February: $650
March: $823
April: $623
May: $656
June: $682
July: $706
August: $589
September: $954
What We Ate
Monday
We had Aussie Chicken, buttered whole wheat toast, and a green salad similar to this one.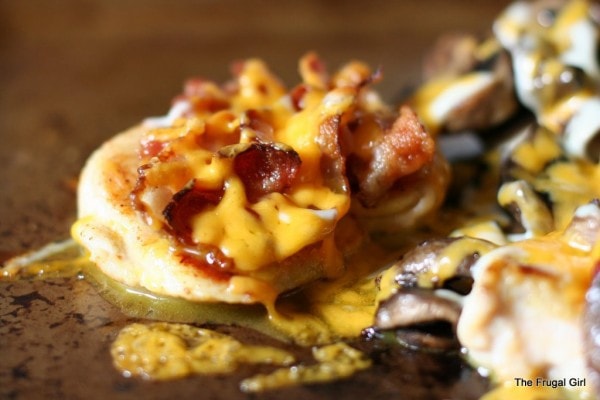 Aaaand I am reminded that I seriously need to take a fresh picture of Aussie Chicken. This one from 2010 is making me a little unhappy!
Tuesday
Meatball subs, plus a green salad.
Wednesday
I made a pot of clam chowder and a pan of roasted carrots. I also cut up some raw veggies for those among us who hate roasted carrots (heathens!), and we toasted some store-bought bagels.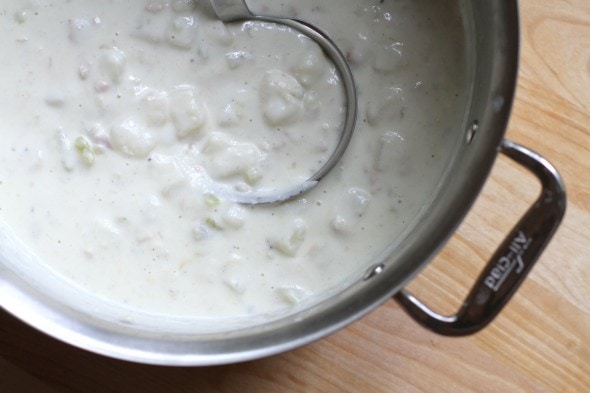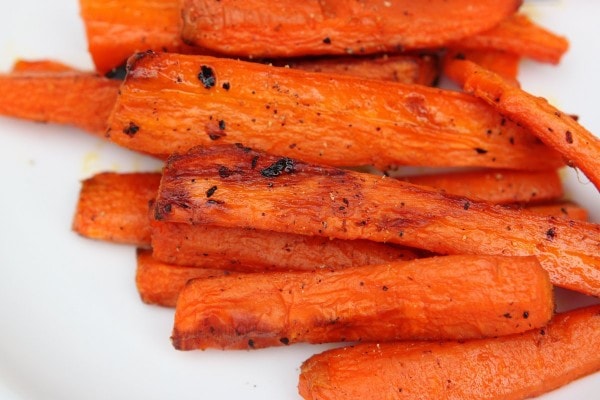 Thursday
I made chicken tostadas, using a recipe from my latest Cook's Country magazine. And we had some applesauce from the freezer.
None of us had ever eaten tostadas before, and we decided that we prefer tacos (ha!) because they're easier to eat!
Friday
I'm planning to make regular ol' homemade pizza.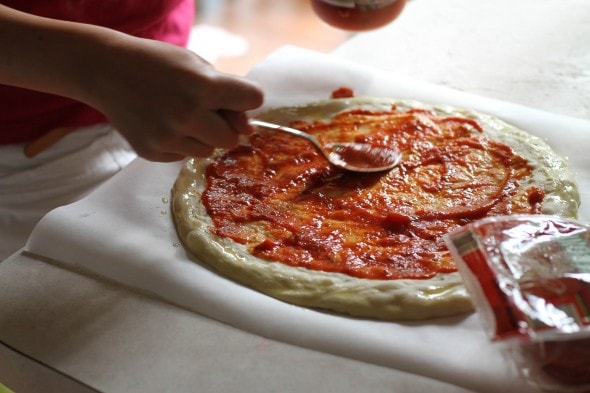 And that wraps up the eats at our house for this week!
What did you eat this week? And how is your grocery budget doing?
ave