I earn a commission through links in this post.
What I Spent
I spent $152.16 this week, so I am pretty much exactly on budget. Excellent.
July Spending
Week 1: $154
Week 2: $152
What We Ate
Saturday
I grilled some marinated chicken, made buttermilk biscuits, and cut up a watermelon.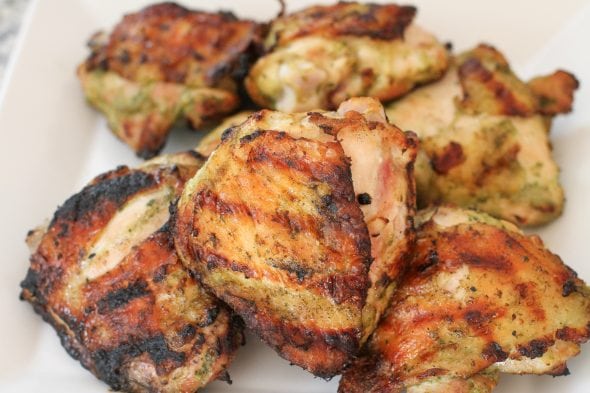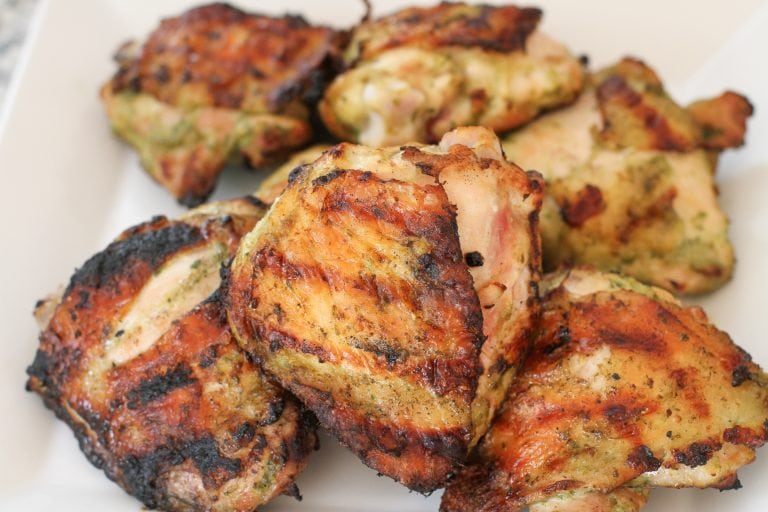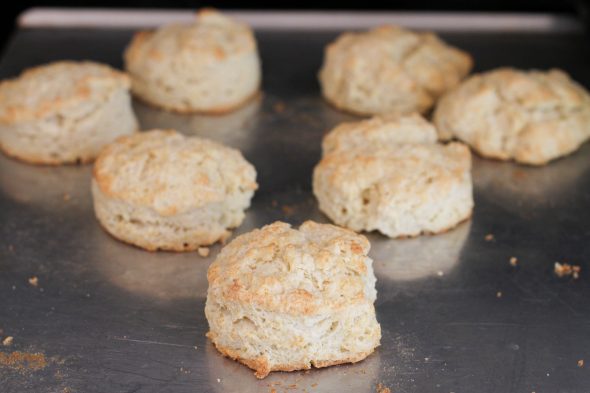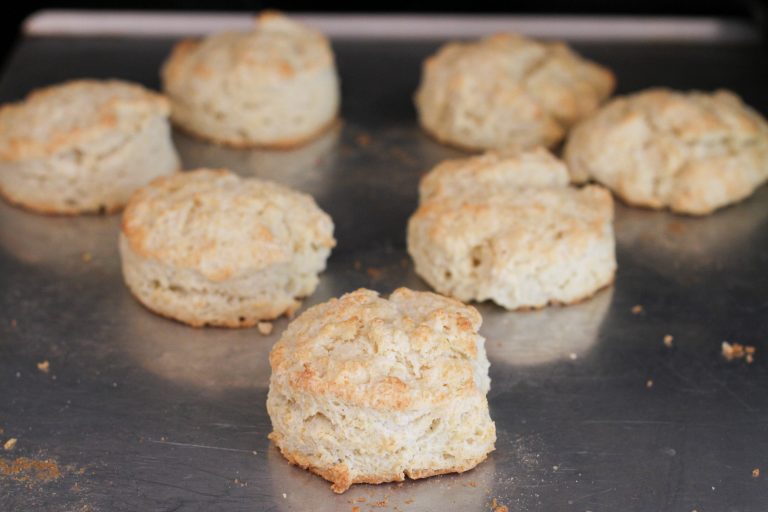 Sunday
I grilled pizza for dinner and we ate it outside because it was so not hot out!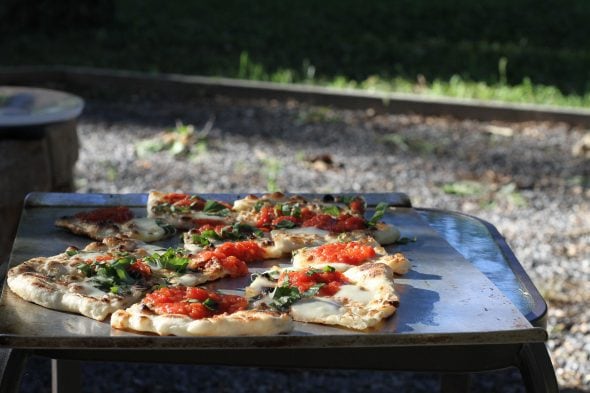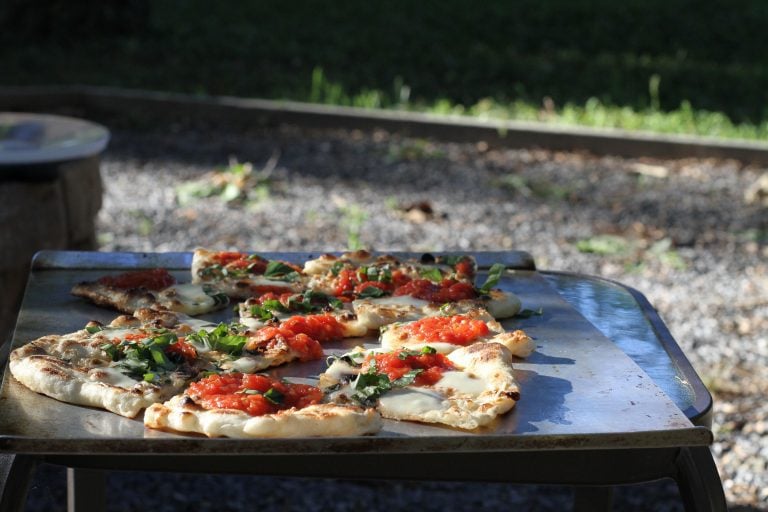 Monday
I grilled bratwurst (boy, I was on a grilling kick, I guess!), which we ate on buns. We also had raw fruit and veggies, and some chips.
Tuesday
I made a pan of stuffed shells (look at me, not grilling), toasted English muffins, and cut up some grapefruit.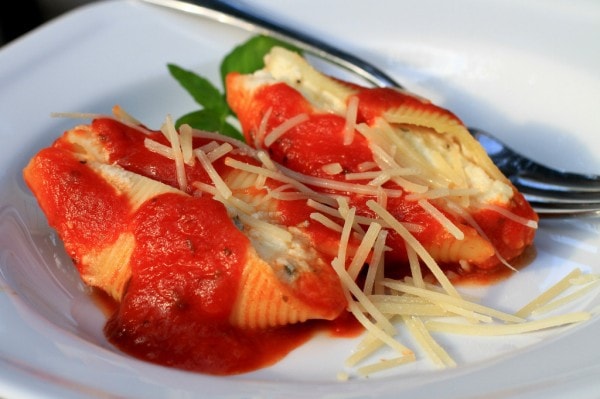 Wednesday
I made pan-seared shrimp with lime quinoa, a recipe from Dinner Illustrated, a cookbook which I still have checked out from the library.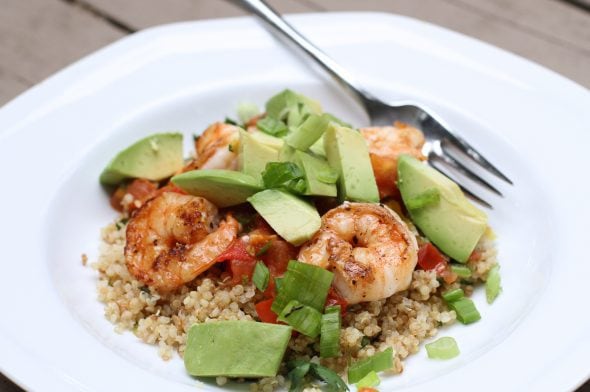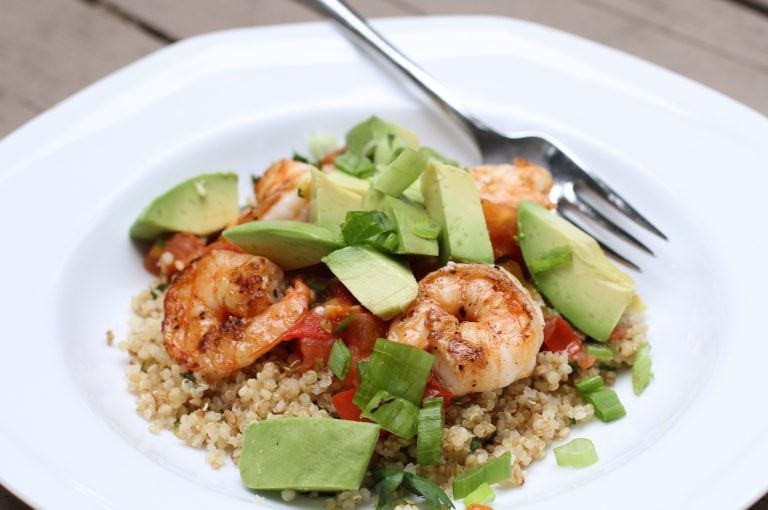 As of the writing of this post, there's a $1.30 coupon off of Dinner Illustrated at Amazon, so if you buy a copy, don't forget to click on the coupon!
I mean, it's only $1.30, but on the other hand, it's $1.30, and if you're going to buy it, you should snag the discount.
Thursday
We had BLTs and fresh strawberries. Easy peasy summer eating!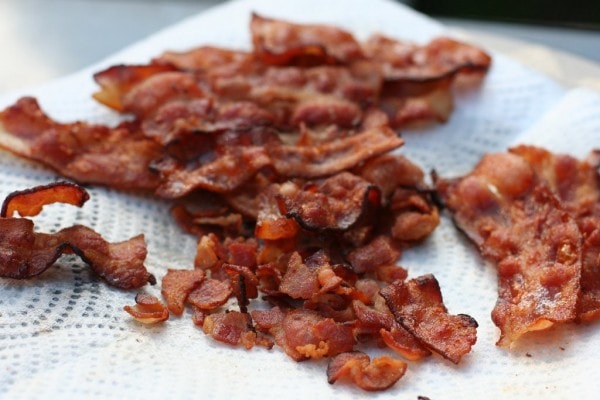 Friday
I'm planning to try a recipe for garlicky shrimp pasta from Dinner Illustrated. Things are getting pretty serious between me and that cookbook right now. 😉
What did you eat for dinner this week? Dish in the comments!