I've been down with Covid, yes, but I did get some frugal things done before I got sick. 😉
1. I used points and flight credits for a trip to Tahoe
I'm going skiing at Lake Tahoe in a few weeks, and I got my flights for $0 out of pocket.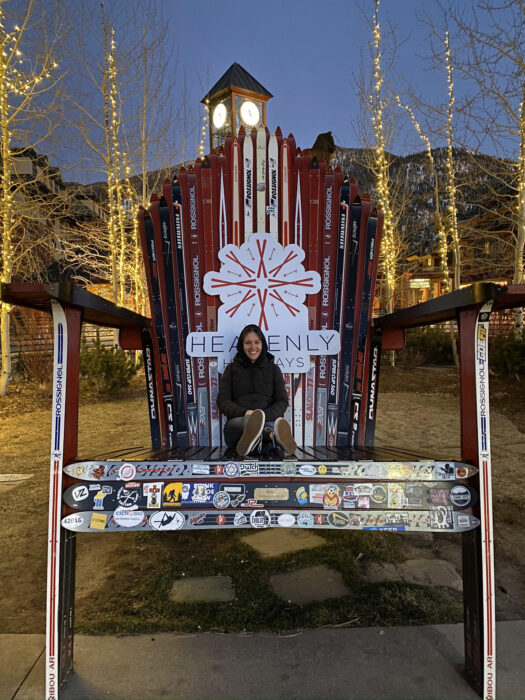 I used up my flight credits that I had from not going to FinCon this year (I had too much schoolwork!), and I also used some points that I had from my Southwest credit card.
2. I canceled Quicken
I used to use Quicken to track our spending and income.
But since I'm not currently sharing day-to-day finances with anyone, and since I'm using a different tracking method for my business finances, I really do not need Quicken anymore.
So, I canceled it as soon as the renewal email hit my inbox!
3. I worked some CVS deals
Zoe wanted some hair dye, so we stopped in and got:
two boxes of hair dye (normally $12.49 apiece)
an eyeliner pencil
a package of eyebrow-trimming tools
for a total of $9.96 out of pocket.
Plus I got another $5 of ExtraBucks on my receipt. Sweet!
(and then later I used my ExtraBucks to get some symptom-managing meds while I was sick. Not the most fun use of ExtraBucks. 😉 )
4. I ordered four Covid tests
Thanks to a commenter, I learned that each household can once again order 4 free Covid tests through the USPS. Yay!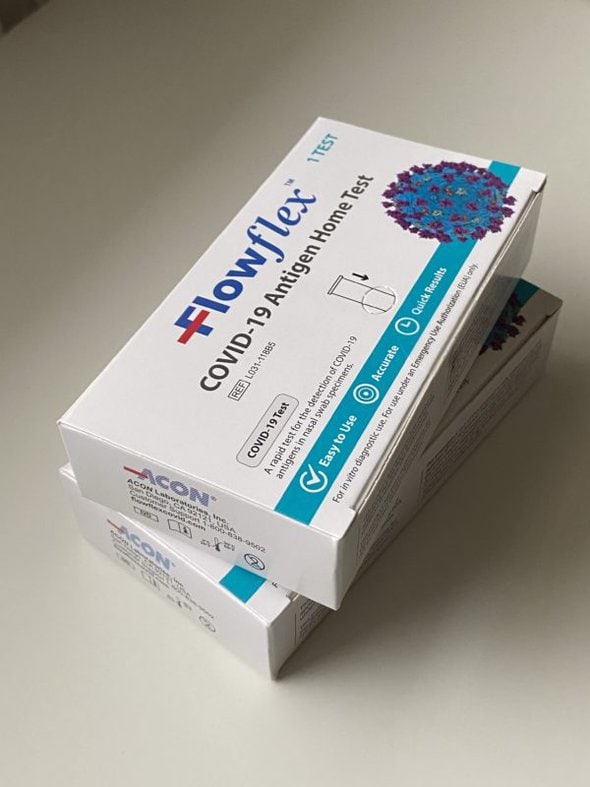 It takes only a quick minute to place an order.
5. I got two free framed prints for Sonia
Someone in my Buy Nothing group was offering two art-deco framed prints so I sent a picture to Sonia and she said, "Oooh yes, I would like those!"
This person actually lives IN my neighborhood, which is awesome…I dropped by and did a porch pickup, and I will pass these on to Sonia next time I see her.
Your turn! What frugal things have you been up to?