On Tuesdays and Thursdays, I post a picture and just a few words.
If you follow me on instagram, you know I tackled the job of organizing my laundry room shelves (which operate as a pantry, since my kitchen has none) this past week.
And on the bottom shelf in the back, I found this: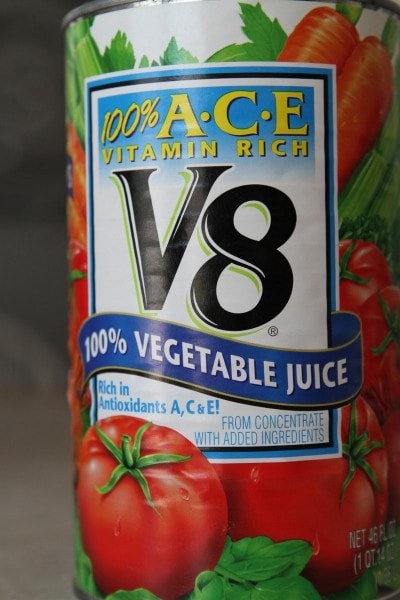 Which I distinctly remember buying when I was pregnant with Joshua (salty pregnancy craving!).
You may recall that Joshua now looks like this: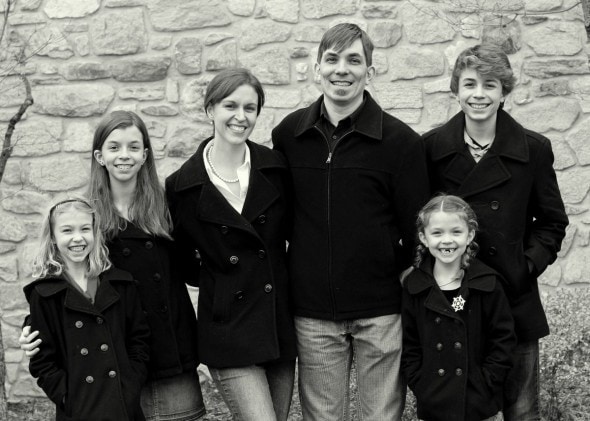 Which means the V8 is, uh, ancient.
I'm not quite sure why I didn't crack open the can when I bought it, or why I never did in the 15 years since, but at this point, I decided it was kind of beyond saving (it officially expired in 2005.)
I'm not sure if it counts toward my food waste total, since it significantly predates my blog, but hey, I figured it couldn't hurt to publicly confess to it. 😉
(I also found some salad dressing that predates my blog, and posted photos of it on instagram. In case you're that interested in keeping up with my food waste.)