I'm feeling a lot better!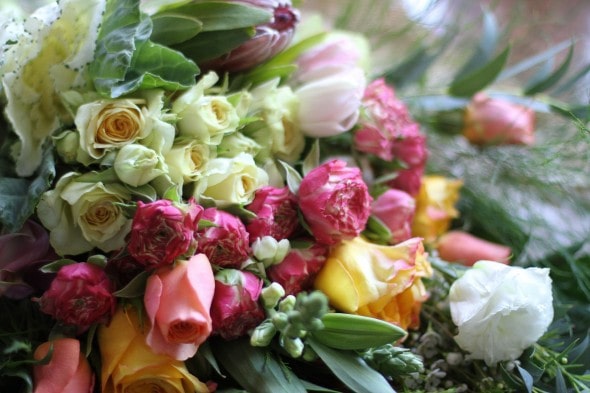 Thanks for all your kind words to me on Monday. I rested like a champ that day (I read 2.5 books!), and also took it pretty easy yesterday.
(Totally gave myself gold stars for that. Resting is not my forte.)
My kids were all really helpful and quiet, and Joshua brought me a mint chocolate Crunch bar, so that was pretty awesome.
I'm feeling a lot more like myself today, and while I'm still a little run down, I'm mostly on to the congested stage of the cold.
Which is way better than the achy, truck-ran-over-you stage.
The daylight LED bulbs at Costco are terrible.
I've been wanting to switch to LEDS so I bought a multi-pack of Costco's daylight bulbs and oh my soul, they are awful.
My kitchen felt like it was under a sterile spotlight and I couldn't bear to leave the bulbs in. I'm definitely taking them back to Costco (thank heavens for a great return policy there).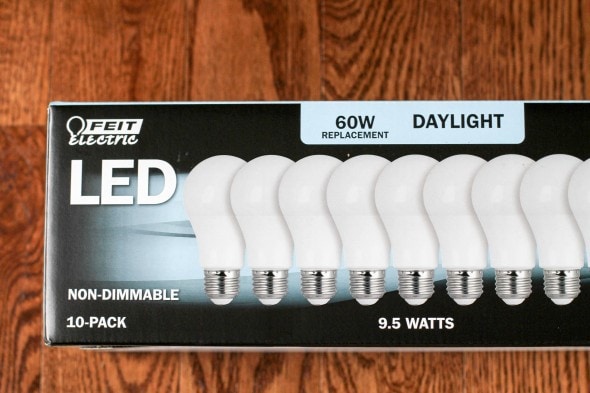 I'm gonna ask an electrician friend which brand he recommends (he installed some nice warm LED recessed bulbs in our office.) I think the problem could have been that the Costco bulbs are labeled as daylight, which is on the cooler range of things. I need something warmer!
(If you have a brand recommendation, let me know.)
I dig the Better Binders from Staples.
Back in 2012, I bought two Better Binders from Staples because at the time, they were guaranteed for life*. I gave one to Joshua, and he's been using it every year since.
I put the other one in my music bag, where I use it to file my church music every week. I started out with one Better Binder and one regular binder, and you can see the difference in how they've held up.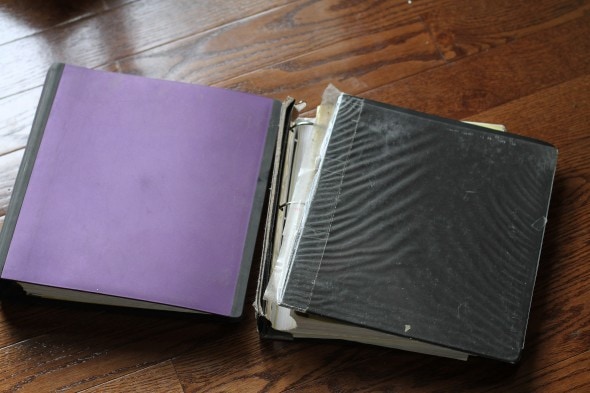 I have some Amazon credit from redeeming my TopCashBack rewards, so I think I'm going to buy another 1.5 inch Better Binder to replace my regular one.
And I think I'm going to buy one in this size to replace this binder as well.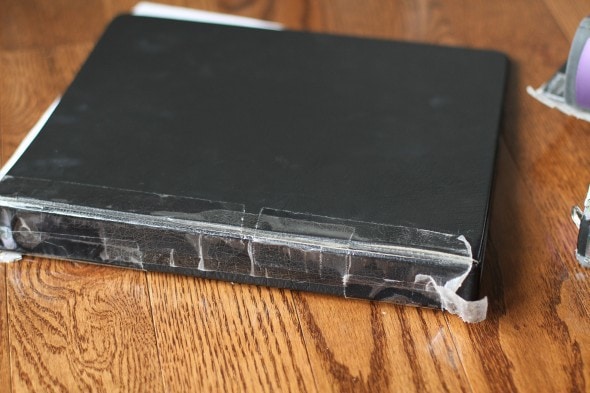 (No one can accuse me of not trying to extend the life of my binders. The tape never holds forever, though!)
The ONLY downside to these binders is that the covers are sort of grippy, which means they don't slide down into a crowded bag super well. But given their superior performance, it's a flaw I'm willing to put up with.
(*These binders were initially guaranteed for life, but as of 2014, the warranty is only a year. However, given how strong mine are still going after 4 years, I think they're very worth the price. I'm not affiliated with Staples. Amazon links are affiliate links.)
_________________
Ok! That's the end of today's miscellany. Don't forget to share LED recommendations for me!
Save