This one deserves a hat tip to multiple people who told me to try this, so I'm really just passing it along.
I'm not a Facebook fangirl, but I have to say, I'm pretty impressed with my experiences selling things on the marketplace there.
Among other things, I've sold Joshua's loft bed, a number of Sonia and Zoe's Calico Critter toys (the money went to them, of course!), and several things that Lisey no longer wanted.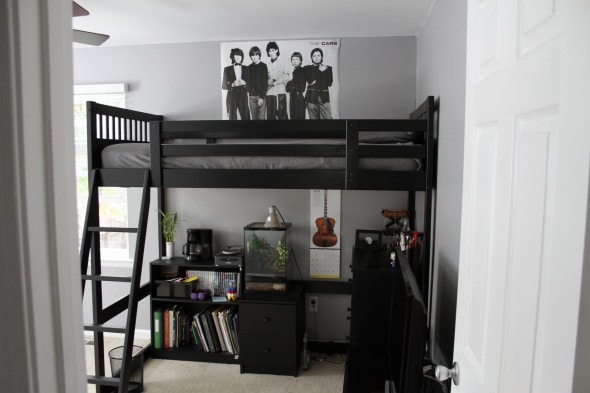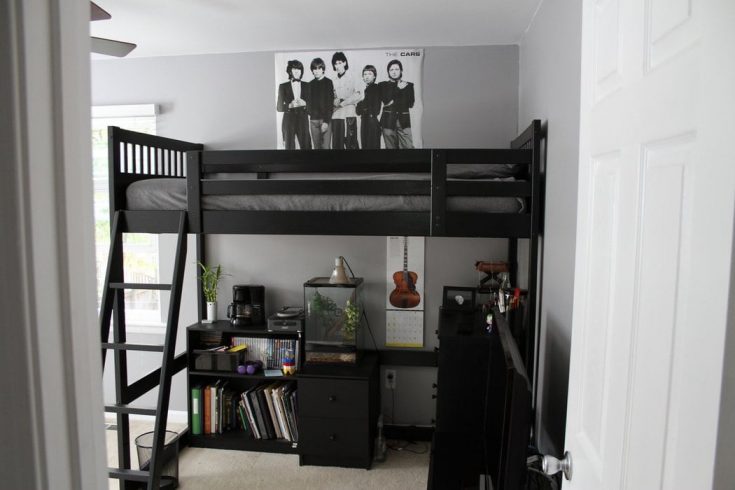 Hmm. I guess I'm just selling my children's stuff on Facebook for them!
Reasons I like selling on Facebook:
putting together a listing is so quick and easy
a lot of potential customers are on Facebook, so my ad gets lots of visibility
I don't have to package or ship anything
a listing costs nothing
my listing is shown to local people, which helps keep my selling nearby
Of course, there's still the annoying back and forth conversations with people who flake, but you get that anywhere you sell things.
I also want to try selling on Nextdoor, as I think that platform would offer a fair number of the same benefits (but possibly with a smaller audience, so perhaps Facebook will still win.)
P.S. I've also had a lot of luck giving away items on a local Facebook group designed for that purpose. It's a lot busier than Freecycle, which is kind of a ghost town these days.