I've gotten lots of questions in the new year about my grocery budget, so I thought I'd answer them here in a post, rather than emailing/responding to everyone's comments.
Less work for me, and then everyone can benefit!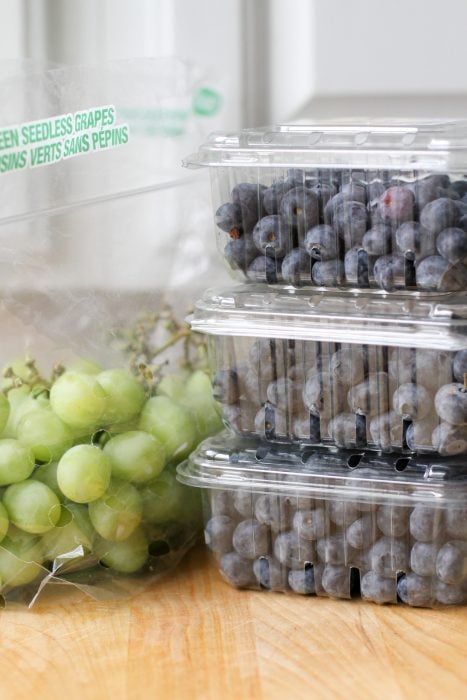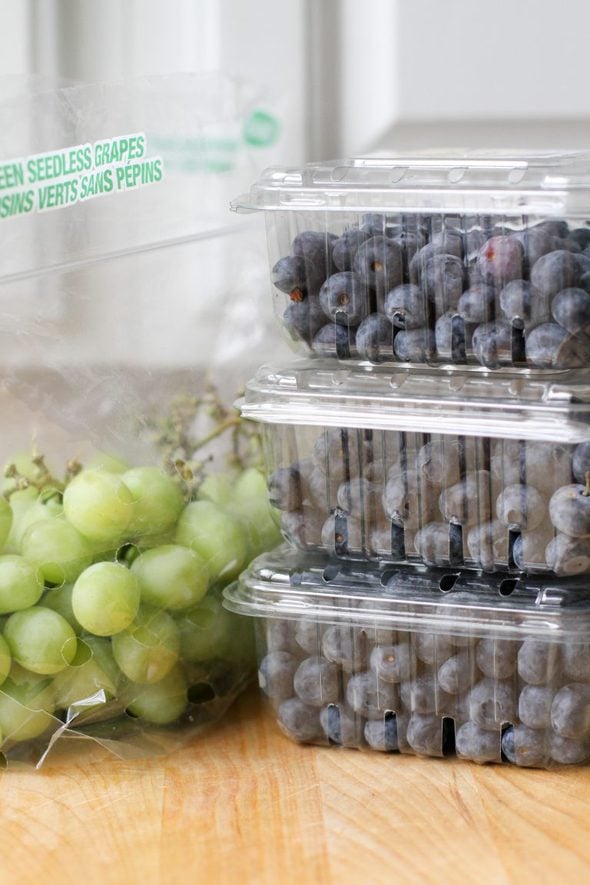 How many people are you feeding?
I'm currently feeding five people (two adults in their 40s, and three girls, 17, 14, and 12).
Joshua, my oldest, is on his own now, so he's feeding himself!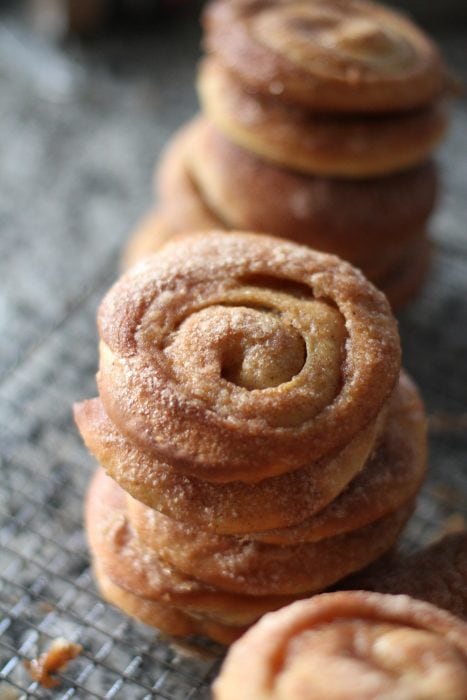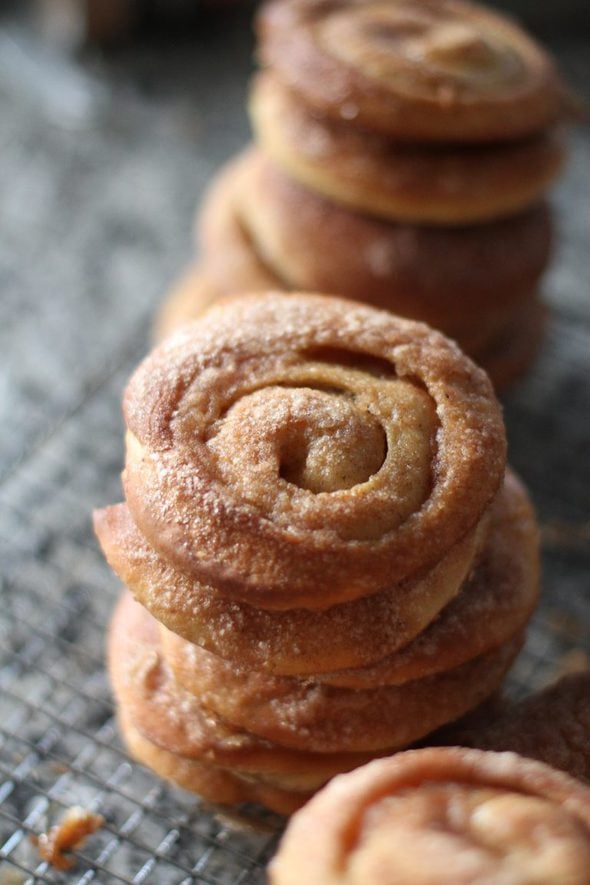 Mr. FG takes a lunch to work most days, and the girls and I eat lunch here at home.
Mr. FG and I also have a weekly date night, which we budget $20 for, apart from grocery spending.
Does your budget include toiletries, cleaning supplies, and paper products?
Yep. I include both in my total. However, I don't buy tons of paper products (particularly paper towels, which can be pretty easily replaced with washcloths and kitchen towels).
I also don't use a whole lot of cleaning supplies, and I don't use disposable cleaning supplies, such as Windex wipes. So, that stuff doesn't use up a great percentage of my grocery budget.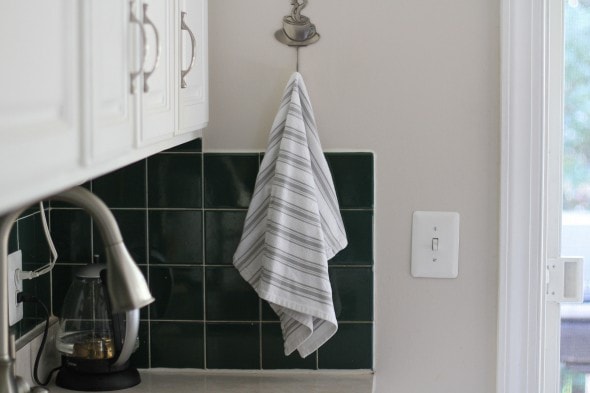 Should I make my grocery budget just for food? Or should I include cleaning supplies, etc.?
That is completely up to you! The money is going to be spent no matter what, so I don't think it matters how you categorize it.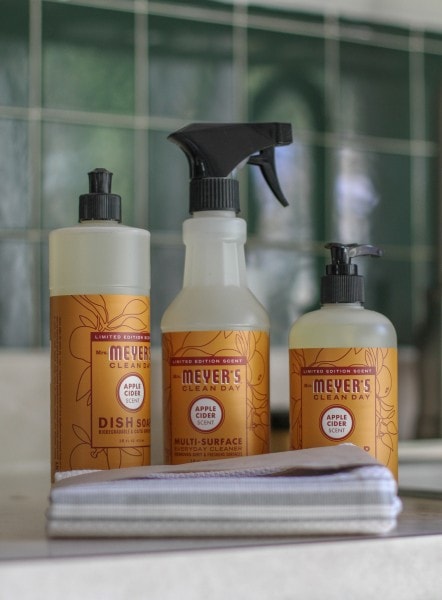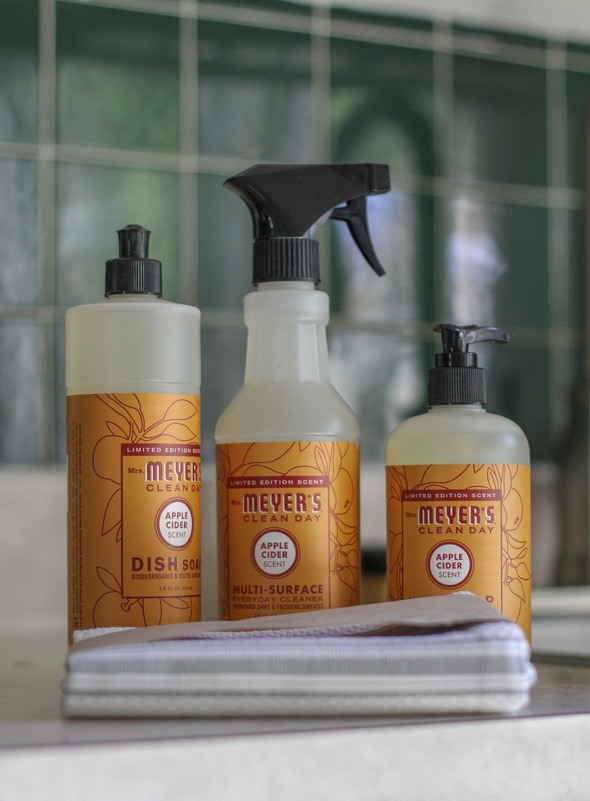 Where do you shop?
I do about 80% of my shopping at Aldi. I also get a Hungry Harvest produce box each week.
I shop at Costco here and there (my top ten Costco purchases here!), and I also pop in to non-Aldi grocery stores to buy whatever Aldi doesn't carry.
How do I know how much to budget for my groceries?
How much you should spend on groceries depends on so many factors, such as:
the size and ages of the people you feed
the type of diet you eat
the area you live in
the amount of time you have to cook from scratch
the amount of disposable income you have
So, it's impossible for me to say how much you should spend, and you should NOT NOT NOT feel like your budget should mimic mine.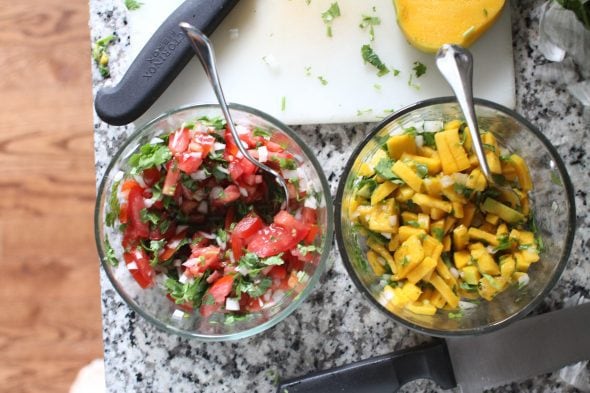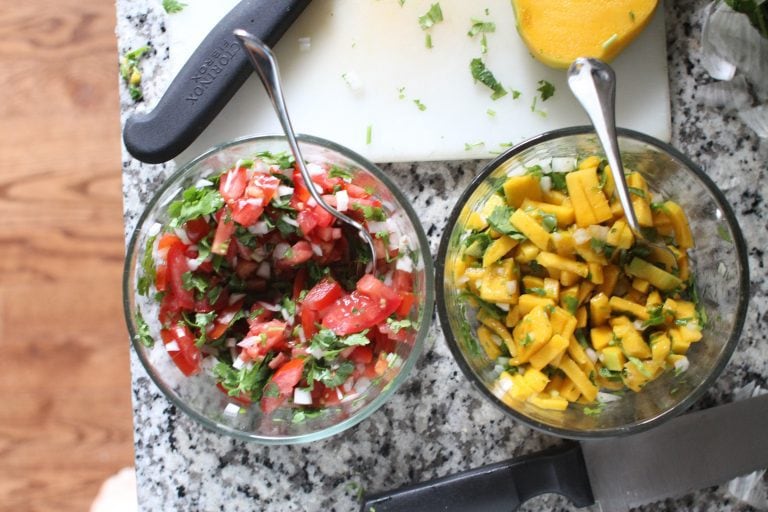 For instance, some factors that influence my budget size:
No one in my house has a large build, and my current kids at home are girls. If you are feeding male teenage football players, you will need more food than I do!
I have easy access to Aldi and to plenty of other grocery stores, which makes it easy to find low prices.
I am a work-at-home homeschooling mom, which means it's not that hard for me to avoid convenience foods and cook more from scratch.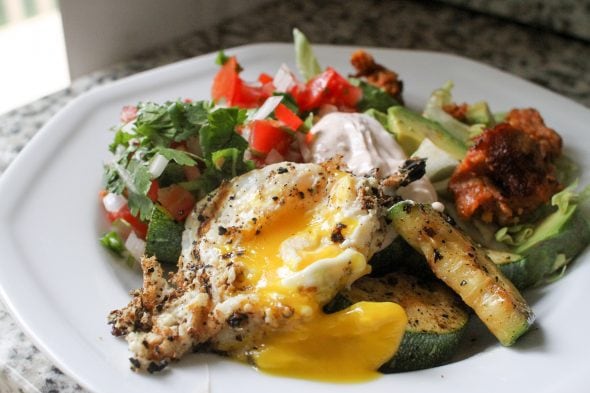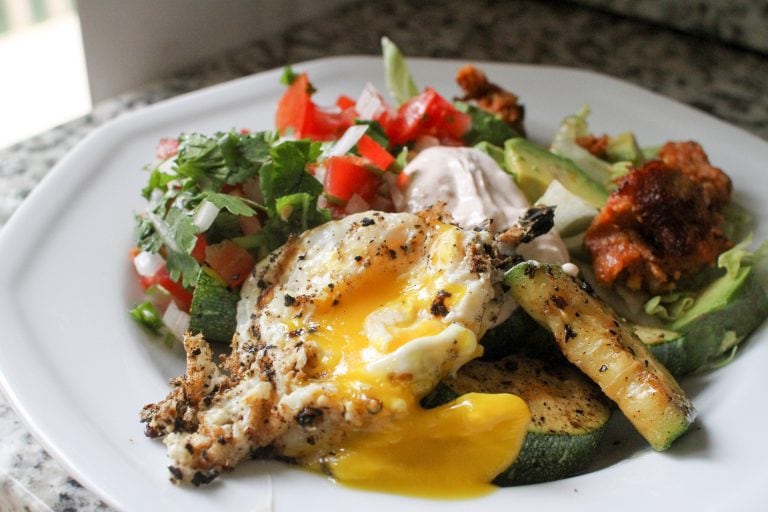 You can get a ballpark figure of what it should cost to feed your household by using the USDA numbers, which you can access right here.
Their numbers end up being high for me, but that's because they're a general guideline. Your mileage may vary!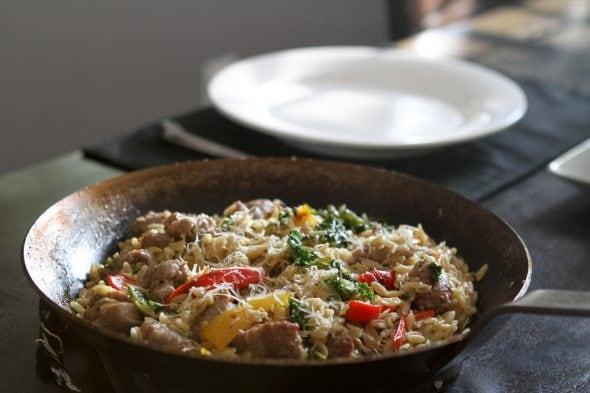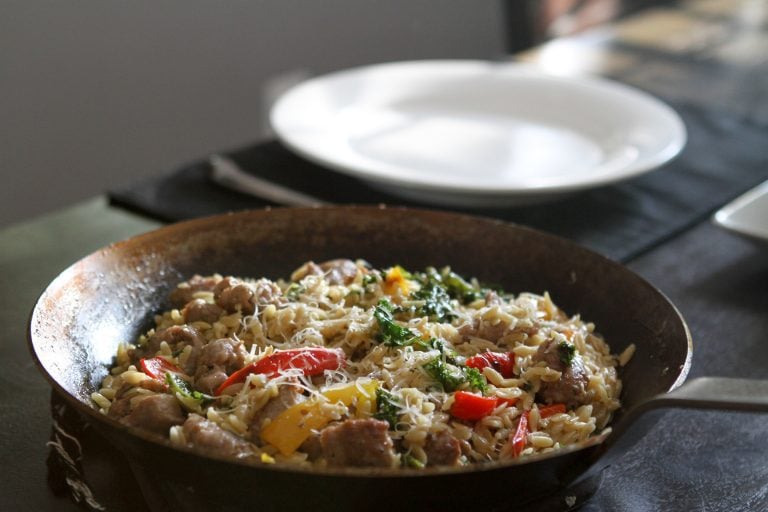 I think your shopping/eating/food management techniques are the thing to focus on rather than a specific dollar amount.
If you are faithfully doing things like:
shopping at the lowest priced stores in your area
buying generics
shopping sales
avoiding unnecessary purchases (like sugary beverages or a bunch of disposable products)
cooking a lot of meals from close-to-scratch
managing your food waste
then your spending level is probably not something you should worry about unless you really, really do not have that money to spend.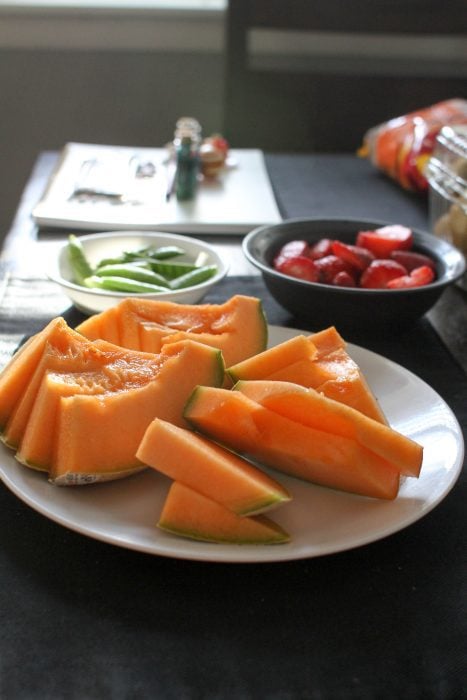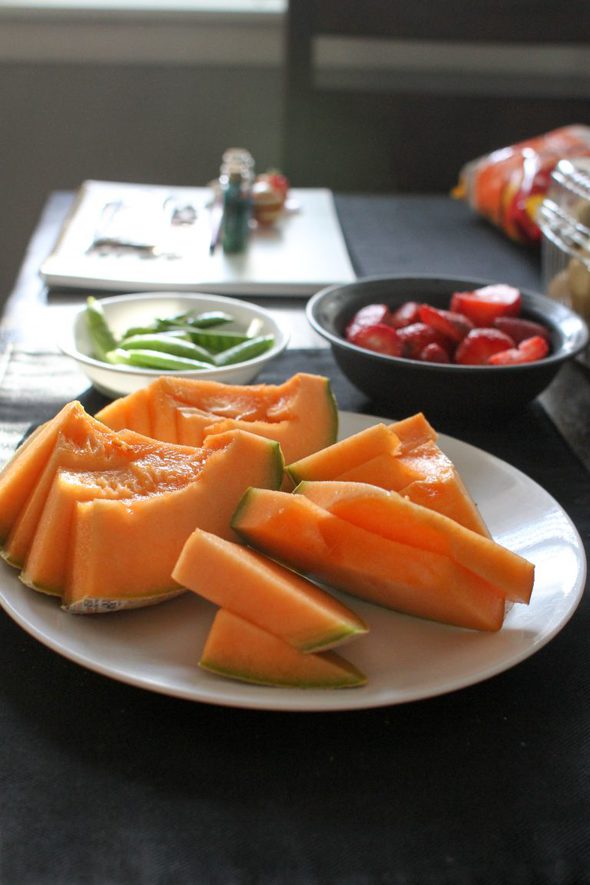 In that case you may have to resort to more active measures such as:
reducing meat consumption/eating cheaper cuts of meat
really sticking to from-scratch, unprocessed eating (for instance: only eating bulk oatmeal instead of cold cereal)
drinking only water
eating more basic fruits and veggies
growing some of your own food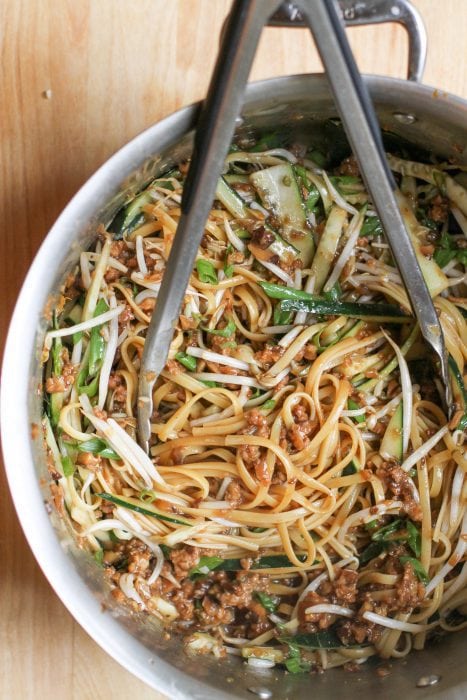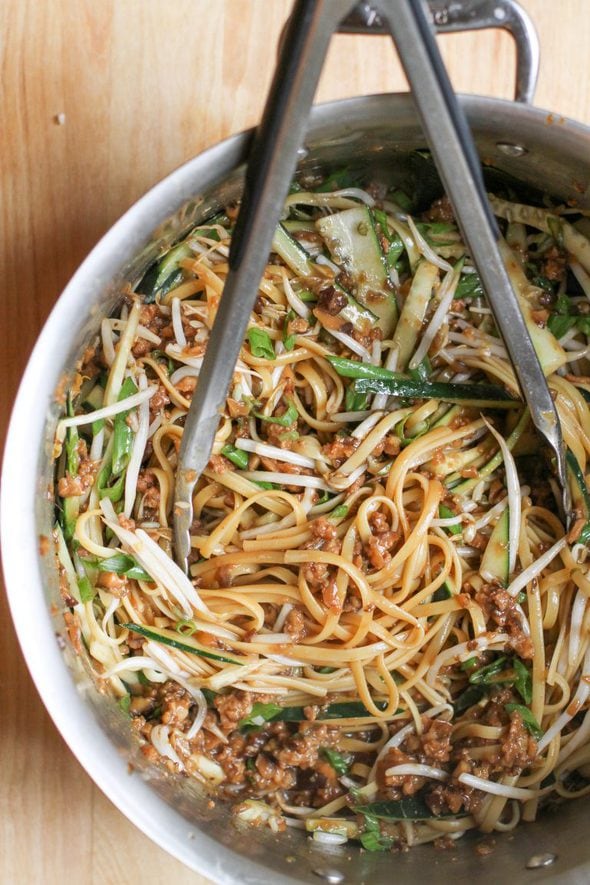 Well. I had a lot to say about that question, I guess!
The main thing to remember is that you should not beat yourself up if you spend more than another person.
No two households are exactly the same, and even if you shop super-duper carefully, you still might not be able to get your spending as low as another person's.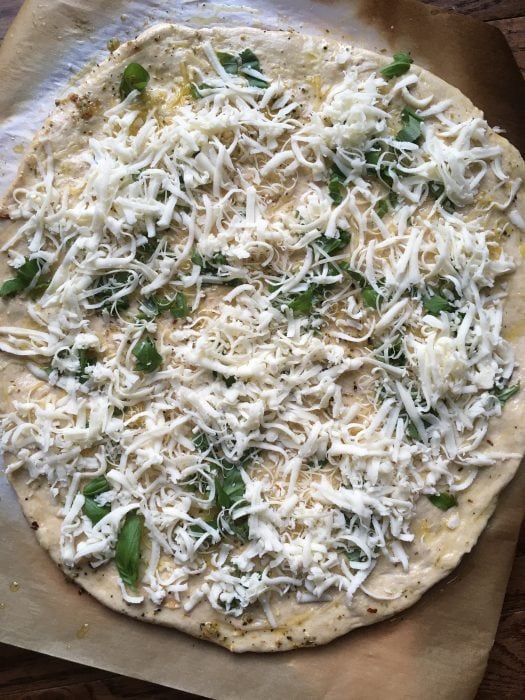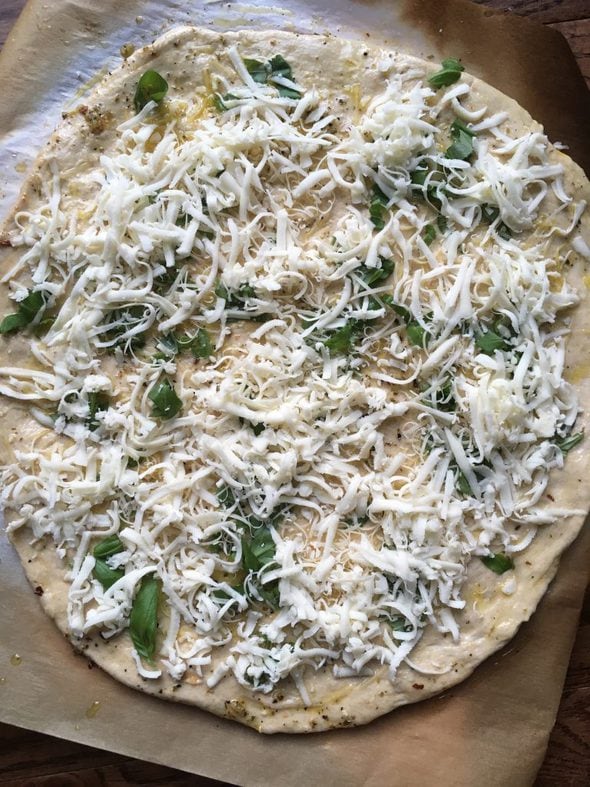 So.
Figure out what's reasonable for your household and your overall financial situation, and do not let other people's lower grocery budgets keep you up at night, mmmkay?
___________________
Readers, how have you determined the size of your grocery budget?
P.S.I want to help you feel good about your grocery spending! So, if you have other grocery-related questions for me, leave them in the comments, and I'll either add them to this post or make a new post in the future.