This is a tough one for me because I'm a people-pleaser at the core. I don't like to rock the boat, I don't like to be "inconvenient", and I don't like to make anyone uncomfortable.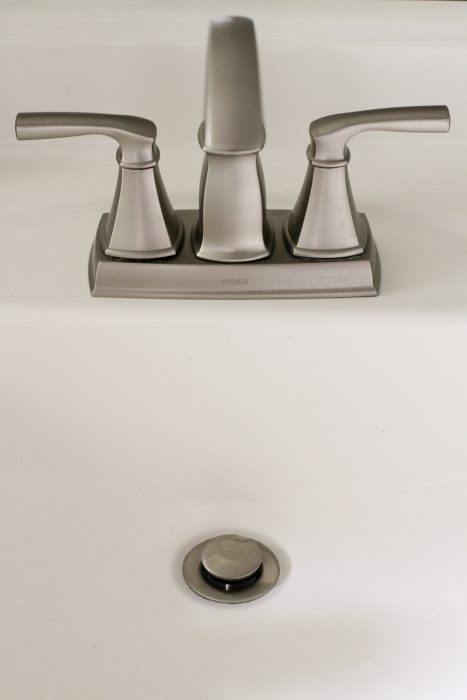 These qualities don't exactly make one a natural-born haggler.
BUT.
Much as I don't like to be a problem for other people, I also really do not like to spend money.
So, sometimes I screw up the courage to ask for a discount.
(like when I asked for a discount on my faucet with the damaged box.)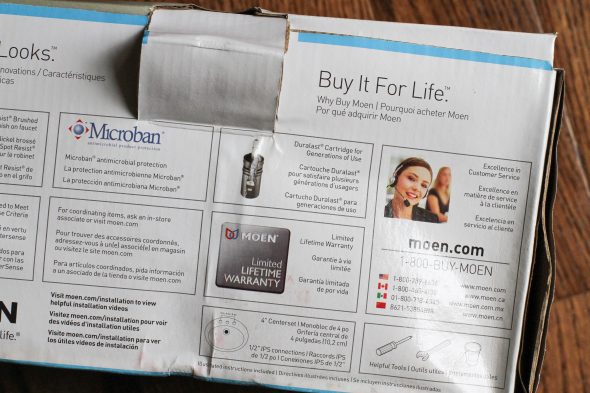 What I remind myself of is this: the very worst thing I can hear is a no.
And if I do hear a no, I'm not any worse off than if I'd never asked.
The best-case scenario is that I'll get the product/service I want and I'll also get to keep more of my money. Win-win!
A couple of tips:
Ask nicely. Smile, be agreeable, and treat the other person like the human being that they are.
Acknowledge that they're not obligated to give you the discount. A demanding attitude usually doesn't work too well.
Have a good reason or two to ask for the discount (The box is damaged. The car you're selling needs a new tire. The package came later than was promised. This item of clothing has a stain.)
If there's a benefit for the other party, mention it. ("I'll buy the item with the damaged box so that you don't have to mark it out of stock." Or, "If I get multiple neighbors to sign up for your service, that could save your technician time and gas."
Let the other person suggest a discount because they might suggest more than you'd ask for.
Lastly: Use common sense to avoid being an obnoxious cheapskate. If you try to haggle the price on a perfectly good item offered at a perfectly good price and you've got no reason to ask for a discount, you will just make yourself odious. 😉
Let it be known: I do not encourage obnoxious frugality.
But when there ARE good reasons to ask for a discount, and/or there are benefits you can offer to the other party, then hey, be brave enough to speak up!