You all already know that Mr. FG and I use (and adore) Ting Wireless, right?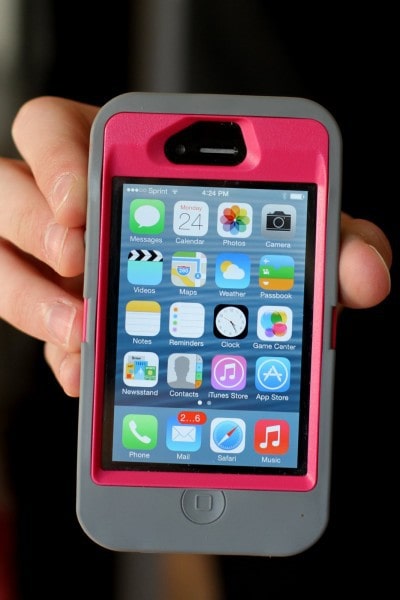 Really, our $25 bill can't be beat. And that's for TWO iPhones.
(Be still, my heart.)
You could save tons of money on your wireless bill too. Check out Ting's savings calculator here to see how much you could save by switching.
Initially, you had to buy a Sprint-network phone to use with Ting, which wasn't an enormous deal to us. We bought refurbed Sprint iPhone 4s's on Amazon
and called it a day.
Buuuuut.
Now Ting offers GSM, which means that all you have to do is buy a SIM card and you are good to go. No worrying about having a Sprint enabled phone anymore.
This is super awesome news if you already have a phone that you love, because now you can keep your phone, get a SIM card, and you'll be on your way to wireless savings.
PLUS!
If you open an account through any Ting links on my blog, normally you get a $25 credit. But from now until July 31st, opening an account gets you $50 instead.
Which is totally awesome.
So.
If you've been thinking about taking the plunge, do it before July 31st so you get your $50!
Just click here to visit Ting and get started.
(Your $50 credit will be automatic as long as you sign up through the links on my blog. Easy peasy.)
I'm a Ting affiliate, but we signed up and fell in love with Ting before I ever became affiliated, and I really, really do think you should see how much you can save with Ting!