A reader had asked if could make a list of all the blogs written by Frugal Girl readers, and after combing through all the comments, I think I have made a complete list.
Hopefully I didn't miss anyone!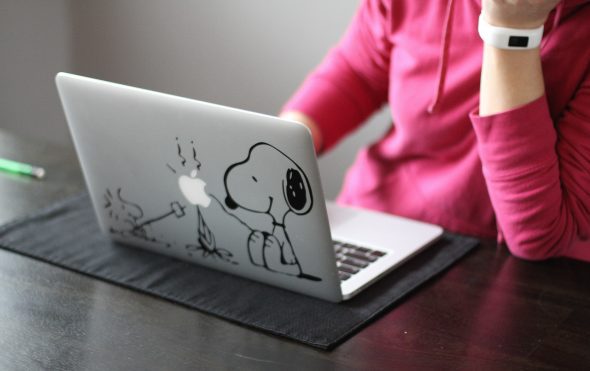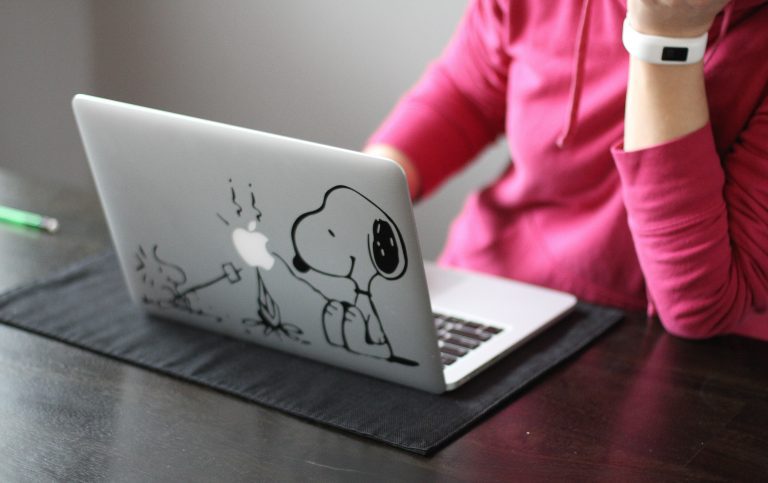 I have not read every post on every blog on this list, so as you read…chew up the meat and spit out the bones. We are all adults here. 😉
I just took the descriptions of the blogs from author comments, so all of these are self-described. 🙂
Happy reading, friends!
Blogs by FG Readers
A collection of blogs written by Frugal Girl readers