I got lots of feedback from you all when I asked if we should keep doing Thankful Thursdays, and 100% of the feedback was of the "yes!" variety.
Which either means all of you want them to continue, or that the people who feel differently are just…quiet.
Anyway, many of you shared how helpful these posts are, even if you just read and don't participate in the comments.
So, for the foreseeable future, I'll keep doing them.
_____
This week, I am thankful:
that I can now submit medical bills online
I just discovered this week that online submission is now available through our health insurance!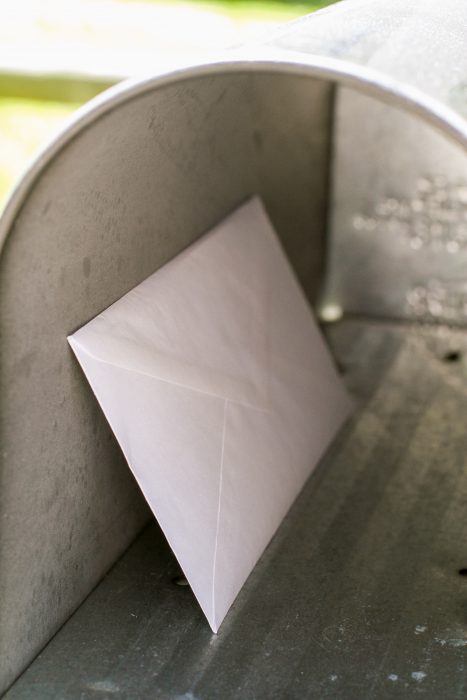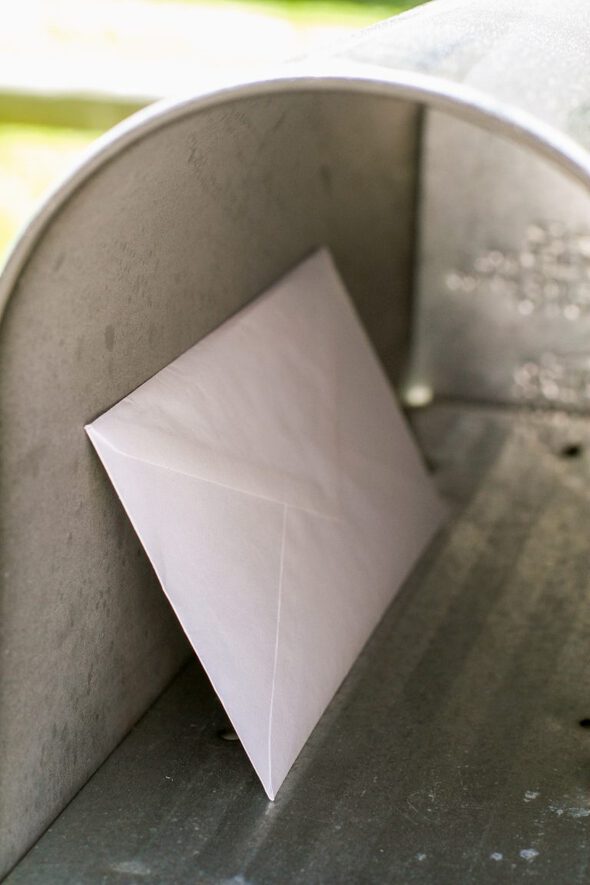 Before, I had to print and fill out a form and send in paper copies of bills, but they now have an easy-peasy online submission tool.
Yay for less paperwork!
for all the feedback you guys gave me about Thankful Thursdays
Sometimes as I've been typing these posts up, I've wondered, "Are these really serving my readers?"
So it was really helpful to hear that reading my lists helps you to see things you could be thankful for too.
that I finally got into the beta for a new blog theme
Google is rolling out a bunch of new standards for websites, and Mediavine, my ad company, has been working on a blog theme that automatically helps sites meet those standards.
I've been on the beta waiting list forever (like over a year) so I emailed them last week, and apparently I got skipped somehow.
(Good thing I asked!)
Anyway, I'm in now and I am very happy about it because I really do not want my site to be failing Google's standards.
There are still some issues to be worked out, so thank you in advance for your patience. If something isn't working for you, just send me an email with a screenshot, and I will work with Mediavine to get it figured out.
(By the way, if you are using Internet Explorer, you will run into issues. Internet Explorer is an older, unsupported browser, and Microsoft would tell you to use Edge instead. Firefox and Chrome are also good options.)
for a week of cooler weather
This week has been such a lovely change; cooler temperatures, less humidity.
I'm always appreciative of that, especially in mid-June!
for the mulberry trees by the streets
No one else ever seems to pick them, so I always grab some when I walk by them in the mornings.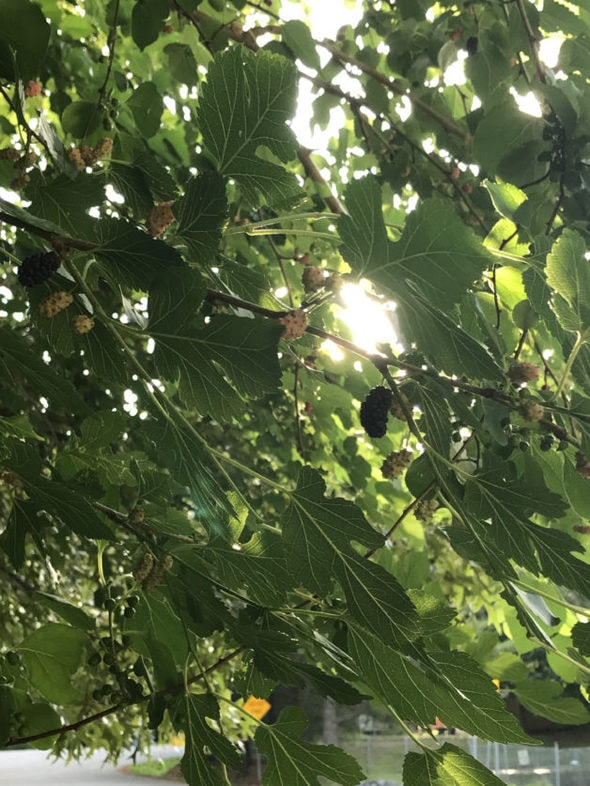 I think a lot of people probably just don't know that mulberries are edible and delicious.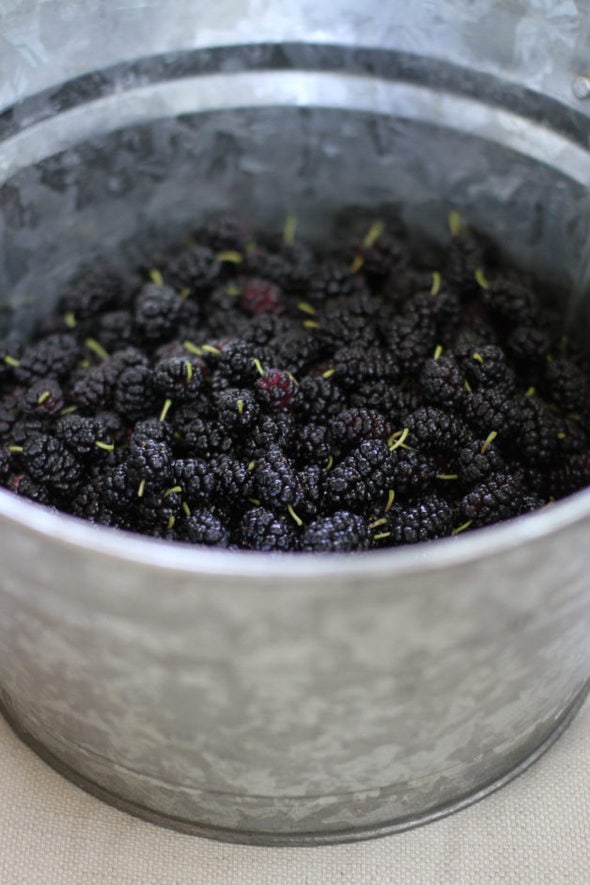 I hope my cells appreciate all the mulberry antioxidants I'm sending their way of late.
for a body that works well
The other night, I was saying to Mr. FG that it would be pretty awful if we were not able to scratch when something itches; I think that would be maddening.
So, I felt thankful that my nerves and muscles are all working properly.
that I still get to avoid waiting rooms
This week, the girls had dentist and orthodontist appointments, and I got to wait outside in my car, in the sunshine and fresh air.
This is one effect of 2020 that I actually really like; the outdoors is so much better than a waiting room!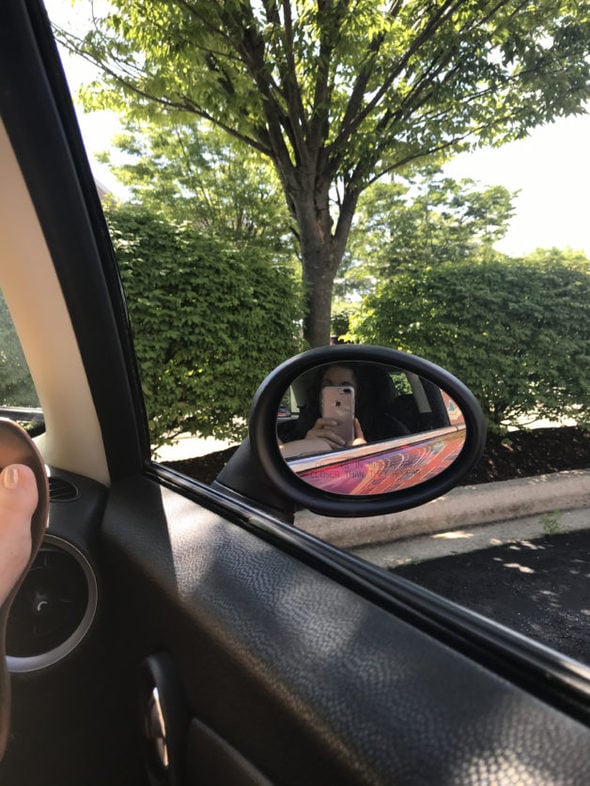 So I hope that we will keep on having this option, especially for offices whose waiting rooms tend to be populated by sick people.
(Such as…primary care offices. In January.)
that life is getting pretty normal here
All the metrics in my state are really, really good, which means restrictions are all going to go away shortly. Woohoo!
that Zoe felt great after her second shot
She had no side effects at all, so, yay!
It's funny; the girls and I all got the same brand (Pfizer) and two of us got temporary side effects, while two of us got none at all.
And now 100% of the FG household residents are done with their shots.
(The cat excepted, that is. She follows a stay-at-home-and-only-socialize-with-your-household-bubble protocol as a matter of course.)
that I'm making progress on updating my archives
New web accessibility standards mean that every photo on my blog needs to have alt text for screen readers (which sight-impaired people use).
Going back through 12 years of posts is an overwhelming task, so I am using a strategy of doing it in sets of months.
So, this month, my goal is to update every post from every June in the history of my blog. I'm now through 2018, which means I'm almost current for June….just gotta do 2019 and 2020.
For example, here are my June 2011 archives, all updated!
for even more pet-sitting jobs for my girls
Another one has popped up for Zoe, and I'm happy about that for her.
2020 was quite slow on the pet-sitting front for obvious reasons.
that I got a credit on a future Southwest flight
I saw that they were having a 50% off sale, so I hopped on and adjusted an upcoming flight to get the new lower price.
Unfortunately, the $80 price difference just goes back to me as a Southwest credit, but I have a whole year to use it before it expires.
What are you thankful for this week?