This week, I'm thankful:
that I'm feeling way better and that my tests are negative now
Yay! I am still kind of tired, and I have an occasional cough, but oooh, I am feeling SO much better than I was last Thursday.
that my girls didn't catch it from me
I am still sort of amazed at this. Amazed, but grateful!
I mean, I was careful, but it seems like it's often impossible to be careful enough to avoid infecting housemates, even when it comes to something like the common cold.
that I had plenty of test kits on hand
Boy, you can really go through the tests in a hurry; the sick person ends up needing to test multiple times, and then you need tests to make sure the other people in the house aren't sick.
So, I was super happy that I had my little stash of tests here!
for the health-euphoria that follows sickness
Sure, on any given day, I can feel grateful for the feeling of health.
But man, there's nothing quite like the feeling-healthy euphoria that you get right after being sick.
It's so nice to sleep well! To have an appetite! To breathe through your nose! To not feel achy! To have energy!
I'm not even at 100% yet, and I'm still all, "OOOH I feel so freaking good."
that it's been so long since I was sick
I don't think I've had any sickness since my last bout of this in January 2022. I don't even think I caught a cold all year.
that I have an outlet in my carport now
My landlords had to get an electrician out to work on the electrical panel, so I asked if while they were here, they could also put an outlet in the carport.
Because oddly enough, there wasn't one out there!
But now there's a shiny new outlet in my carport, which means that it's gonna be SO much easier to use my sander out there.
I am super-duper happy about this.
that I've felt good enough to go for two walks this week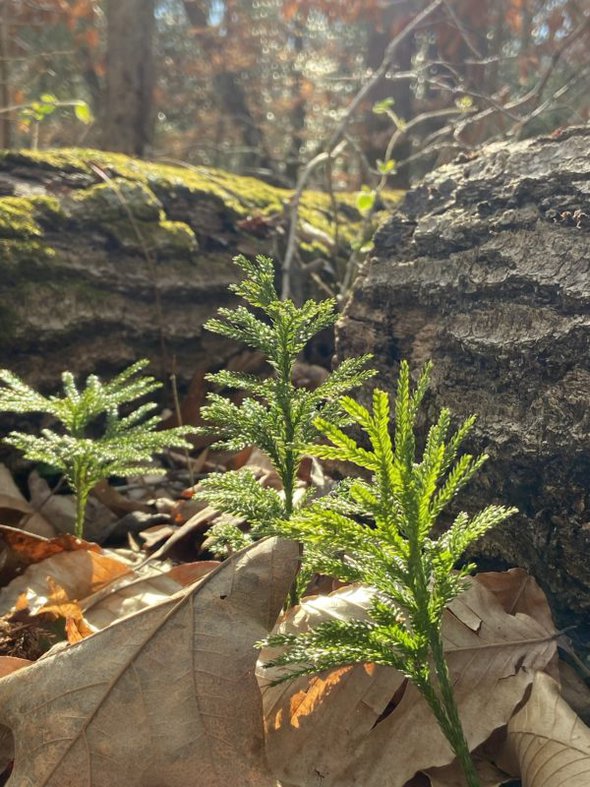 I was getting so so tired of being inside all the time; I missed my time in the woods!
And I missed the sunshine too; yesterday in the middle of my walk, I sat down in a sunny spot and just enjoyed the warm rays.
for the variety of mosses in the woods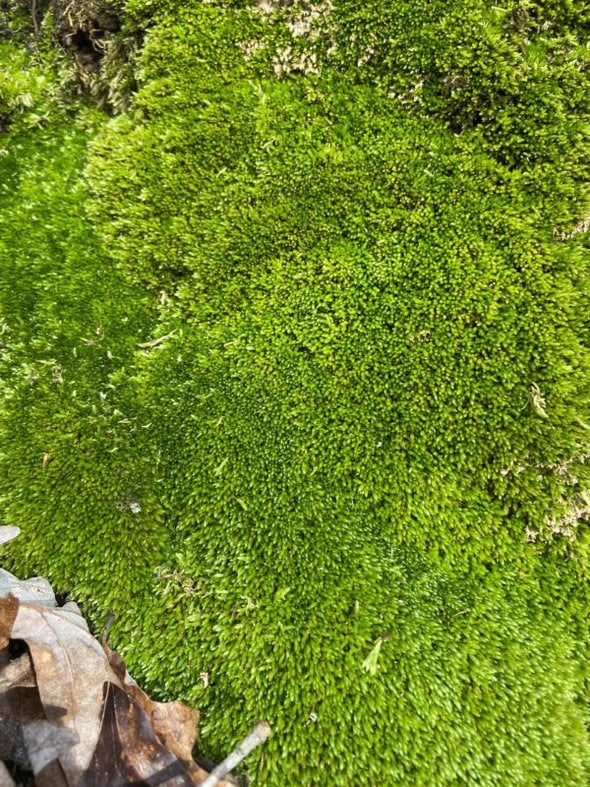 The path I was on yesterday had so many different types of moss. I almost always stop to look at patches of moss, and if the moss is fuzzy, I cannot ever resist petting it.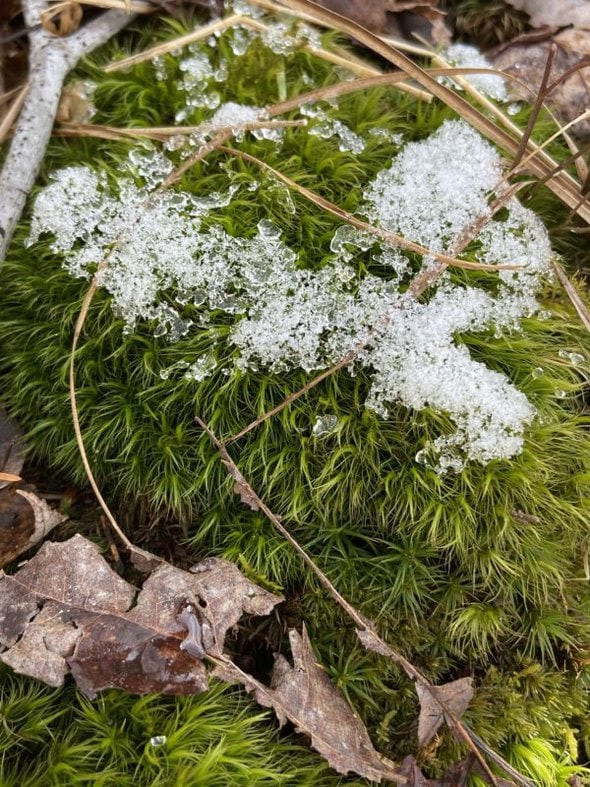 Some of them are so furry!
for a functioning immune system
Having just been through anatomy and physiology, followed by microbiology, I have an extra level of appreciation for what goes into getting rid of a viral infection.
So, I am feeling grateful that my body can do a good job of fighting off a virus. Yay immune system!
What are you thankful for this week?