You know how sometimes when you are sick, it's not just your body that feels bad, but also your brain?
I felt that this last week!
You'd have thought with all the couch/bed time I had that I might have read a bunch of books, done puzzles, or written blog posts, but nope; even watching TV seemed unappealing. I did a lot of just flat-out nothing.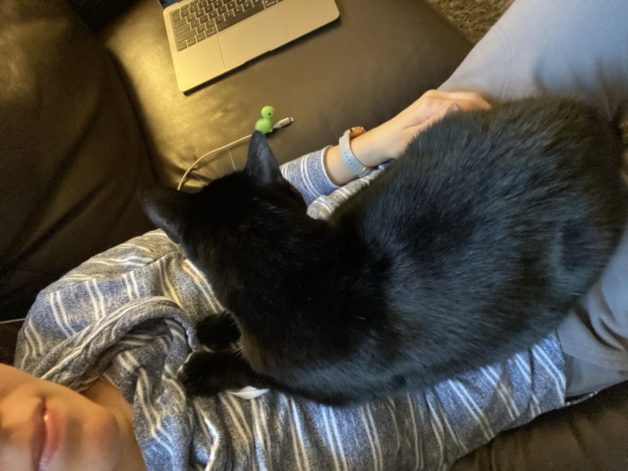 I did try to do some reading, but man, even my brain was tired.
I feel like I came out of the fog on Wednesday of this week, so that's where I'll pick up my WIS, WWA report.
The days before Wednesday can just remain in the misty past. 😉
What I Spent
I spent:
$50 on a Sam's Club membership
$104 on food at Sam's Club
$24 at Safeway
So, $178 for this week, but obviously the $50 membership fee isn't going to be recurring each week.
My current house is just not at all close to any other warehouse club, so I figured I should give Sam's Club a try! I haven't been a member since maybe the early 2000s, so it will be interesting to see what I think of their selection and prices.
What We Ate
Tuesday
As it turns out, I actually do remember what I ate on Tuesday; I got a rotisserie chicken from Safeway and I also boiled some small potatoes and dressed them with some garlic and butter.
Wednesday
A few weeks ago, I'd frozen some extra burgers I'd made, so I thawed and cooked those on Wednesday night. Yay for past Kristen!
We just had some fruit on the side.
Thursday
I made the King's Hawaiian baked ham/Swiss sliders, and we had a green salad on the side.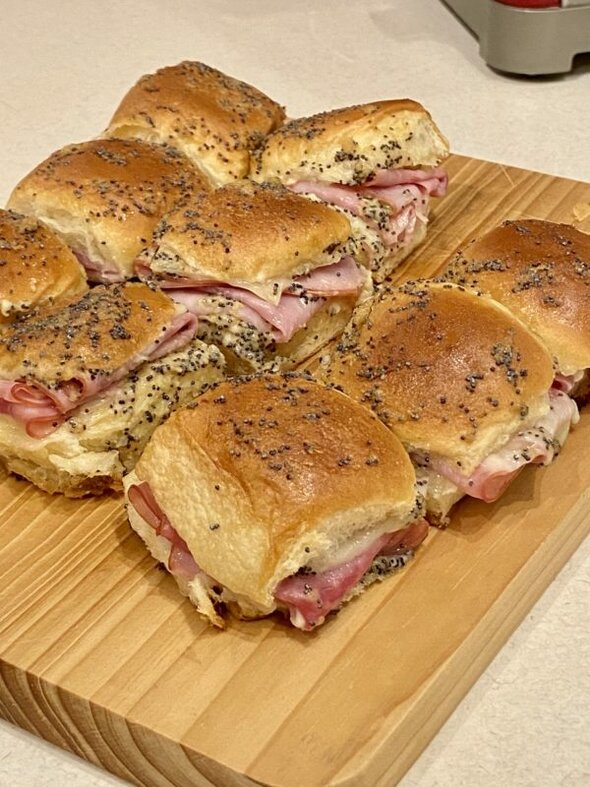 Friday
I might make some pizza!
What did you have for dinner this week?