I'm short on time this morning, so my contribution will be a little shorter than usual!
This week, I am thankful:
for the fireworks we could see from the river
On the 4th, Mr. FG and I paddled down the river to a spot where multiple people set off fireworks from their docks. It's basically a free panoramic fireworks view.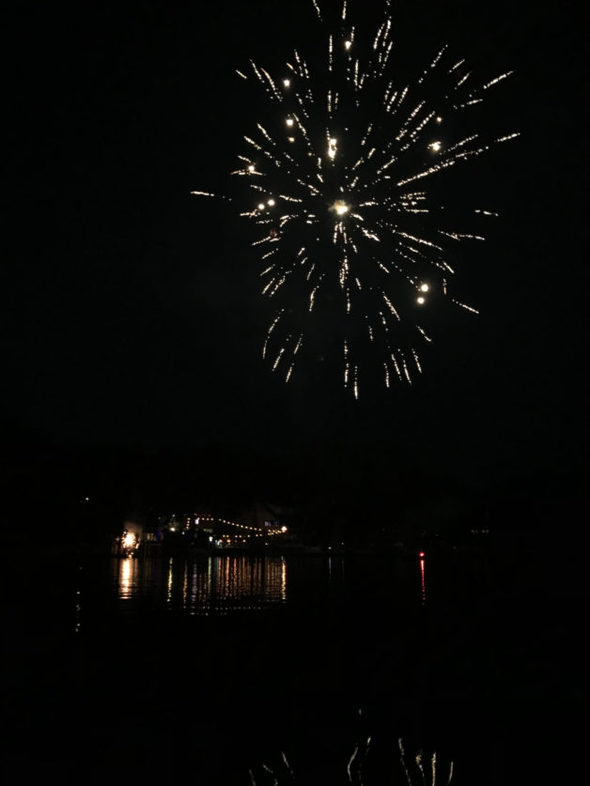 And there's no traffic back-up when you leave, which is an advantage over most fireworks viewing spots.
However, there is some muscle labor involved in getting back home!
that we had temperate 4th of July weather
Sometimes, it's terribly hot on the 4th of July. But this year the weather was fairly mild, as July weather goes.
for air conditioning
It was mild over the 4th of July, but since then, it's gotten very hot.
And that makes me very thankful for air conditioning.
that Sonia's ER visit bill will be small
We met our in-network deductible for the year, which means all in-network care is extremely affordable from now through December. Yay!
that we have Cigna insurance
I am grateful that Mr. FG's employer offers Cigna, which is accepted almost everywhere.
that I'm halfway through paying estimated taxes now
I sent off my July state and federal income tax payments and now I'm halfway done for 2021. Excellent.
Only two more sets of painful payments.
that my friend is coming to visit
Remember the friend we visit in Ohio? She's coming to see us soon!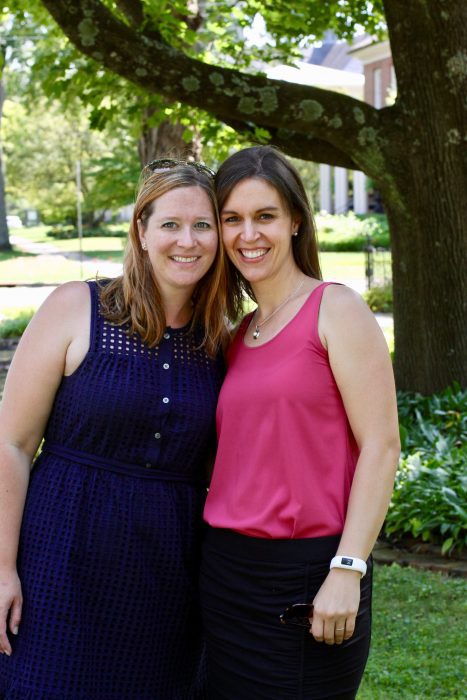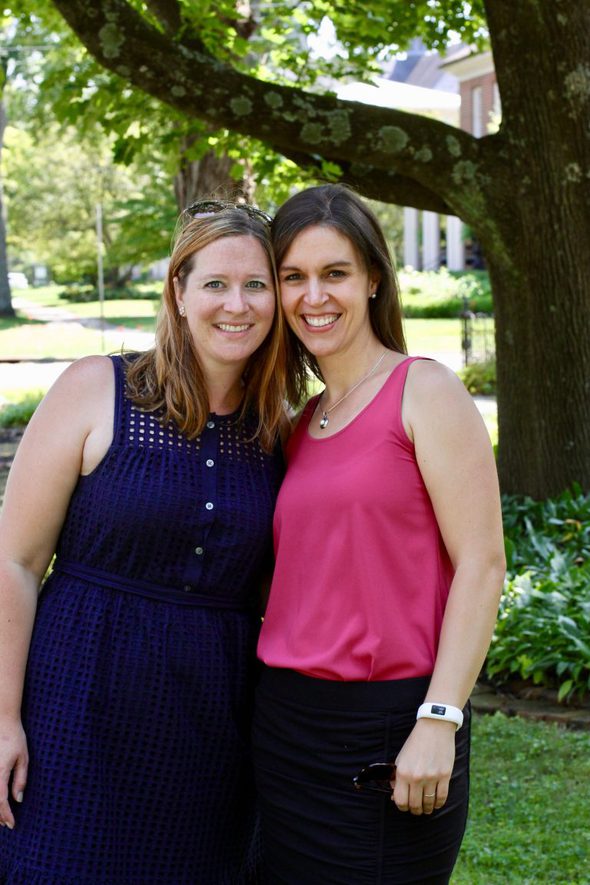 that storm Elsa isn't going to be too bad
It looks like we are getting out of this with just some rain. Sweet.
that Sonia and Zoe's pet-sitting is done for now
They had four jobs recently, and three happened simultaneously last weekend!
Last summer, there was very little pet-sitting to do because people weren't traveling. So this is a nice sign of normalcy.
that Zoe got a spot in the literature class
She was on a waiting list at the tutorial for the British Literature class, and we just found out she's got a spot.
that this will be a pretty light homeschooling year for me
Sonia will be doing all of her remaining high school credits at the community college, which leaves Zoe as my only student.
Plus, Zoe will be doing some tutorial classes and community college classes this year too.
The main thing I have left is to get her through Algebra 2, and since it'll be my fourth trip through that book, it shouldn't be too challenging for me.
Anyway, I think I should have enough free time to tackle my two anatomy and physiology classes this coming year.
What are you thankful for this week?