This week, I'm thankful:
for a cupcake delivery
My kind neighbor (the one who gave me my bed frame and dresser) knew last week had been a little rough for me, so when she got back into town, she brought me this cupcake.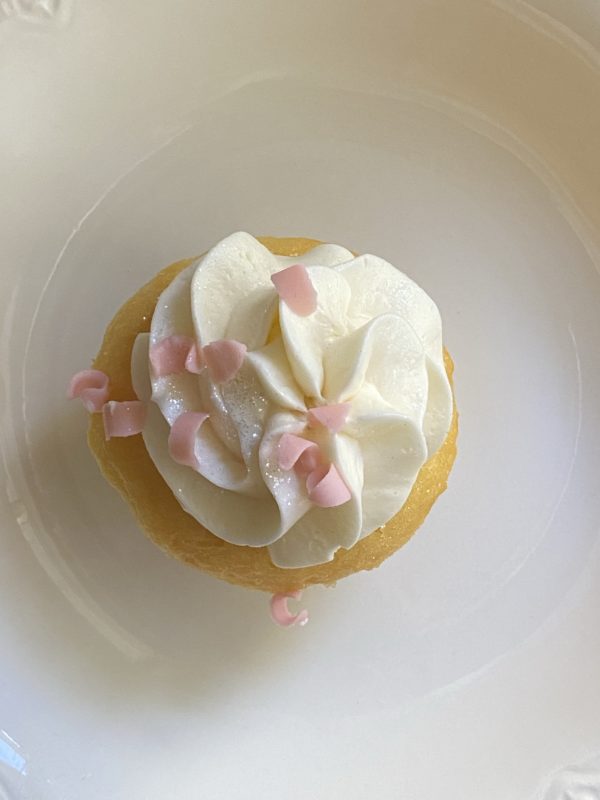 So kind! And it was so delicious.
that only one day in the forecast is in the 90s
Ok, yes, there are a fair number of 89-degree highs, but I will take that over highs in the 90s.
Also, I see some upcoming highs in the low 80s and that makes me happy!
that I live somewhere that has seasonal changes
We get roughly equal amounts of all four seasons here, and I am thankful. I can handle the dog days of summer because I know that cooler temperatures are coming.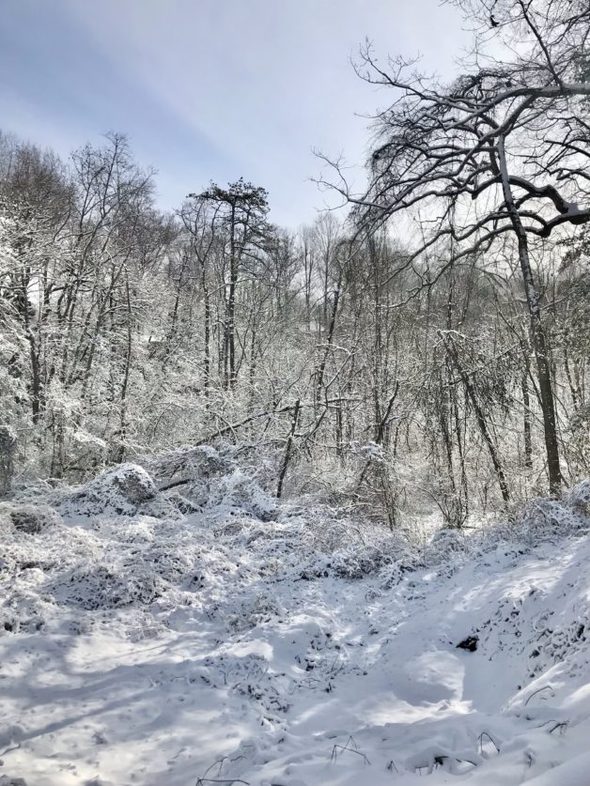 And I can handle winter because I know that doesn't last forever either; about the time I am sick to DEATH of gray and cold, spring comes.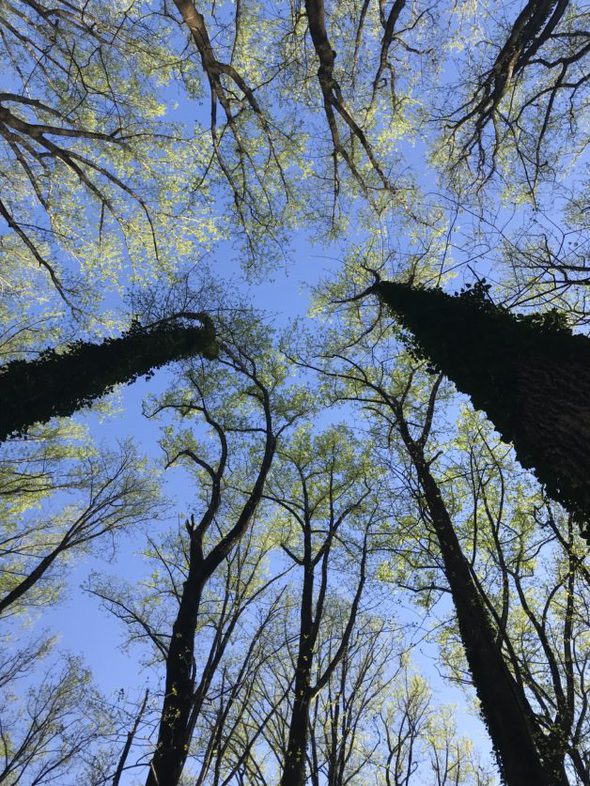 Variety is the spice of life, and this is so true for me when it comes to seasons.
for my reliable car
I was thinking this week about how thankful I am for my van, for multiple reasons.
It's nice that I really never have to worry about it breaking down; in the ten years I've owned it, it has never had a problem outside of regular maintenance type of stuff.
(Ok, and squirrel damage. But I've solved that problem with this little device.)
I also am thankful that, barring an accident, I do not have to replace my vehicle any time soon. The car market still is pretty not-fabulous, and I'm glad I already have a (paid off) car to drive.
for all the beautiful ways the sky looks
When I go out walking in an area that is not so wooded, I always love to look up at the sky. There are so many different ways that the sky can be beautiful!
for always-changing walking views
I do regularly switch up which trails I walk on, but even if I walked the same trail all year long, the views would always be changing. I love that!
There's something new and interesting to see, especially as the seasons change, and I'm so interested to see how my current trails look once fall is here.
for my comfy bed
I'm writing this on Wednesday night, and my tired self is SO looking forward to flopping down on my soft mattress.
I know some people hate to go to bed (they always want to stay up and do more things), but man, I love going to bed. A night owl, I am not!
What are you thankful for this week?