What I Spent
Lisey's been on a cabin-camping trip with friends all week, so I was just feeding Zoe and myself. We're feeling like the Gilmore Girls right now. 🙂
I spent:
$63 at Aldi
$32 at Safeway
$14 at McDonald's
So, $109 for me!
What We Ate
Saturday
I'm trying to remember what we did! I think Zoe was working at dinner.
Ohhhhh, right! I looked through my phone photos and now I remember: I made myself some blueberry pancakes.
And things did not go well when I tried to flip this one.
Sunday
When Zoe finished her work shift, she requested a Mom + Zoe McDonalds stop, so that's what we did.
Monday
Zoe had a work shift at 6:00, and we'd been out all afternoon, so I just threw a frozen pizza in the oven for the two of us before she went to work.
Tuesday
I made butter chicken on naan, with pan-sauteed broccoli on the side.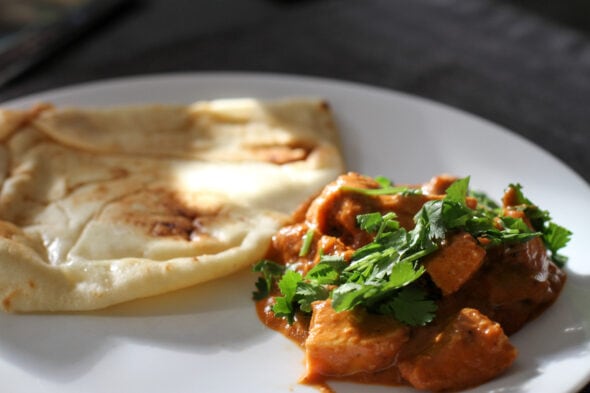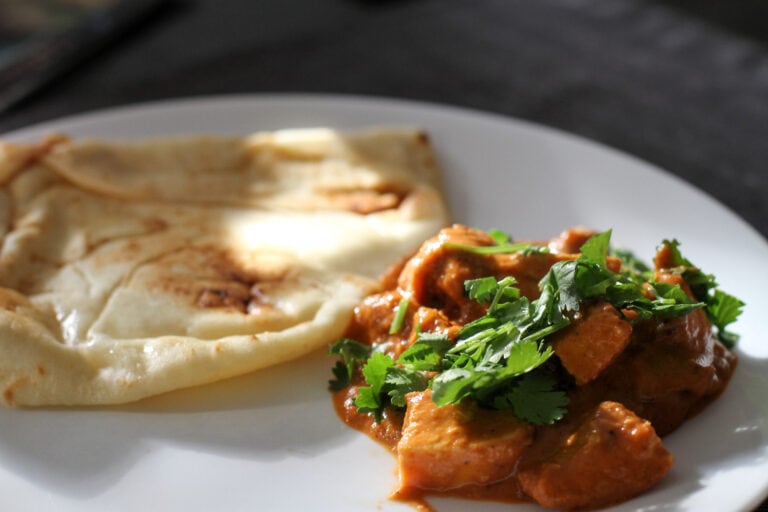 Wednesday
Zoe had a late lunch and wasn't hungry at dinnertime, so I made myself some fried eggs, which I ate on toasted whole wheat bread.
And I had cherry tomatoes and strawberries on the side (obviously not together. I do not generally mix strawberries and tomatoes!)
Thursday
It was getting close to dinnertime and I wasn't sure what I wanted to make…not a good situation for me, since I'm not the best at thinking of dinner ideas on the fly.
But I had two chicken thighs in the freezer, and I decided that was enough to make chicken tacos for Zoe and me.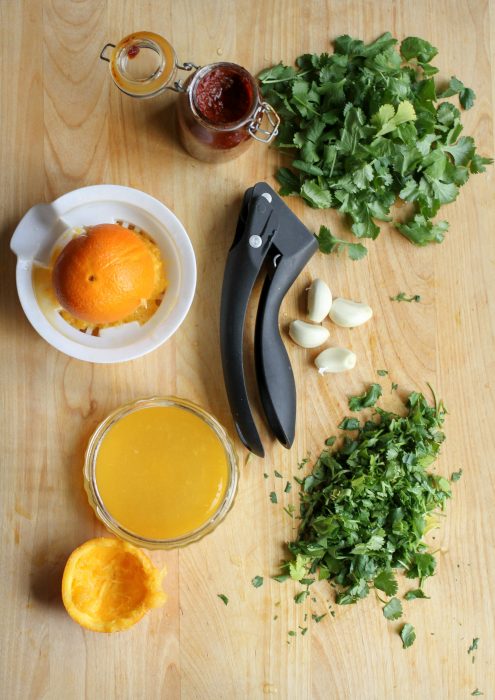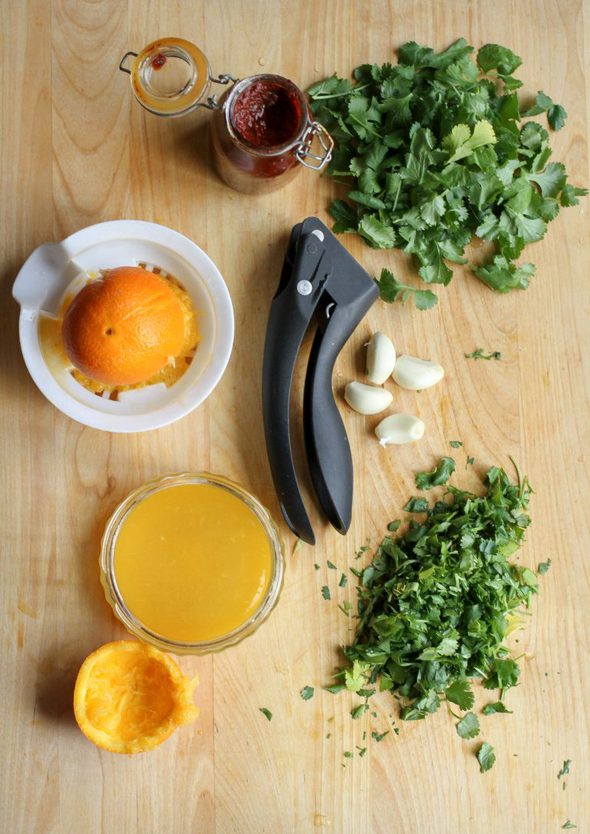 We had cucumber slices and strawberries with our tacos.
Friday
Lisey comes back tonight, and as of right now, she and I are in discussions about what we should have for dinner. 😉
What did you have for dinner this week?