Before we get to that, I want to tell you that the winner of the coconut flour is Molly, commenter #9. Congrats, Molly! You've been emailed.
I'm writing a stream of consciousness post today because I'm running late. Why am I running late? Because I spent too much time this morning reading a book about, um, using your time well (168 Hours).
I'm thinking of that time as an investment, ok?
I'm having kind of a love-hate relationship with the book so far, but it is making me think, and overall, I'm happy I'm reading it. I'll tell you more about it when I do a "What I've Been Reading" post.
Most of you hated the cleaner-looking font, so I'm glad I asked. 😉 I switched it back to the old one, but I made the size a bit bigger (this means I need to edit my Q&A and Food Waste Friday blurbs so they fit properly into the space, but ignore that for now).
Are you guys good with this?
Do I sound like me again?
Would you prefer for the font size to be small like it is on my 365 blog?
Do you wish I would not be so waffly and just make decisions?
(don't answer that)
I initially changed it the font size because I read (on a blog about blogging) that small font sizes are bad and bigger is better.
But those same blogging experts say that cleaner-looking fonts are better, and clearly, you guys don't agree with that (probably because you're used to the Georgia font I've used for years). So, if you all lurve the small font, I'll change it back.
I had a lovely weekend. Because not only did I get to have a date night with Mr. FG, I also got to have an overnight with him, thanks to my parents. Usually we try to go away for a night when our anniversary rolls around, but August was an unusually busy month for us, and we never managed to get away.
We figured a late overnight is better than no overnight, so we'd planned to drop the kids off and then go for a solo camping trip because the weather looked fabulous. And because we bought an air mattress.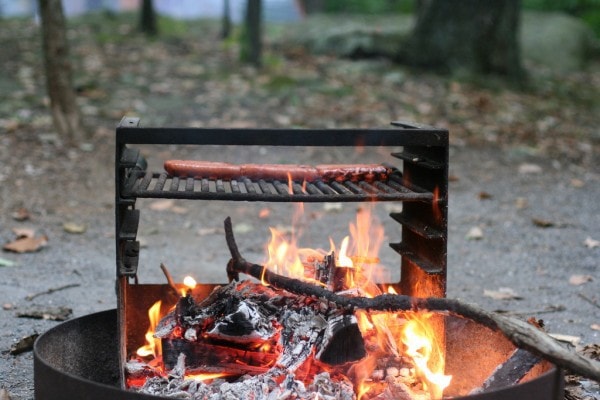 But, as so often has been the case here these last few months, the weather turned rainy. And cold! And we decided that a night at a hotel would be much more fun than a cold, wet night at a campground.
Fortunately, my brother works for a hotel, and they give a lovely family discount ($39/night? Yes, please!)
It was delightful and relaxing and over too soon.
But I am happy that after 14 years, we still feel like our time together is over too soon.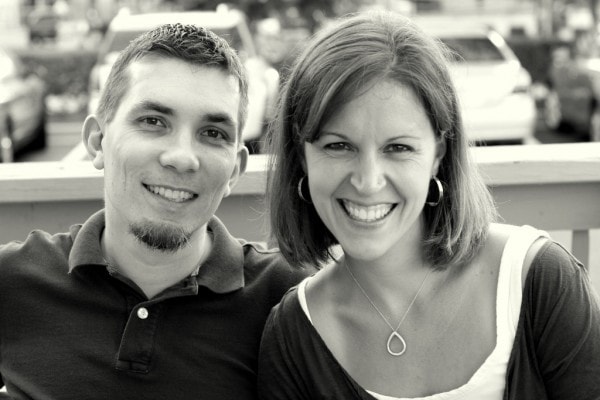 The overnight was one of those happy things I was telling you about in last week's Right Now post. More are coming!
One of those happy things is that Mr. FG's schedule is changing to Monday-Friday as of this week. He's officially done working on Saturdays. Yay!!!
This means that we'll be functioning on a schedule that is at least vaguely more like the rest of the world, and I am excited about that.
I also am excited that the 10 day weather forecast for my area includes more sun than rain. That hasn't happened for a while.
I'm thinking about Christmas after reading The NonConsumer Advocate's post yesterday. Though we both share a love for a less consumery lifestyle, Katy doesn't quite share my love of Christmas (I think Christmas rocks, myself). I've started writing an ebook about celebrating it in a fun, not-so-stressful, not-so-spendy kind of way, but it's not going to get done before this Christmas. I'm thinking about releasing it next September or October.
I'm super-excited about the things I have to share in that book, so I'm bummed I have to wait that long, but I just don't have the time to get it done right now. Also, I need a small break after writing Reuse, Refresh, Repurpose!
I am going to write a post about Christmas later this week, though.
And right now, I'm going to go get breakfast ready and get started on school with my kids.
Have a great Tuesday!
_______________________________________
Today's 365 post: I took a picture of a tree.
Joshua's 365 post: More Clouds and a Stop-Motion