A few tidbits to encourage you today….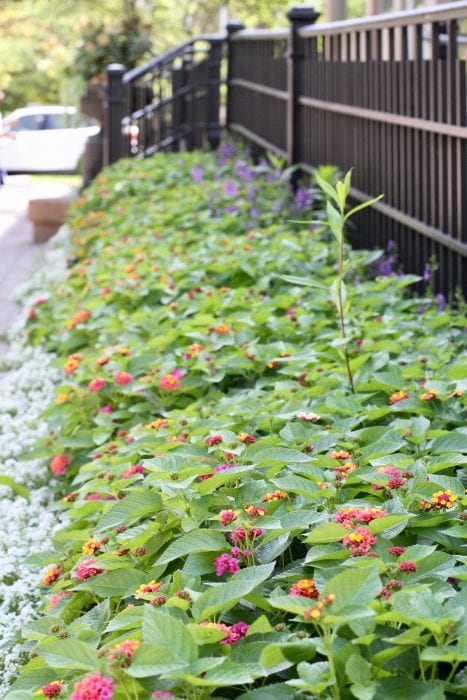 "Contentment is natural wealth, luxury is artificial poverty."

-Socrates
I'm iffy on luxury necessarily being artificial poverty, but oh, I love the first half of this quote.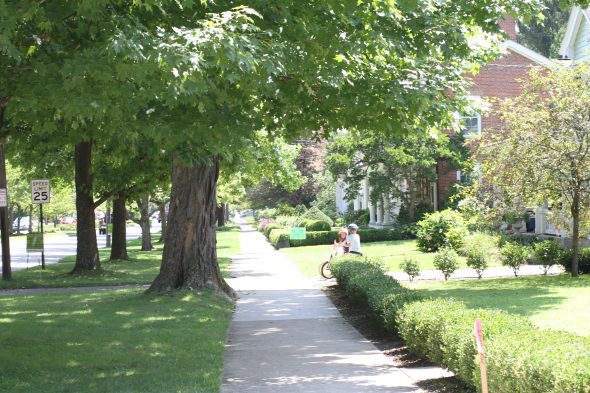 "He is richest who is content with the least, for content is the wealth of nature."
-Socrates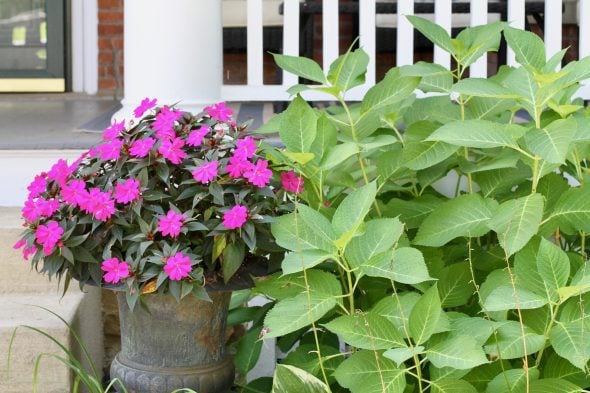 "It's a funny thing about life, once you begin to take note of the things you are grateful for, you begin to lose sight of the things that you lack."
-Germany Kent
I hope your Thursday is full of contentment and gratitude.
P.S. Want more inspiration to be content? All my posts on contentment are right here.