What I Spent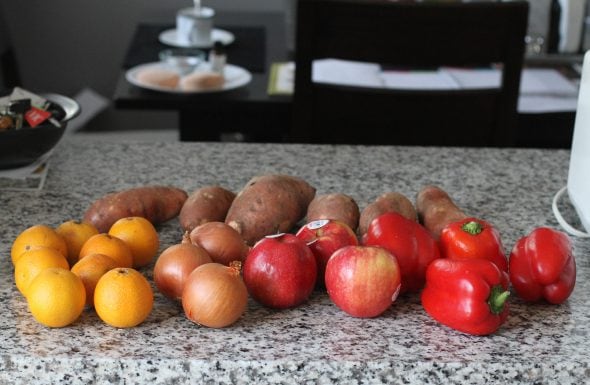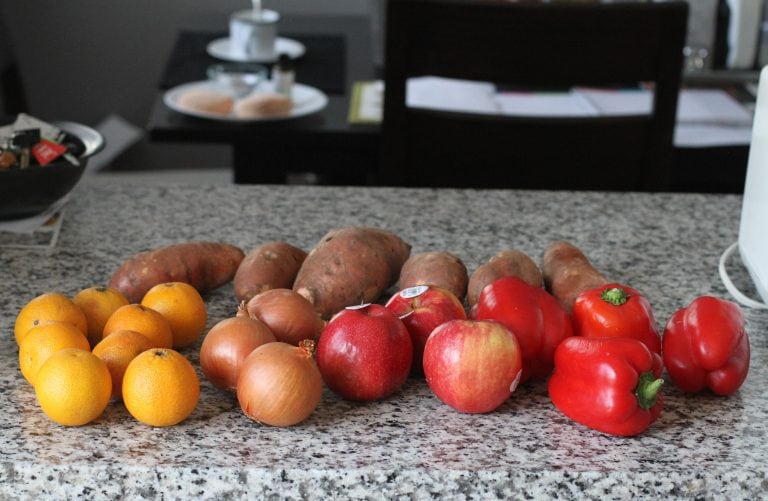 I didn't spend much on groceries this week, actually. Even when adding in our road trip snacks and Monday's Chick Fil A trip (see below), I'm only at $100.89.
August Spending
Week 1: $166
Week 2: $100.89
What We Ate
Sunday
Brats and hot dogs over the fire at my friend Mia's house!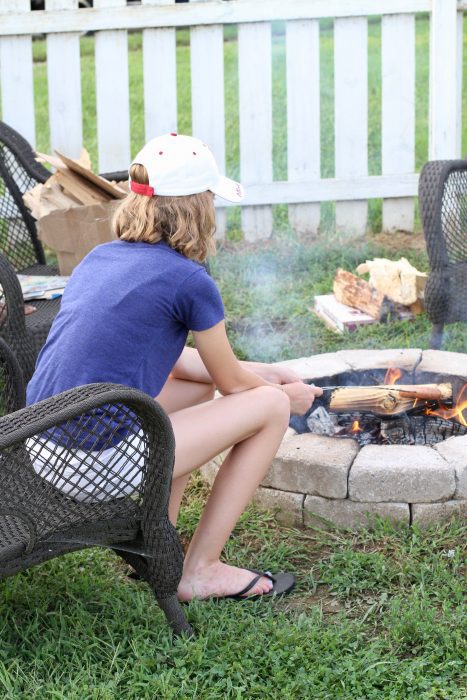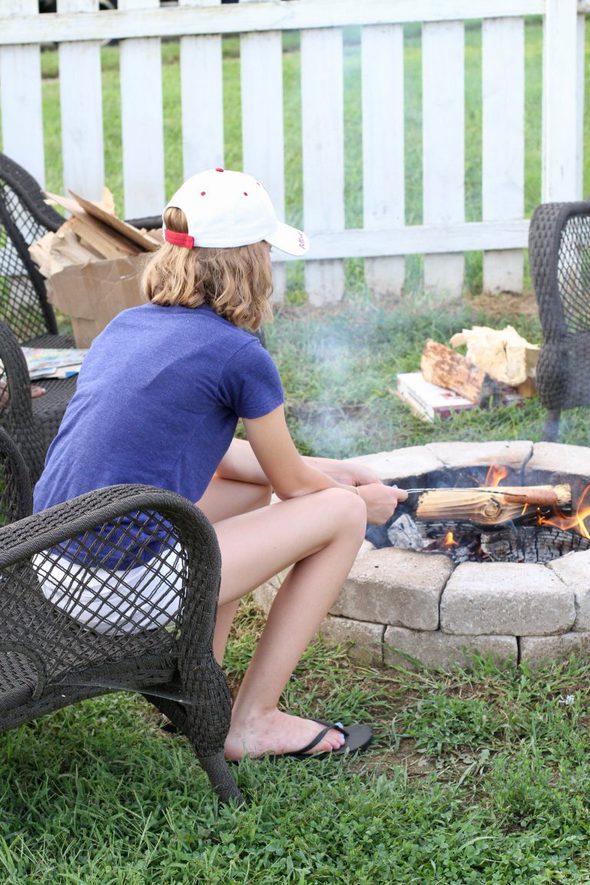 Monday
We'd just gotten back from Ohio, and at first we thought we weren't hungry. But then 8:30 pm rolled around and we decided we WERE actually hungry.
I hadn't gone to the grocery store, though.
So, hello, Chick-Fil-A!
Tuesday
We had chicken and veggie stir fry over rice.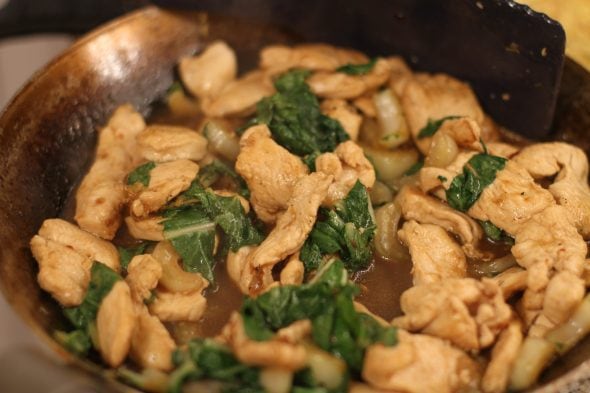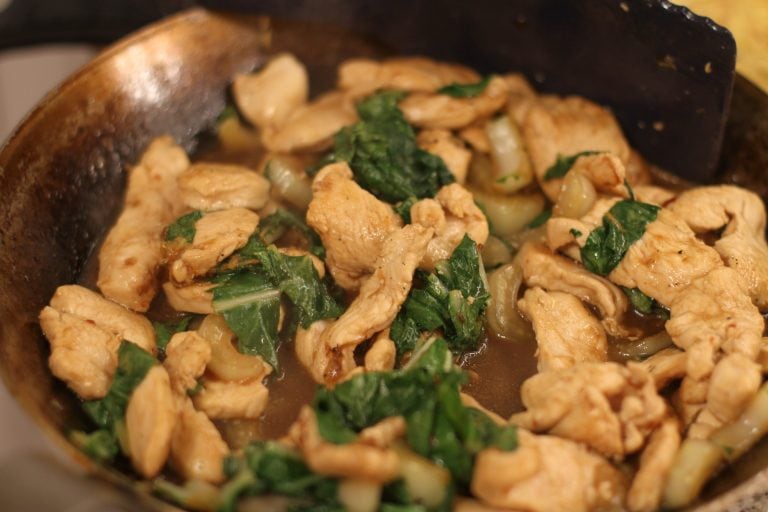 Wednesday
I pulled some chicken thighs out of the freezer earlier in the day, salted and refrigerated them, and then headed to the pool with a friend.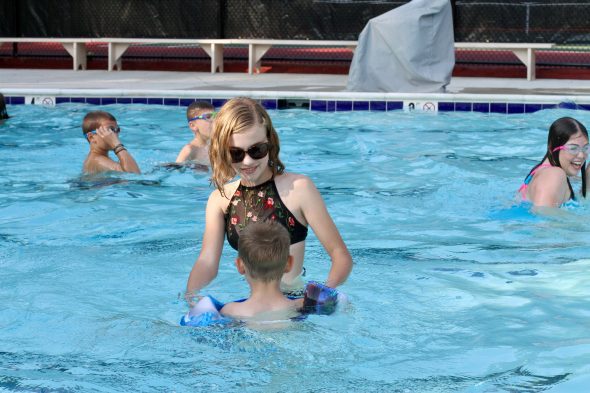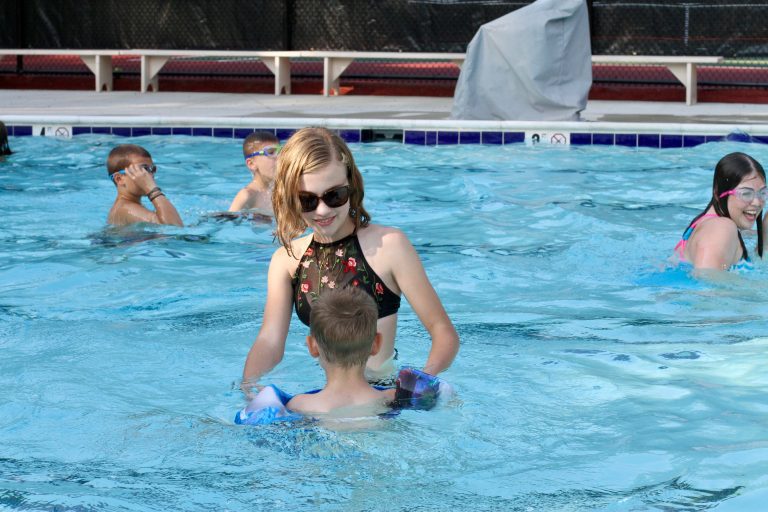 I broiled the chicken, toasted some bagels, and cut up fresh peaches. Easy peasy for after a pool day.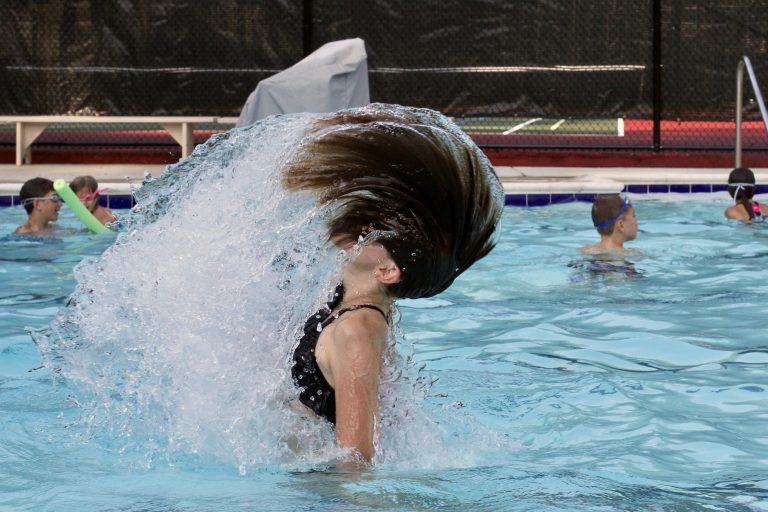 Good grief, I only just now realized that we had chicken three nights in a row. Whoops.
Thank goodness Mia didn't feed us chicken too. 😉
Thursday
Sonia's down with a cold, so I asked her to pick whatever she wanted to eat. Swedish meatballs it was.
(Click on the photo for the recipe.)
Friday
I'd initially planned on making French Toast, but my dad texted last night to invite us to eat with them. He's marinating some meat, so this is going to be an upgrade from my French Toast plan. 😉
What did you eat for dinner this week?