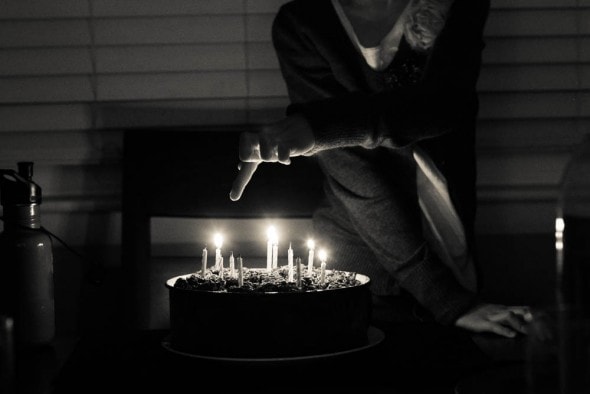 About that…
Some months ago, after seeing my photo books, you all wrote in with a bunch of great questions you had about photography, and I pulled them all together into a nice, long list of topics to cover.
And then I did, um, nothing with them.
Though I'm not usually a perfectionist, I think I've been a little frozen by perfectionism this time around!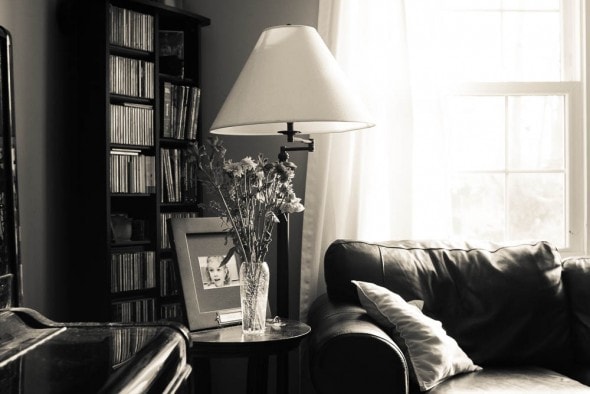 Basically, I've been waiting for the time to do this in an ideal way, and that time hasn't materialized.
(For instance, I've thought that I should write the whole series and then start publishing the posts, because, you know, yay organization! And yay to being ahead of things!)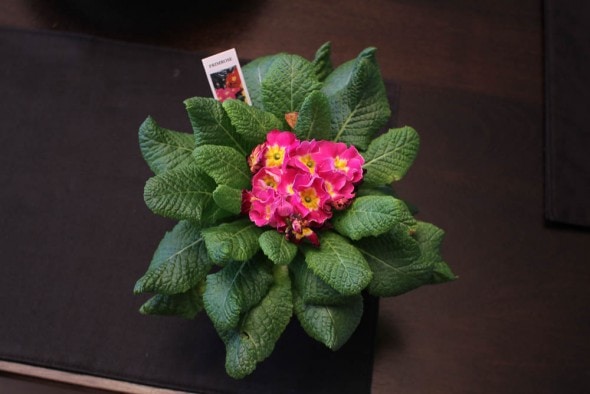 But if I look back on my almost 7 years of writing here, one thing is clear: I usually have enough time to keep up with my blog but rarely do I have time to work ahead.
Also, I think this is consistent with my personality. I tend to do small bits of work regularly rather than large amounts of work in spurts.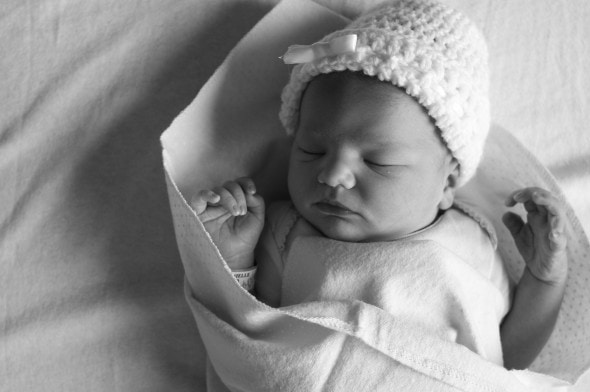 So, instead of fighting that and working against myself, I'm just gonna dive right in and write the posts weekly.
I might miss some weeks (which wouldn't happen if I wrote all the posts ahead of time!), but hey, that's not the end of the world.
And doing something imperfectly is better than not doing it at all.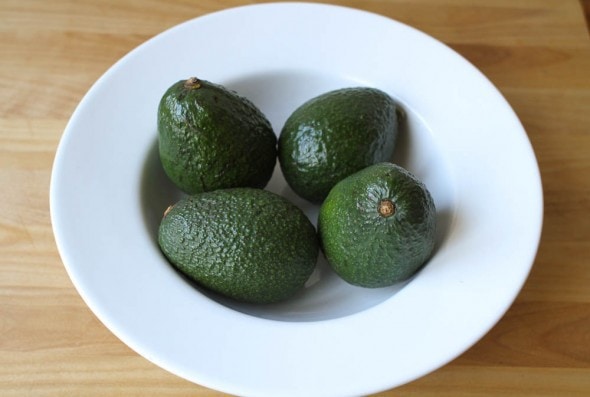 Because, you know, it doesn't have to be perfect to bless other people.
So! Look for some photography posts soon.
P.S. Don't worry…pretty much all the things I have to share can be applied even if you don't have a great camera. And nothing's going to be super complicated, promise.
P.P.S. I feel slightly shy writing a bunch of posts about photography because there are a bazillion people out there who are better at photography than me. But I'm telling myself (again!) that it doesn't have to be perfect to bless other people.