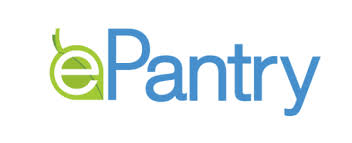 I think I first read about ePantry over at Modern Mrs. Darcy, but since then I also keep seeing it pop up at places like Sarah Mae and MoneySavingMom.
So, I was super pleased when ePantry offered to have me give their service a try (and give you guys an awesome offer at the same time.)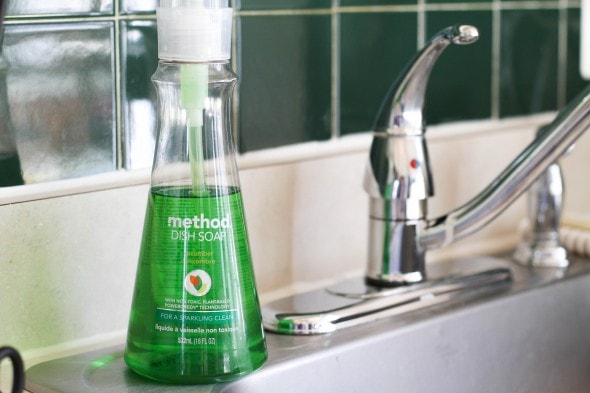 ePantry is small company (15 people!) that offers a subscription service for natural cleaning and personal care products for a discount from the list price.
They have a few in-house brands, but mostly they offer things like Method, Mrs. Meyers, Tom's of Maine, Seventh Generation, and more.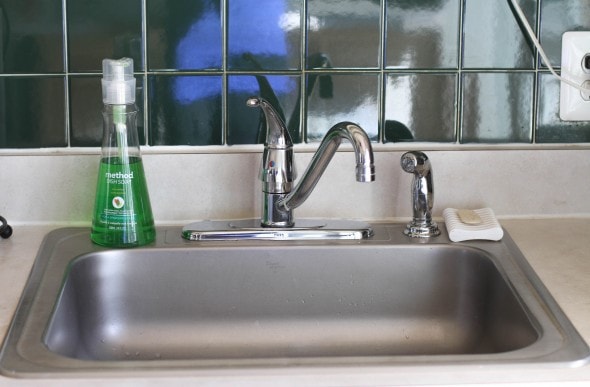 Because ePantry is serious about preserving the earth, for each order placed, they donate 25 sq feet of rainforest, and each shipment is carbon offset. And they're a certified B Corporation.
When you sign up for ePantry, you just answer a few quick questions about the types of products you'd like, and then you can customize your order, adding as many or as few products as you like.
And then ePantry delivers your stuff right to your door.
What I ordered
I opted for mostly Method products, which I do love, but rarely buy, because Target is the main brick and mortar store that carries them, and I am almost never at Target.
(This is probably very good news for my bank account. Target trips are rarely cheap!)
Mostly, I ordered soap. Because if there is one thing I forget to buy frequently, it's liquid soap and dish soap.
(Why? I don't like Aldi's options in these two categories, and I'm not at a regular grocery store all that often, so I slack at buying these. My family will be very pleased to have a steady supply arriving in the mail.)
Also, I don't use a lot of spray cleaner type of things, so dish soap and hand soap seemed to be the most practical options.
Oh, and I threw in a scented candle just because occasionally it's good for me to buy something that's not ENTIRELY practical.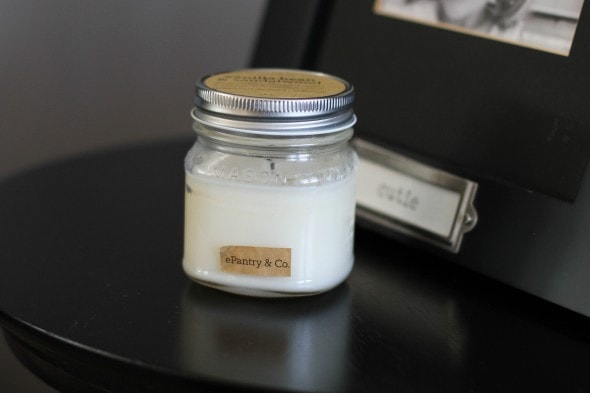 (Sometimes I err on the side of Too Much Sensibility.)
Because this was my first order, I had no Method soap pumps, so I opted for several dispensers.
However!
Now that I have the dispensers, I'm opted in to the refill packages, which are both less expensive and less wasteful.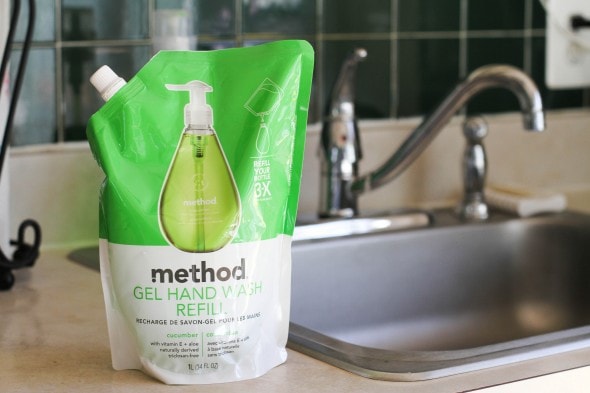 Unlike some subscription services, ePantry is totally customizable. You can add more items, take items off, or change dates as wanted/needed.
I appreciate this feature because I hate being locked into a contract kind of arrangement. And who's to say I want exactly the same amount of soap every time?
Right now, I'm set for an every other month delivery, which seems like it might be just about right.
Oh, and I forgot to say that ePantry surprised me by putting an extra candle into my box! I'm not sure if they do this every time, but it was a lovely surprise.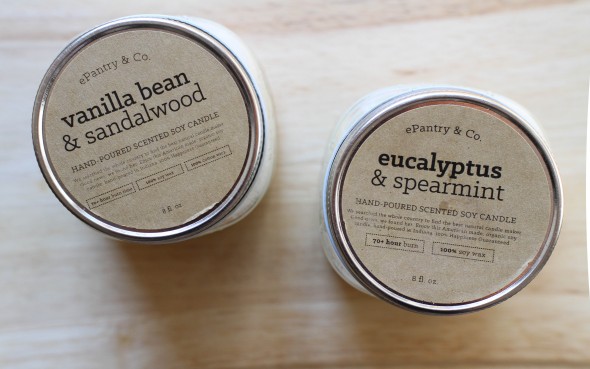 I like both scents, but the eucalyptus and spearmint is my favorite of the two.
ePantry would love for YOU to give their service a try, so they've put together a special offer for you guys that is only good through March 20th.
(That's this Friday.)
Here's the deal…sign up for an ePantry account through any link in this post and you'll get a free Method dish soap and a $10 credit (off a $30 purchase), PLUS free shipping.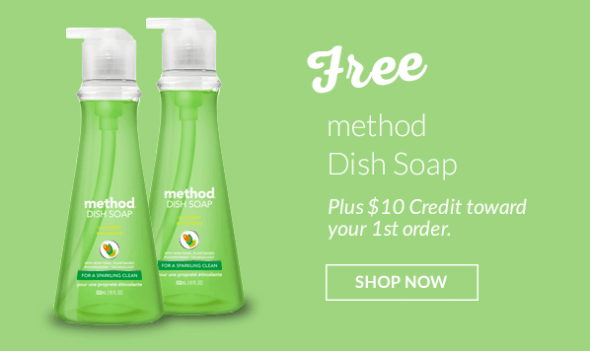 How ePantry works
1) My limited-time offer is only available now through March 20th so sign up for an account with this link.
2) Next, answer a few quick questions about your home, cleaning schedule, and favorite products (this only takes 2 minutes!) ePantry takes your responses into consideration to get a feel for what you like & to suggest products for future shipments.
3) Then, customize your basket. You can add or remove as many products as you like.
4) To get the dish soap and $10 off, there is a $20 minimum. The minimum is for first-time orders only.
(Note: it appears that there is a $20 spending minimum, so put $30 of product in your basket and you should get the $10 off plus your free soap and your total out of pocket should be $20.)
5) Last step! Once you have filled your basket, click Finish & Pay. Your free dish soap and $10 credit will already be included.
Even if you decide not to continue with ePantry, the introductory offer is definitely worth a try…$10 off, free shipping, and a free Method product is hard to pass up, and the prices with this discount should beat any brick and mortar store prices.
Also, if you refer friends and family to ePantry, each person you refer will get $10 in credit for their first order! You will also receive $10 in credit for each person who checks out. It's a win-win!
One last thing…ePantry has great customer service. The ePantry customer service "wizards" are truly attentive & helpful and they even offer an extra $2 off if you answer the question in the chat box.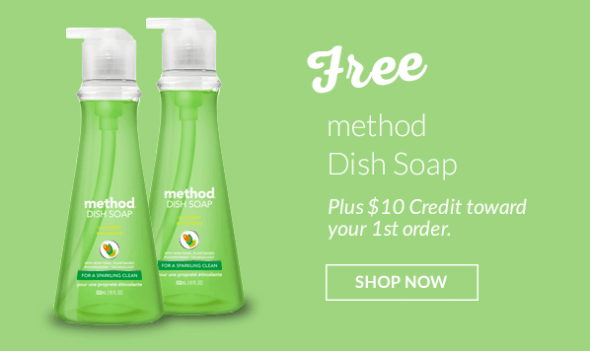 Let me know if you have any questions or run into any problems, and the ePantry crew and I will help ya out!
Links in this post are my referral links, which means that orders placed through links in this post will help to keep my family supplied with soap. And the occasional candle. 😉