Normally I do this on Fridays, but my posting plan went a little wonky. And I didn't want to skip this because heaven knows *I* need Food Waste Friday posts to keep myself on track.
This was really, really not my best week. And it came on the heels of so many stellar weeks.
Oh well.
This bread was forgotten about because I happened to bake English Muffin bread, which was far more novel.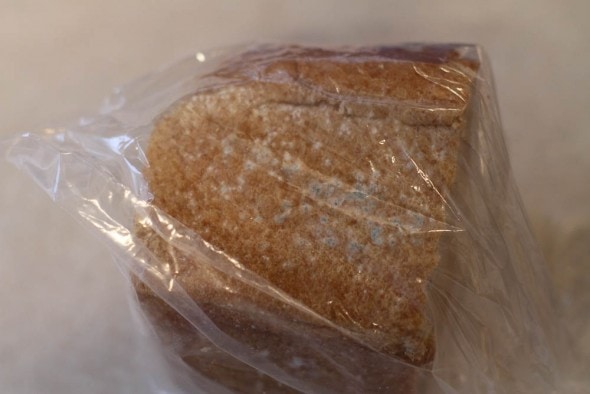 Should have frozen it.
Didn't.
This bag contains two mushrooms so foul smelling, I couldn't bear the thought of opening the bag to photograph them.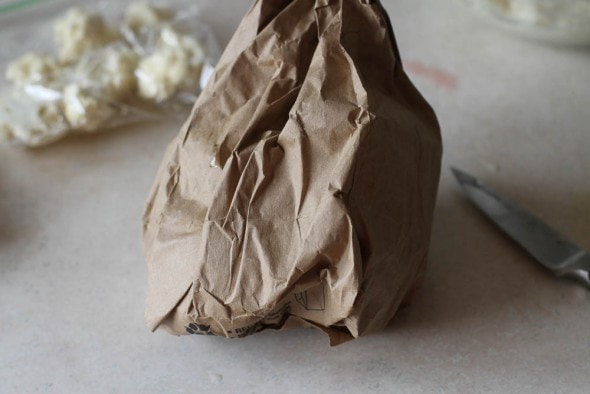 And then there is some moldy cauliflower, a bit of gravy, and some mushy kiwis (check the package before you buy them, Kristen!)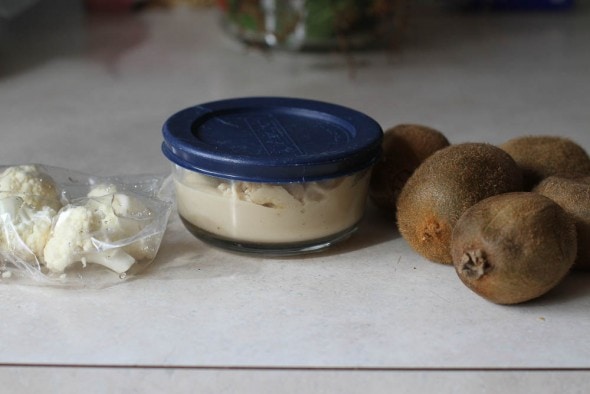 Oh! I forgot that I composted the last bit of a head of iceberg lettuce. I could have eaten it, I suppose, but iceberg is so non-nutritious compared to the other greens I had, I opted to eat the more nutritious ones.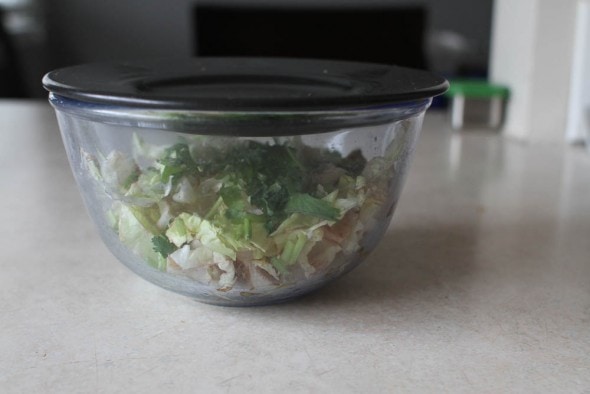 On a more cheerful note, many leftovers were eaten.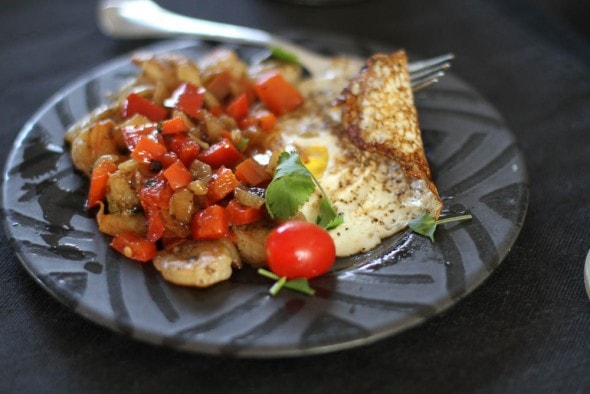 (leftover veggies and shrimp with a fried egg)
I picked through the last of a bag of cranberries and saved the good ones.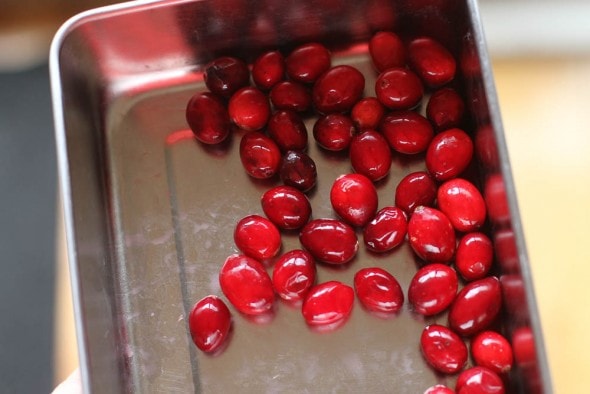 And I froze some fruit that no one wanted to eat (for future smoothie use, of course!)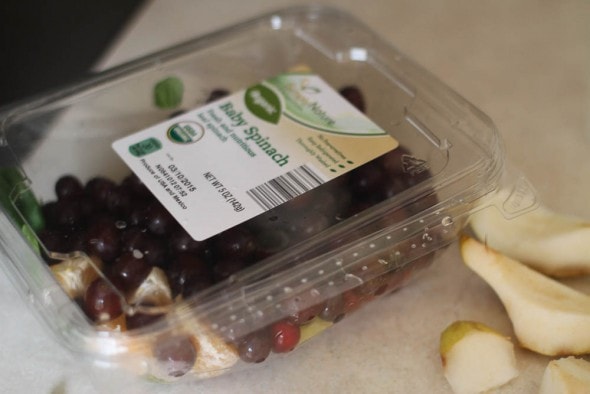 So, there you have it.
The lovely thing is that after a bad week, you can always pick up and try again.
And that's what I'm gonna do.
_____________________
I know we're off our normal routine, given that it's Saturday, but do feel free to share your food waste news in the comments. And if you blogged about Food Waste Friday, then share your link so we can visit your blog and read all about it!