My pal Katy does these posts sometimes, and today, I felt in the mood for one. And just like with Five Frugal Things, you can do your own version in the comments.
Happy things first:
1. Joshua got a new job and he loves it.
He worked hard at the pet store and everyone there wanted him to stay (His boss said Joshua was the best worker he's ever had, which made my mama heart proud!), but he found a better opportunity at a local coffee shop, where he can get paid more and has opportunities for advancement.
He's really enjoying the coffee gig so far, and he's busy learning all sorts of new coffee-making skills.
So, yay!
2. Lisey is lovin' her tutorial classes.
I'm really happy about this…I think the tutorial is the perfect in-between sort of thing she needed right now. Hopping into full-time regular school wouldn't have been good right now for a variety of reasons, and the once-a-week tutorial is just enough classroom life without being too much.
She's made a friend in each of her classes, her teachers are kind, the workload has not been overwhelming, and she looks forward to her classes each week.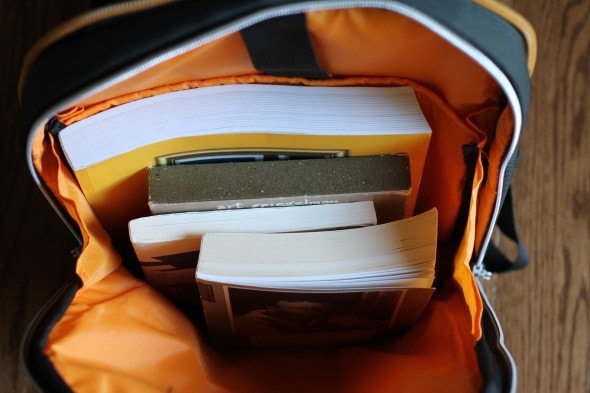 (A tutorial is a service for homeschoolers which offers classes once or twice a week, with work sent home in between classes. It's a bit like a college class in that regard.)
3. My fridge isn't crazy full.
I am one of those people who really struggles to keep the fridge under control. I love it when there's space and when food isn't hiding out in the back trying to grow mold, but it is a constant battle for me.
At this very moment, I'm winning, so, I'm celebrating that. 😉
I'm in awe of people who seem to easily keep their fridges in good shape.
4. The weather is a bit cooler.
I'm not excited about the days getting shorter or about the approach of freezing temperatures, but I DO like the in-between temperatures of fall days. It's lovely to not be hot or cold, but jusssst right.
5. (the not-happy thing) I messed up S&Z's dance schedule.
This is totally my fault, and I feel bad. They were VERY excited about getting started with their dance class this week, but I had the day wrong, and I only realized this a few hours after the class had begun.
Oy.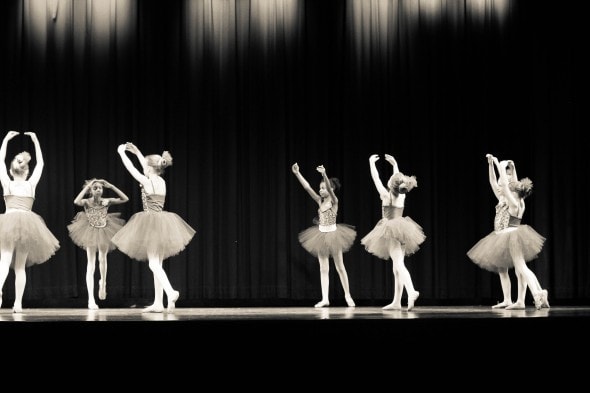 In the grand scheme of things, this is not a big deal, and they will have plenty of time to get their dances learned for the spring recital, but it feels really disappointing for them right now.
__________________
Alrighty…your turn! Share some things that are making you happy (and one thing that's not, if you so desire. 😉 )
Save