I earn commission through links in this post.
Email subscribers! There are a bunch of links in this post that will not work via email. To use the links, visit the post on my blog and they'll all be there.
I know, today is Prime Day and everyone else is blogging about that.
I do what I want, people. 😉
Anyway, I saw that Amazon was offering a $30/$100 purchase coupon code for first-timers, along with a free 30-day trial.
(Here's a handy-dandy graphic/link for you to get the same offer I did.)
Soo, I decided to give it a test drive for you guys.
Amazon Fresh costs $14.99/month, and is an add-on to your regular Prime membership (so you have to have Prime in order to use Amazon Fresh.)
Amazon Fresh offers pantry items and fresh produce and also refrigerated and frozen items like meat and dairy.
So it could conceivably replace your regular grocery shopping trips.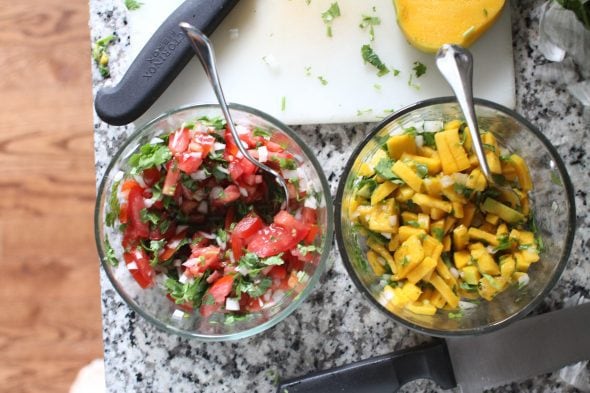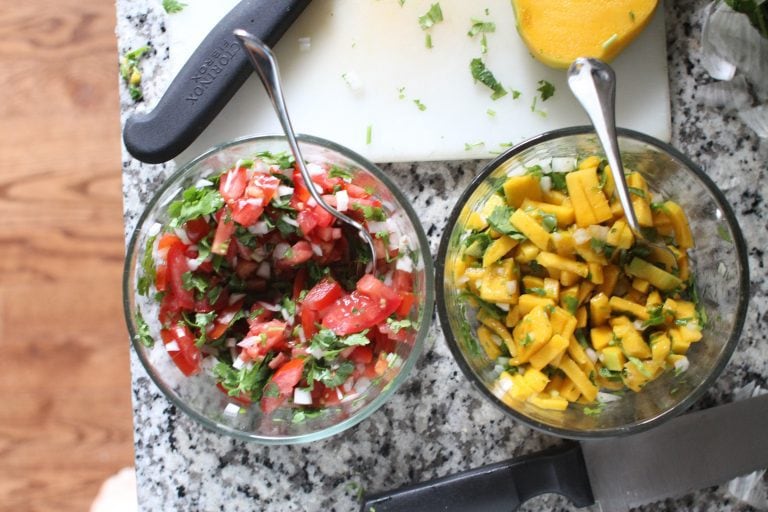 Shipping is free if you order at least $50 of merchandise; otherwise it's $9.99 for delivery. But most people are not going to struggle to come up with $50 worth of groceries, you know?
I poked around and added items until I had $100 in my cart, though, because I wanted to use the $30 coupon.
(OF COURSE.)
How are the prices?
I'm used to shopping at Aldi and also keeping an eye out for loss leaders at regular grocery stores, so Amazon Fresh's prices felt a little high to me.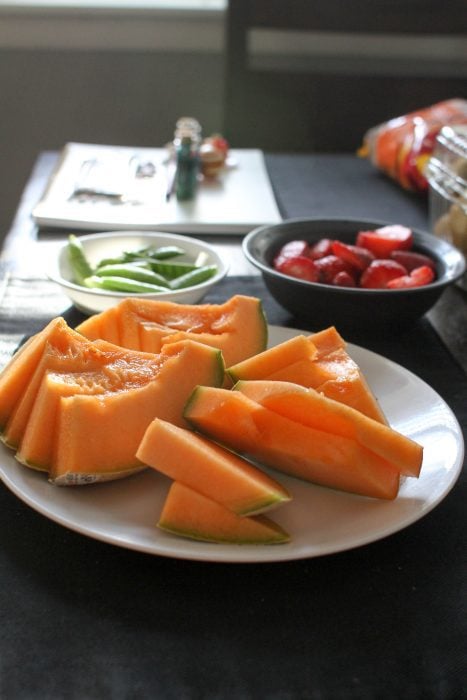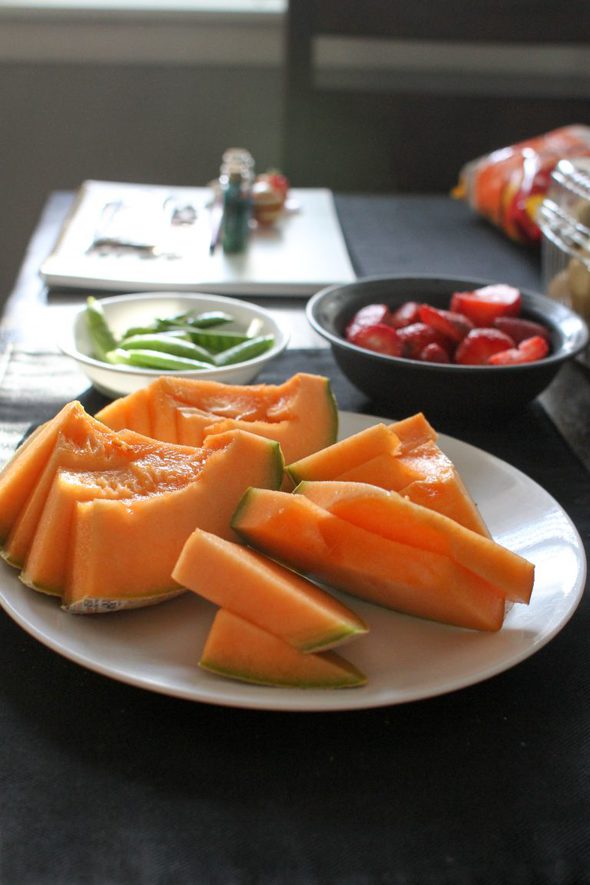 However, they do have digital coupons that you can clip, and they offer specials on some grocery items.
Plus, if you have the $30/$100 coupon, that's like getting 30% off of all the listed prices.
Is it easy to order?
I personally find grocery shopping online to be a little annoying, mainly because there are so many pages of things to scroll through.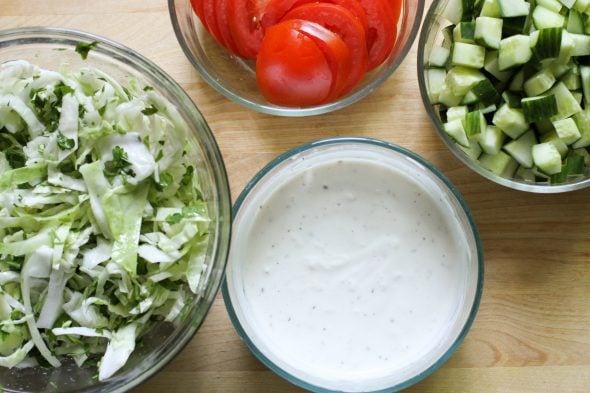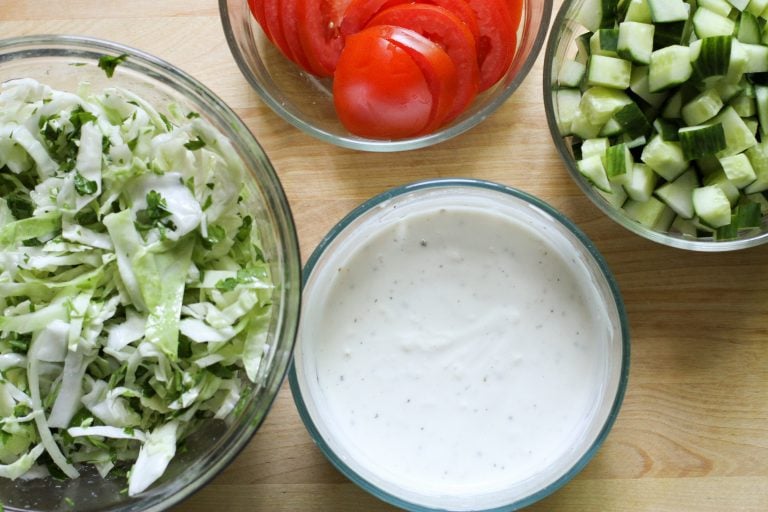 However, once you've placed an order with Amazon Fresh, they keep a record of your previously ordered items and you can select from that list to place your next order. Much less browsing required!
On the other hand, if you're the sort of person who wants to browse the coupons and sales, you'd still end up spending some time looking through those each time you order.
How was my Amazon Fresh delivery?
It showed up right in the middle of the two hour delivery window, and was left on my doorstep.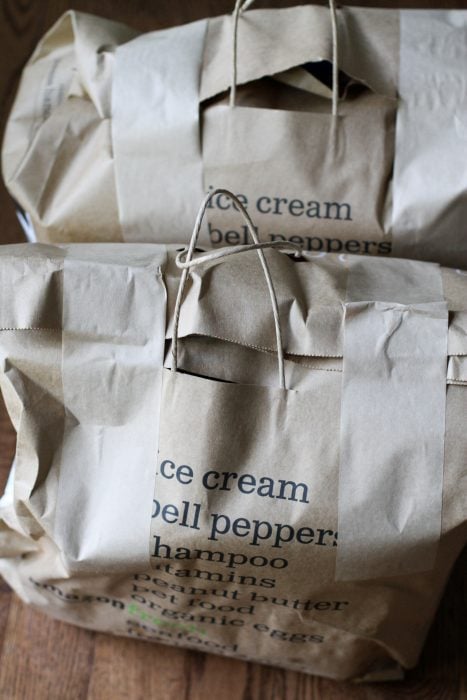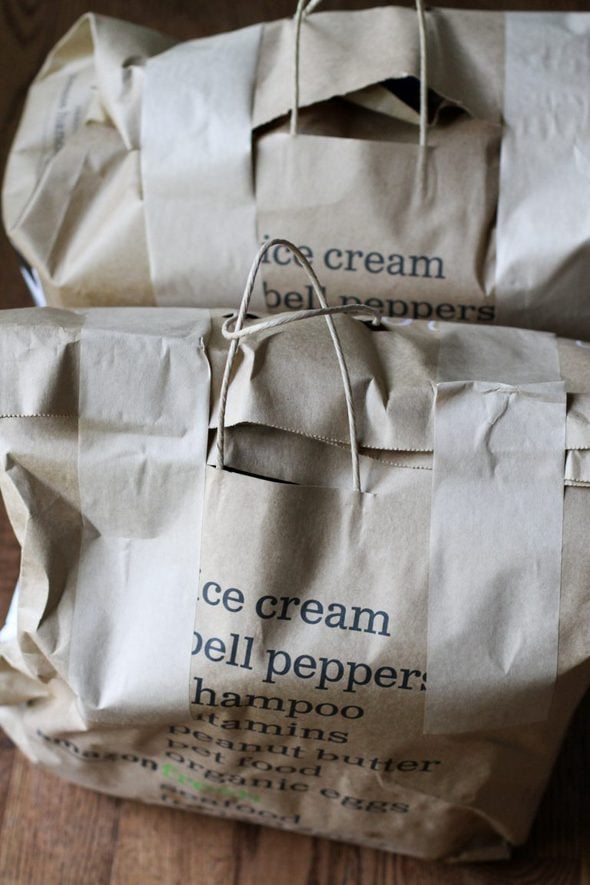 The bag with my frozen shrimp had a bubble wrap insulated bag inside along with dry ice, so that was definitely the most packaging-heavy of the two.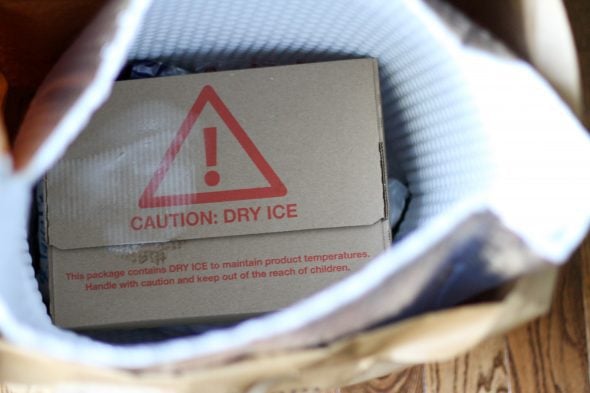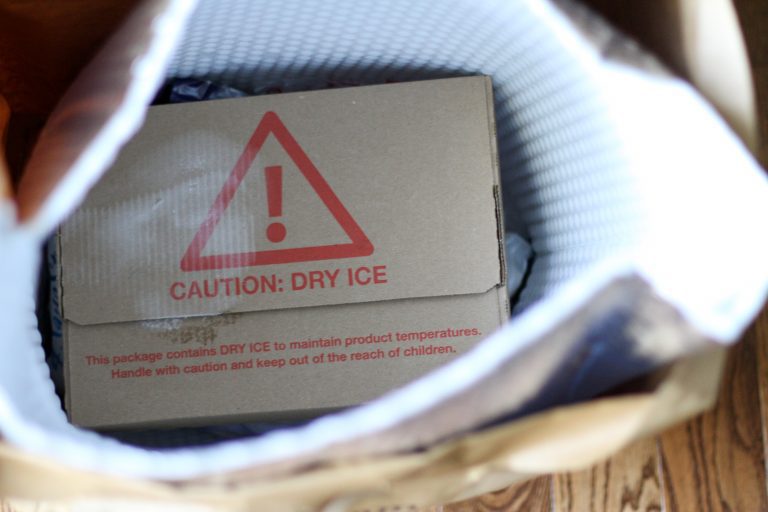 The other bag included frozen water bottles to keep my chicken sausage cool.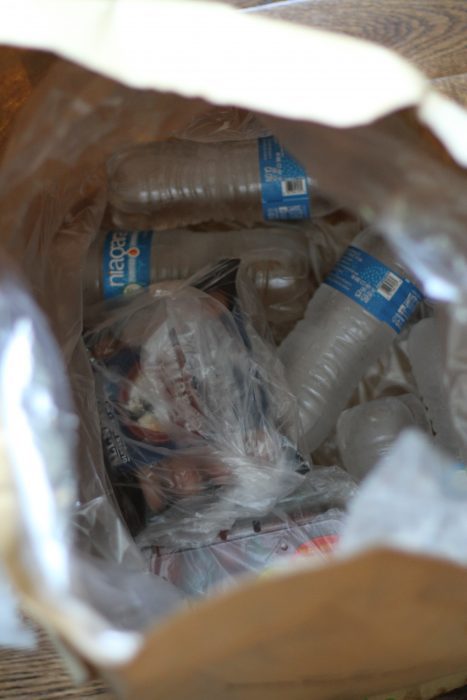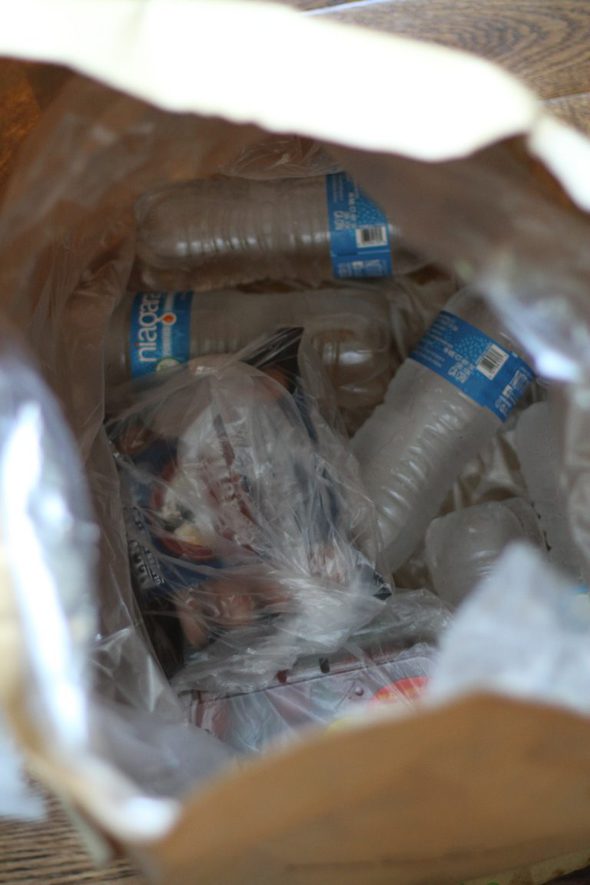 I actually kinda prefer that to those gel packs most places use because at least you can use the water inside the bottles. The gel is completely unusable!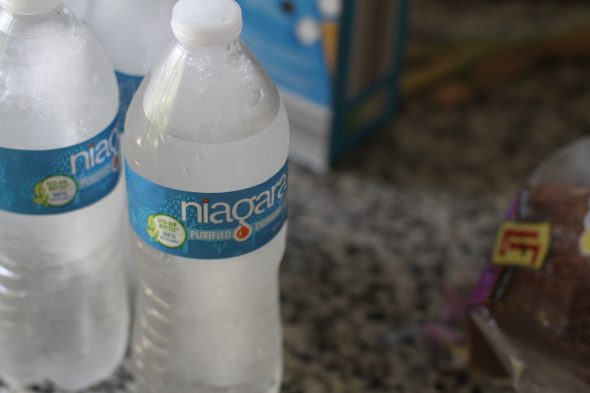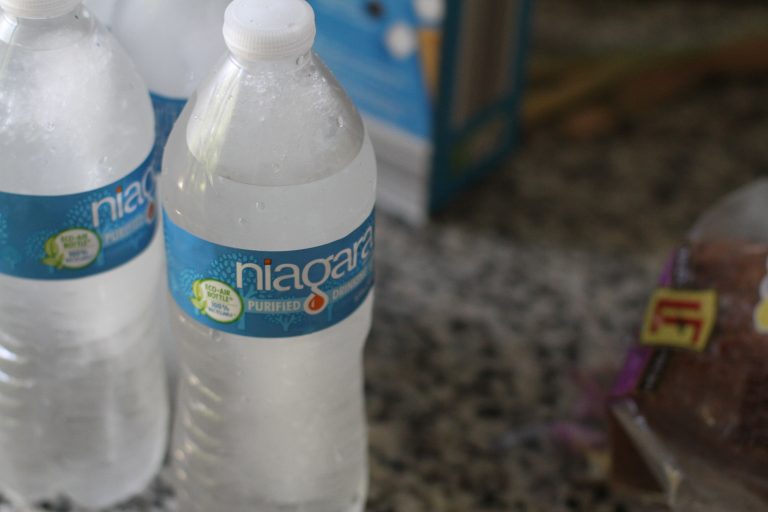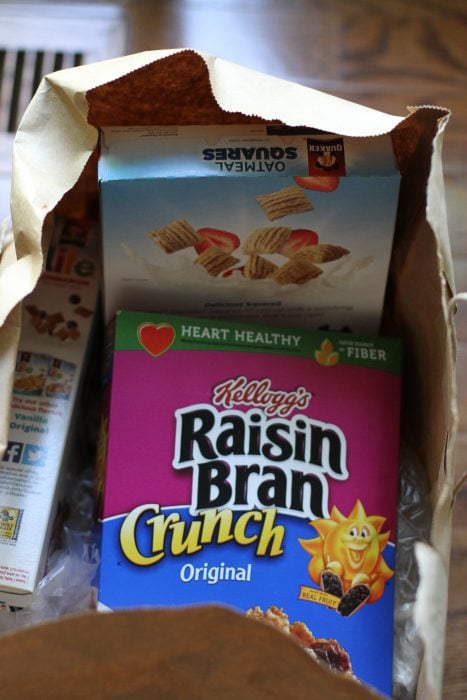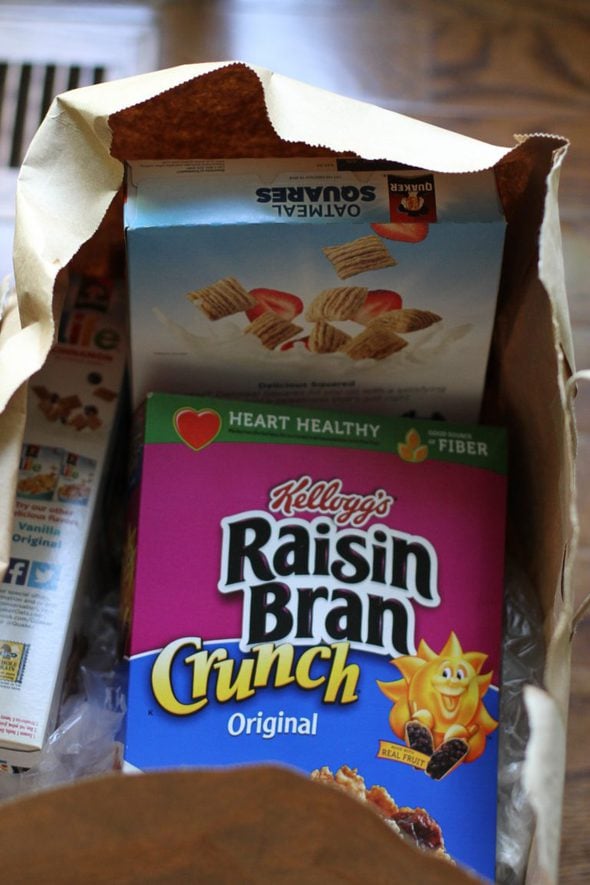 The best deal I got were these Whole Foods organic lip balms. They were on sale for only $0.25 each! And they're made with good stuff like coconut oil. Such a steal.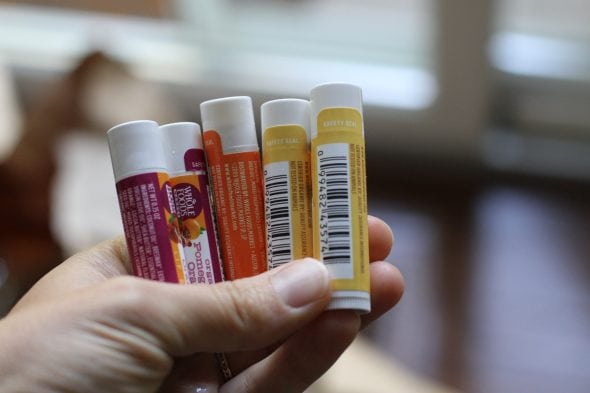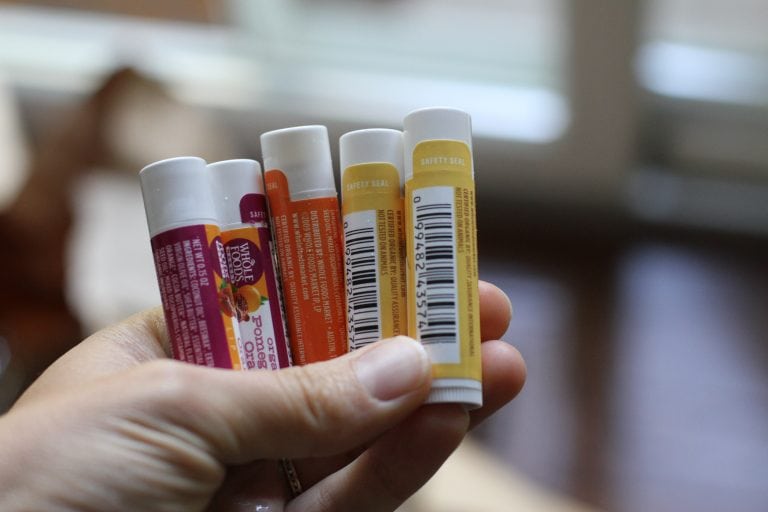 And the tangerine smells so good. Highly recommend!
Anyway, there was definitely more packaging than you'd have if you went grocery shopping, mostly in the bag of frozen stuff. So if you wanted to use Amazon Fresh but avoid extra packaging, you'd want to avoid ordering frozen items.
Who would benefit from Amazon Fresh?
If you are more interested in saving time than saving money, Amazon Fresh would be great for you. As long as your shopping habits are somewhat predictable, you can place an order in a flash, skip going to the grocery store altogether, and use that time for something else.
(Related: If you struggle find time to get to the grocery store and end up eating out as a result, a Fresh membership could pay for itself if it saved you from even one take-out meal.)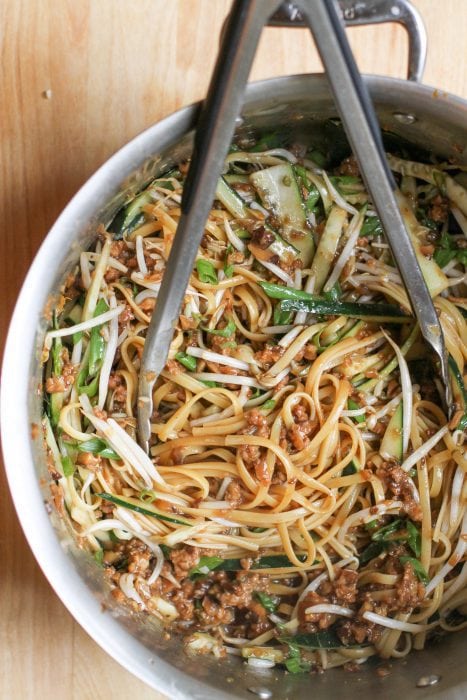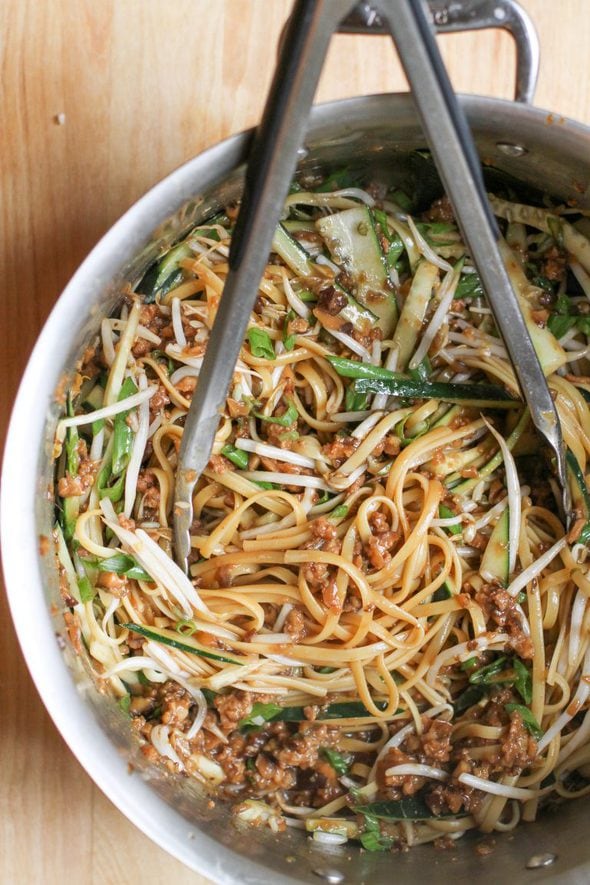 If it's difficult for you to get to the store, Amazon Fresh could be a lifesaver. For example, if you're a one-car family, you don't drive, you deal with physical limitations, or you have a bunch of small kids, having groceries delivered would be much easier.
That said, if saving money is the highest priority for you and you are able to get to a grocery store, you're probably always going to be able to beat Amazon Fresh prices by shopping sales or shopping at Aldi.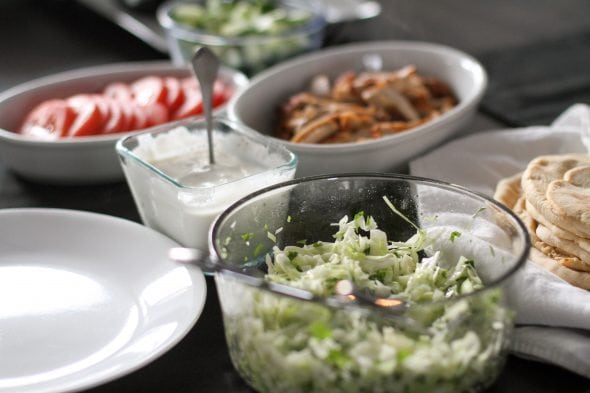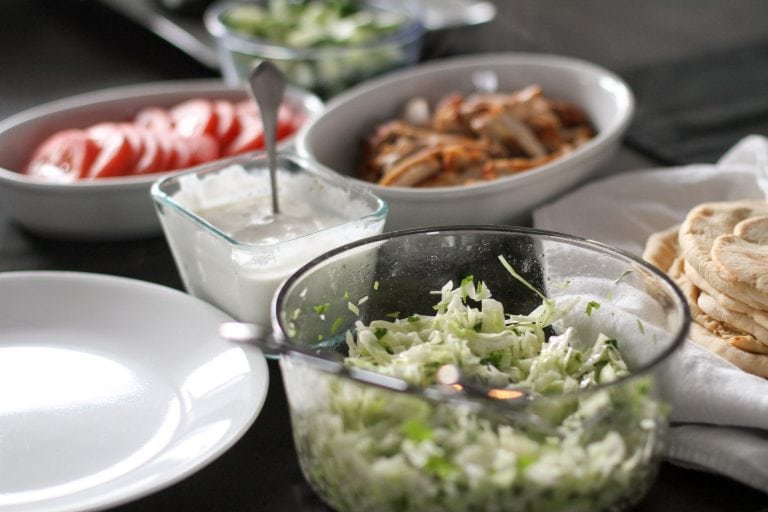 I fall into that last category myself. I have tons of grocery stores near me, including an Aldi, and it's easy for me to get out to the store, especially since my kids are older and I can go by myself any time I want.
So, I'm going to cancel my Amazon Fresh trial before the 30 days are up.
Get your $30/$100 and free trial
Even if Amazon Fresh isn't a good fit for you long-term, the $30 coupon and the free trial make it a pretty great one-time thing to try out.
Amazon Fresh doesn't deliver everywhere, though, so check the Amazon Fresh page to see if they come to your home.
Click here to get your Amazon Fresh free trial started, and use code 30FRESH during checkout to get $30 off your $100 purchase.
If you don't already have a Prime membership, you can get a 30-day free trial for that too through this link.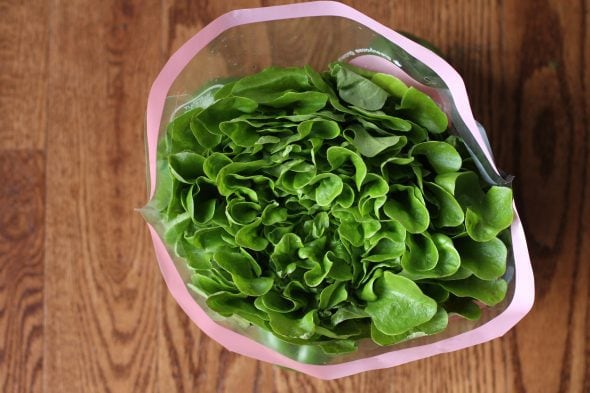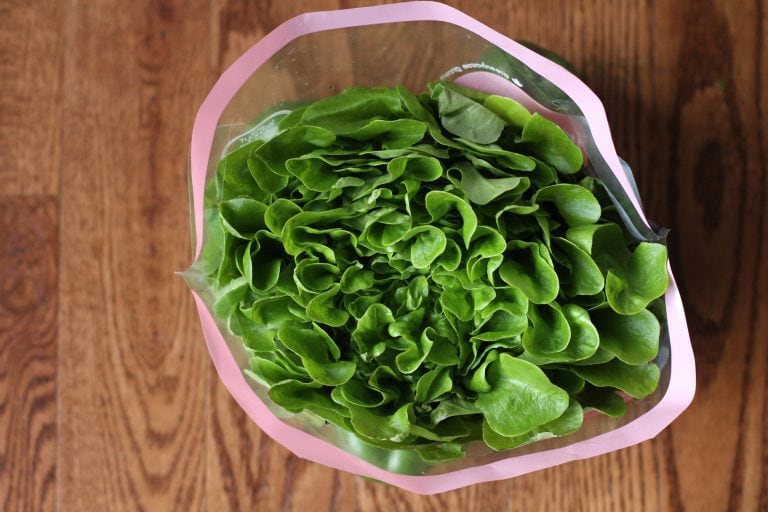 I don't know exactly how long this offer is available or if it's a Prime Day offer, but it may end after today. So, if you want to give this a try, I'd do it now to be on the safe side.
Have you tried Amazon Fresh before? I'd love to hear what you think of it.