I have a bunch of unrelated things to tell you. So randomness it is!
My dishwasher is currently dead.
It mysteriously stopped mid-cycle a few nights back, which is a bummer.
I did not feel like messing with it, but Mr. FG took the control panel apart, found a fuse that looked to be blown, and ordered one from Amazon.
So when it arrives tomorrow, hopefully we will be back in business.
The good thing is, the dishwasher is really the least inconvenient appliance to lose for a few days. Washing machine, dryer, freezer, fridge, stove, hot water heater..all of those are way worse!
Washing dishes by hand is not that big of a deal.
(Not to sound like I'm ancient or anything, but I clearly remember a time in my childhood when we washed all of our dishes by hand. And it was ok!)
I have to re-submit all my out-of-network bills.
In the continuing saga of out-of-network bills:
We accidentally filled something out wrong, which meant Cigna sent the payment to the provider instead of to us.
I called to inquire about this, and for reasons I don't completely understand, the provider can't just cash the check and credit the amount to us; I have to resubmit the bills, then they have to issue stop payments on the checks, and then they can issue checks to us.
It's a very good thing I wasn't counting on that money to pay any pressing bills because my goodness, this is a long process, made longer by my error.
But I will prevail. Dollars are at stake here! I will win!
Note to self: stay in network if at all possible.
Also, remember to be grateful for billing professionals who handle this for me most of the time.
Also also: never go into medical billing as a career.
I'm roasting beef bones.
I took 'em all out of the freezer and they are currently roasting in my oven in preparation for stock-making.
My girls are less than pleased about the aroma of beef in the morning, and I have to say, it's not my favorite smell either.
But hey, I am not about to waste the opportunity to make broth from local grass-fed beef bones. If my house has to smell like beef for a day, so be it.
Sonia's got some little guys in her shop.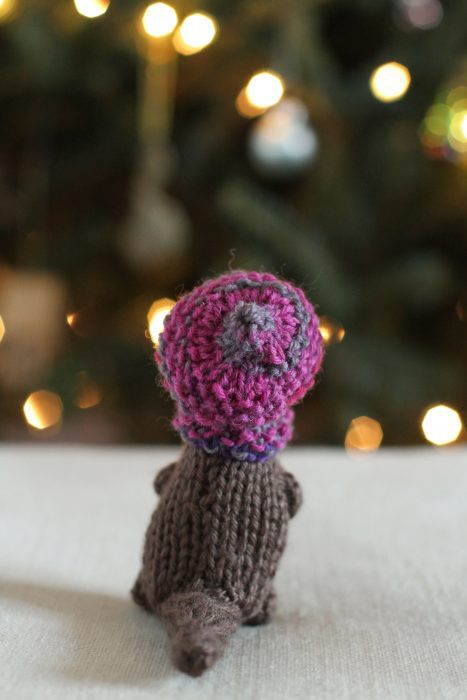 Three otters and a bunny, to be exact.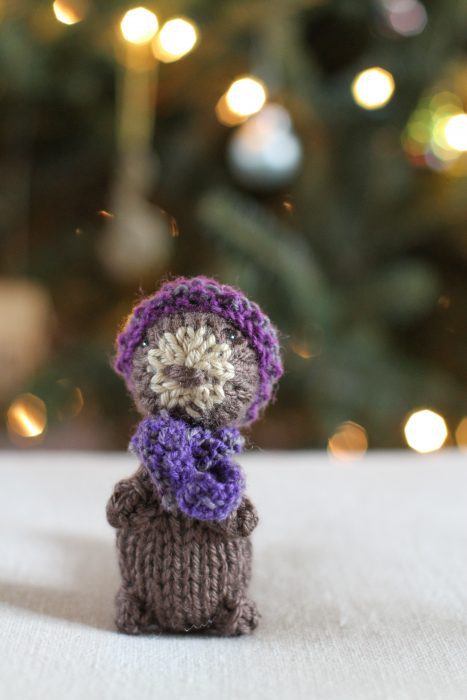 We will ship purchases out promptly so that you get them in time for Christmas!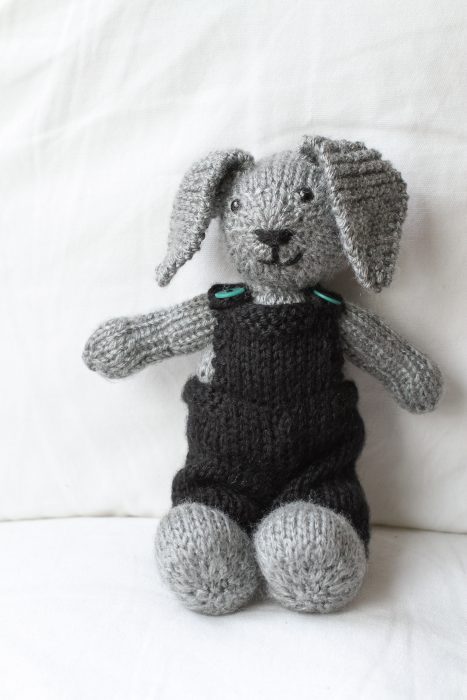 Here's the link to Sonia's shop.
I should not have washed my Christmas stockings.
Zoe and I were getting them out of storage and she noticed a few were pretty dirty. So, we threw them in the washer on the gentle cycle.
But apparently, some of the embellishments were glued, not sewn, and most of the pieces of this snowman came off the stocking.
Old glue doesn't hold up well in the washer, apparently, even on gentle.
Sonia's stocking needed some help too, but happily, both stockings are fine after some hand-sewing.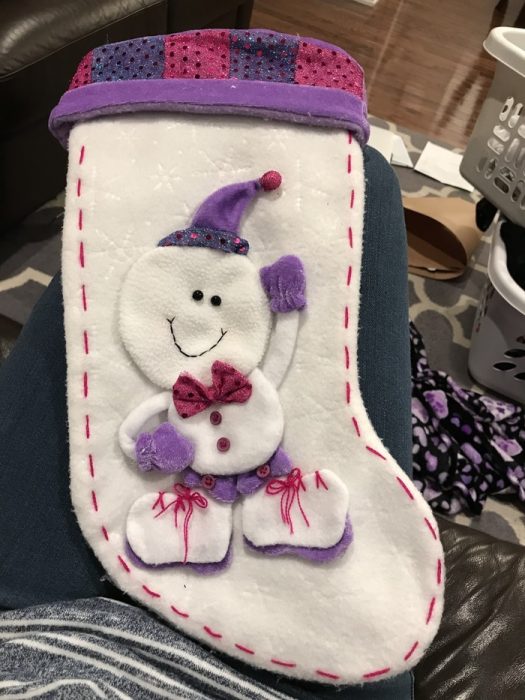 I just will remember not to machine wash them in the future!
__________________
And that concludes today's randomness. Have a lovely Tuesday, everyone!