I have a time crunch this morning, but I wanted to pop in really quickly to tell you the winner of the Third Day giveaway.
Tara is the winner, so Tara, check your email!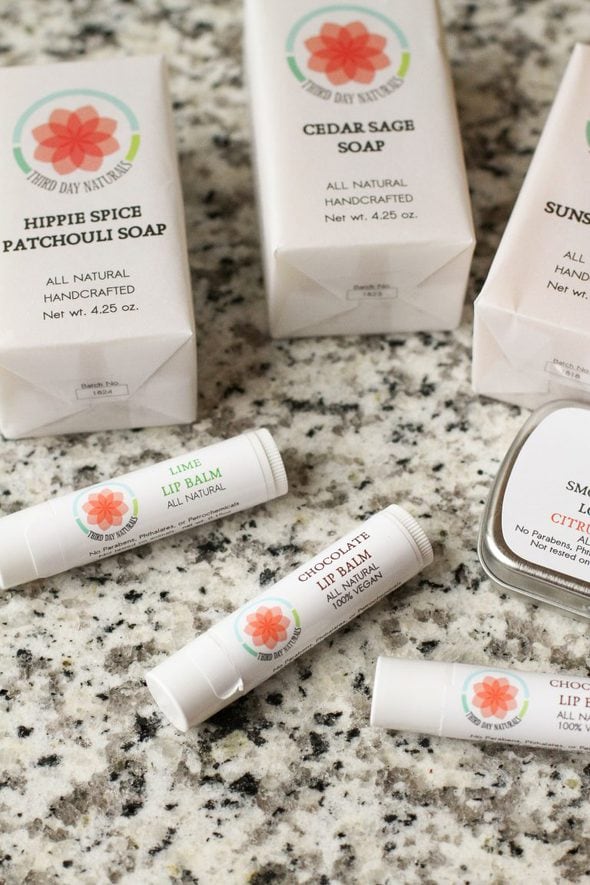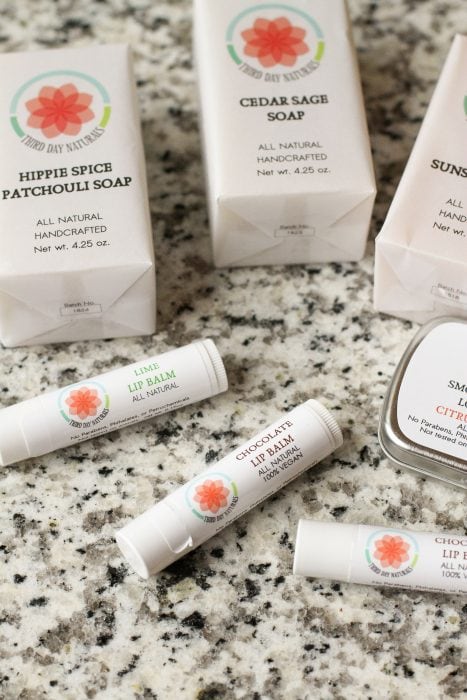 For the rest of you, if you'd like to try Third Day Naturals' products, click here to shop Third Day Naturals (affiliate link) and use code HOLIDAY2018 to get 20% off your order!