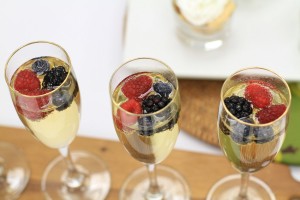 (I suppose it's coming up whether you celebrate it or not, but you know what I mean.)
I'm just popping in really quickly to link you all to my post about how we celebrate Valentine's Day from February 1st-14th.
Fourteen days of special-ness requires some planning, so if you're wanting to do it this year, get a move-on!
(Don't forget to study your special person. It'll help you figure out what they'd appreciate having 14 days in a row. )