Big wins, sudden breakthroughs, and "aha!" moments are what we'd all love to experience.
But in my experience (ha), those happen really, really rarely.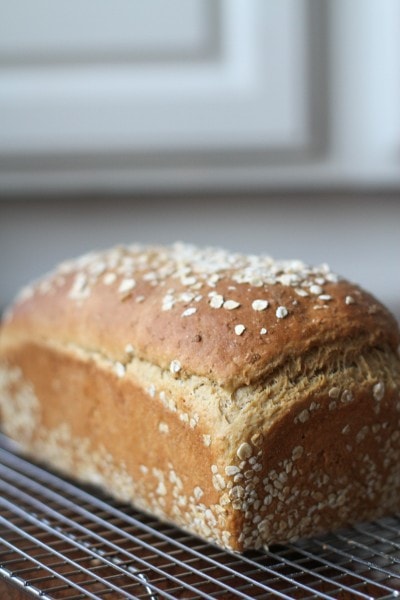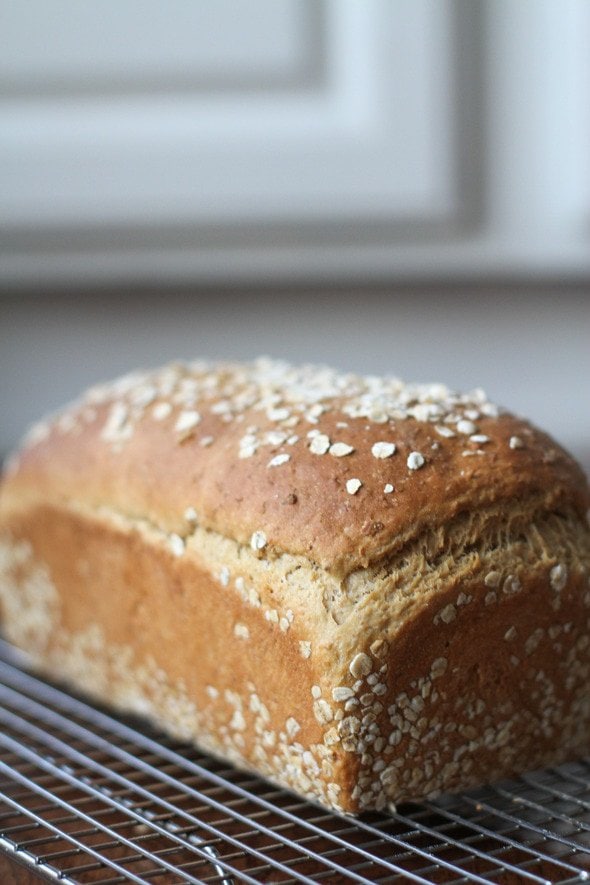 In pretty much every area of my life, progress has happened slowly over time.
My piano skills are what they are because I've been playing for 35 years.
My blog has never had a stage of explosive growth; it's just gotten to where it is due to 12 years of steady writing.
I've become pretty competent in the kitchen because I've been practicing almost daily for 30 years.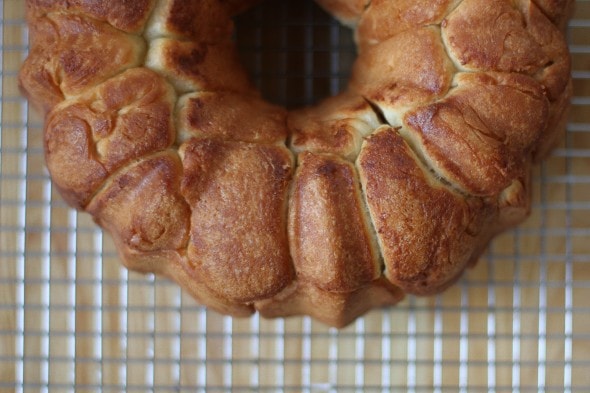 I see this with my kids too.
Math skills build slowly over time.
Art skills come with repeated practice.
Writing improves a tiny bit with each essay.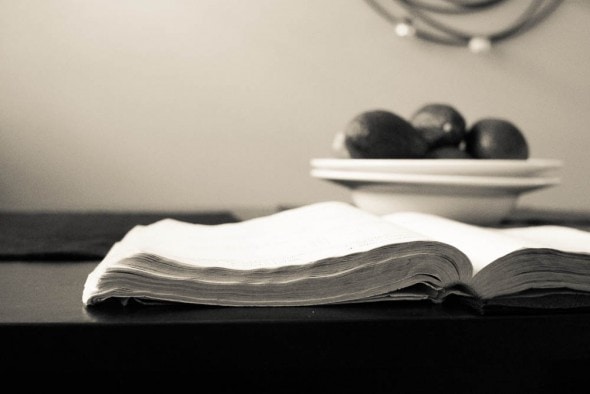 I think this concept is helpful because it can assist you in setting realistic expectations for yourself.
If you expect to get good at something really quickly, you'll want to quit when that doesn't pan out.
But if you expect small, regular improvements, you can meet those expectations, and you're going to be more likely to hang in there and keep working.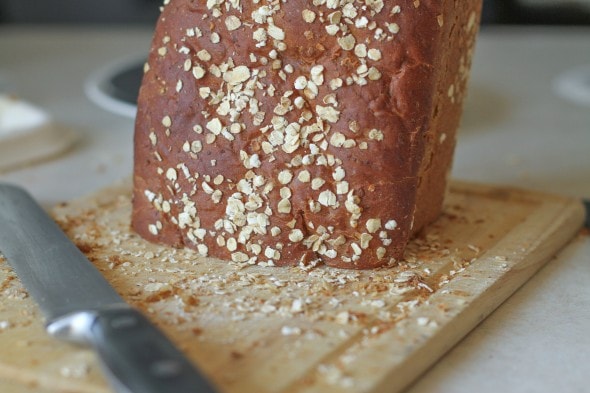 You'll get better at budgeting as you practice.
Your savings accounts will grow slowly over time.
Your debt will get paid down month by month.
Your frugal skills will improve bit by bit as you practice (cooking, baking, DIY-ing, second hand shopping, fixing, etc.)
You'll get gradually better at mindful spending (which means that at first, you'll still have a fair number of slips into mindless spending.)
You'll get better at cooking at home one meal at a time.
Nothing magical is going to happen right away when you start making changes in your life. (More's the pity!)
But in the same way that tiny grains of sand make up a beach if there are enough of them, your small changes and little bits of practice can add up to something really significant over time.*
*It's worth noting that this is true of positive changes AND of negative changes. They both add up over time to something big.
So.
Slow, incremental progress is normal; don't be discouraged by it! As long as you keep moving in the right direction, you are going to make tons of progress.