That's what's going on around here this week. Lots of preparing.
I made the executive decision to suspend any and all schoolwork for the week. I do this pretty much every year, and I'm always delighted with how much of my time it frees up. Honestly, I need time off from school BEFORE Christmas way more than I need it after Christmas!
I usually bake something to give to our neighbors, and this year I decided to go with cinnamon knots.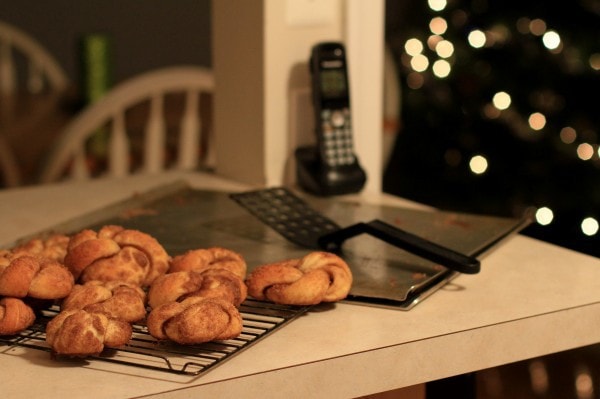 ( I like to do something other than cookies or candy, just to be different, so I generally bake something yeasty.)
Fortunately, there were some cinnamon knots left for us after the girls delivered the gifts last night.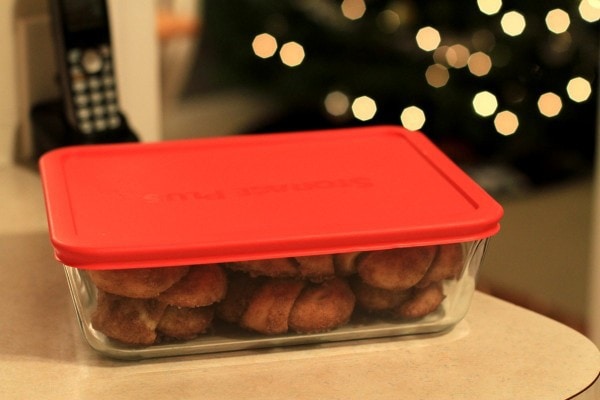 It would be sort of sad to give them allll away.
I'm making some progress on my wrapping.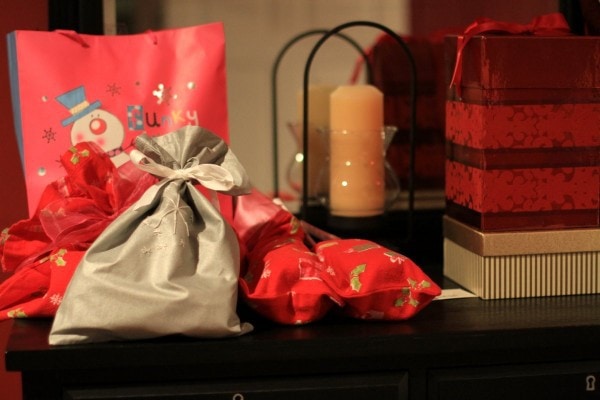 I've sort of decided that reusable fancy gift boxes (like on the right side of the photo) are very nearly my favorite way to wrap things. They're beautiful and easy. And in the off-season, I use them to store ribbons and other wrapping supplies.
As a result of online shopping (oh, how I love the convenience!), there's quite a bit of cardboard piling up for the recycling bin.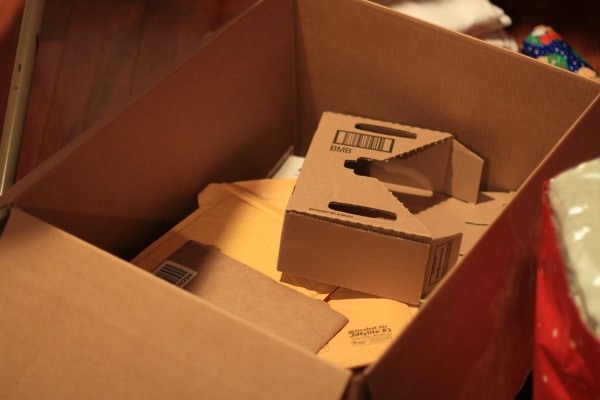 On the whole, I'm feeling pretty good about the progress I'm making on my gift list.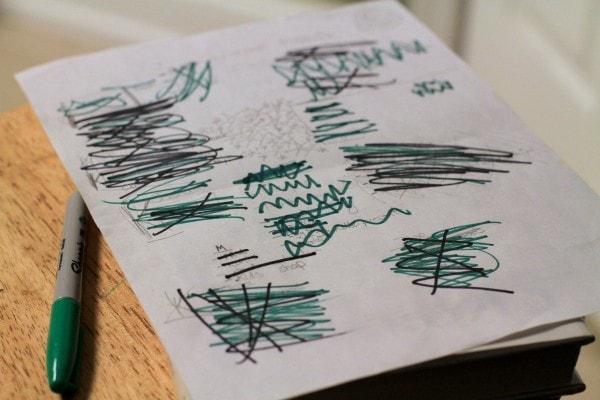 (Even if I did have to fork over $12.95 for hurried shipping to get Mr. FG's grandma's photo calendar here on time. I might have procrastinated on that a bit this year. Ahem.)
How's your holiday prep going?
_____________________
Joshua's 365 post: Little Bears