I was sorting through the 2015 reader survey results again the other day, and I noticed that several people said they'd like to hear more about the bad stuff that goes on in my life.
This is always a hard issue for me to grapple with as a blogger. How much do I share? How much do I keep private?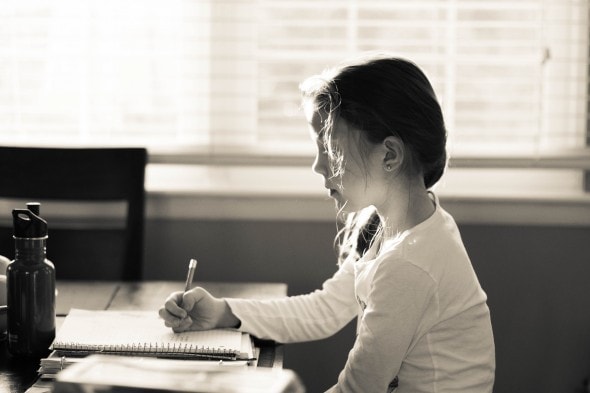 I really would love to be able to talk about more of the hard things on my blog. I'd love to be more transparent, to let you see more of what goes on in my heart and in my life, and I would if this was an anonymous venting space.
But I'm not anonymous, and lots of people I know in real life read my blog, including, most importantly, the people who live at my house.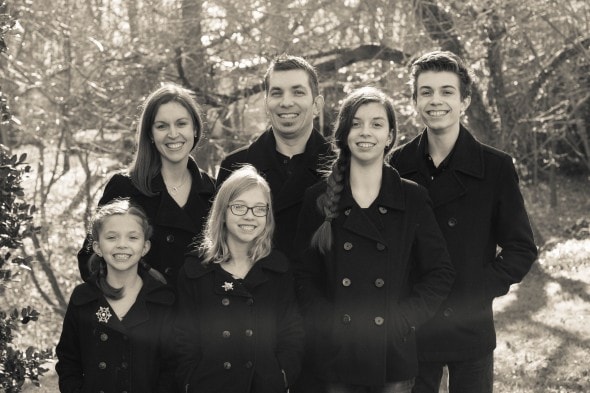 Because of that, there's a limit to what I can say.
Plus, there's this difficulty: a lot of the hard things in my life are not just my story. They're my kids' stories or a friend's story or a relative's story too, and I can't tell my part without telling everyone else's parts too.
I want to treat people in my life the way I want to be treated.
If Mr. FG had a blog, would I want him to write about a situation in which I was being really frustrating?
If my kids wrote personal blogs, would I want them to share something negative about me?
If I was involved in a hard situation, would I want someone to share my part of the story without asking me?
Nope to all of those.
It's not that Mr. FG is always delightful or that my children are always delightful…it's that I don't feel like it's my place to share about their less-delightful times.
It's a tricky place to be.
I really, really want you all to know that I'm human and that things don't always work out perfectly in my life and that I have scars from the past and that marriage and mothering are hard for me too, but I just don't know how to share a whole lot of those details without being disrespectful to the people in my life.
I do try to share as openly as I can when I'm talking about my own flaws and failings, but even those sometimes those end up not being just my story!
And I try to share things like my house messes and food waste issues and lice infestations and such.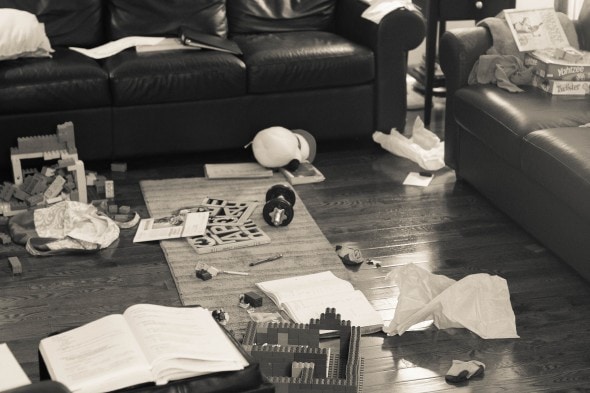 But there is always a limit to how much I can share with the internet at large, and I don't think there's any way around that.
If I was having coffee with you or you were in my small group, it'd be different. But on the internet, there's no way to know who is reading my words, and I've got to exercise more restraint.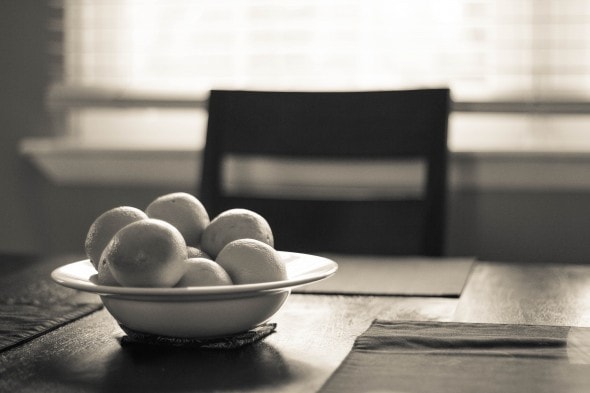 So.
When you read my blog or see my Instagram feed, know that what you're seeing is only a part of the whole picture.
We're all hot messes in our own special ways, and we all have lives that are messy in their own special ways…you, me, and everyone else!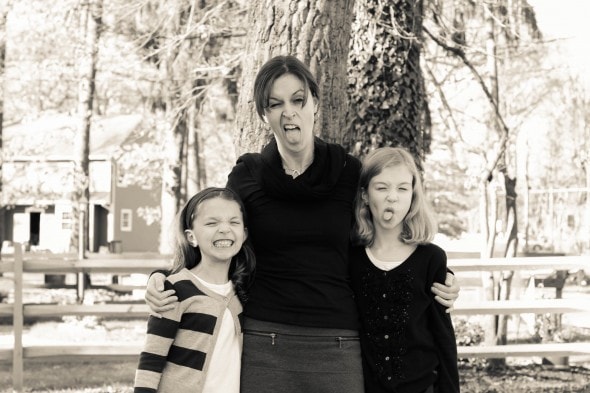 Even if not all of that mess is publicly visible.
So, maybe just keep that in mind that on the days when it seems like I live a perfectly charmed life.
And I promise I'll keep trying to do my best to present as accurate a picture of my life as I can while still showing love and respect to my family and friends.