It's no secret that I adore paint…the way it can transform something never ceases to amaze me. I've done a lot of painting projects over the years, and I want to help you feel inspired to take on some painting of your own.
So, here's a visual collection of some of the painting work I've done. Browse through, and then go pick up some paint!
(You can click on the title or on the picture itself.)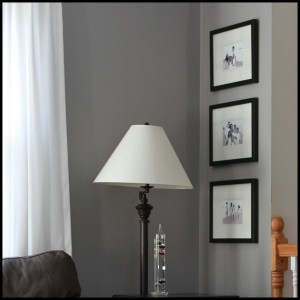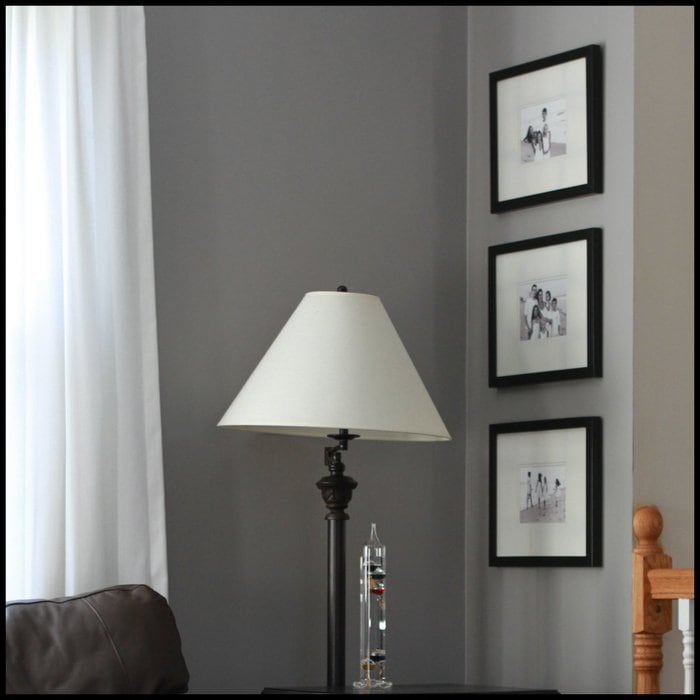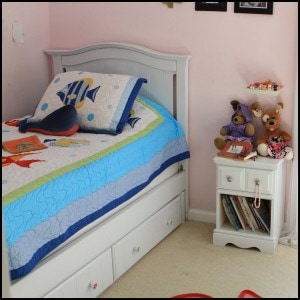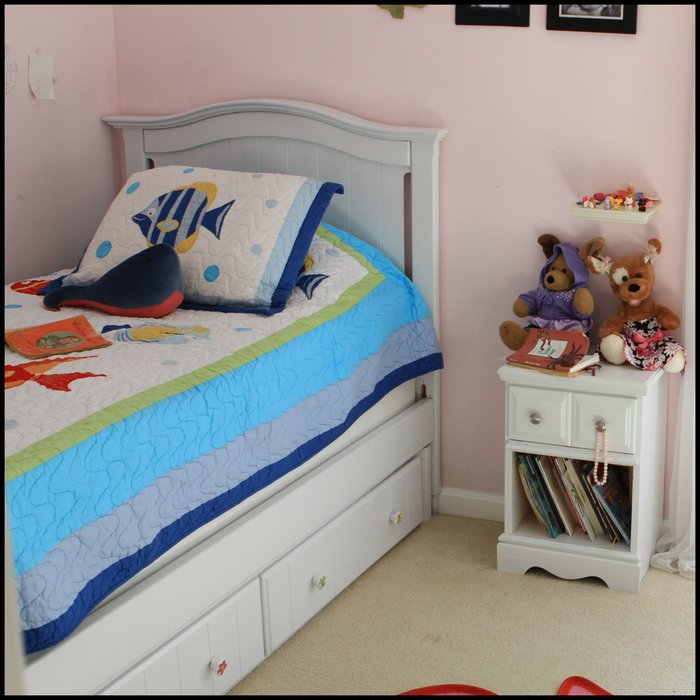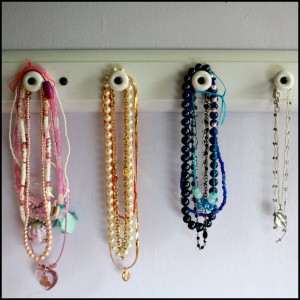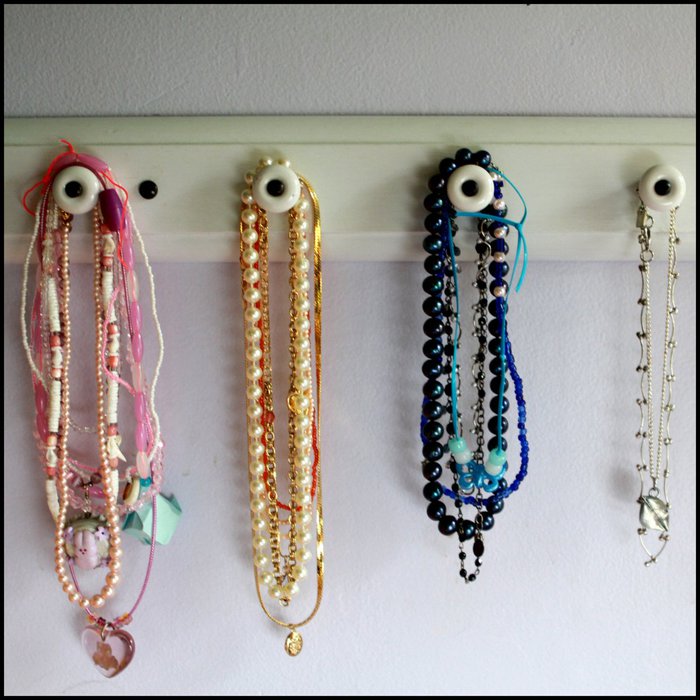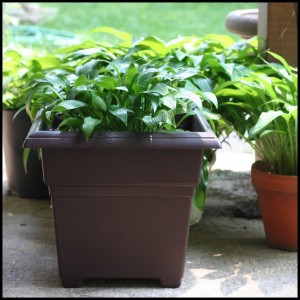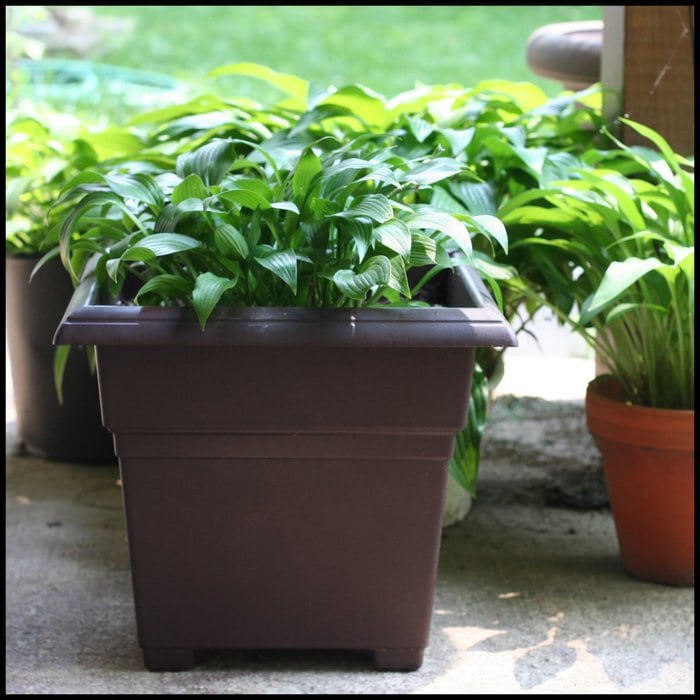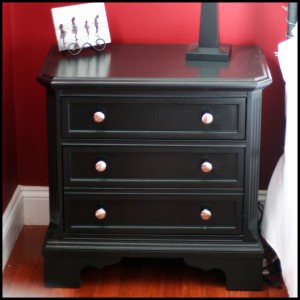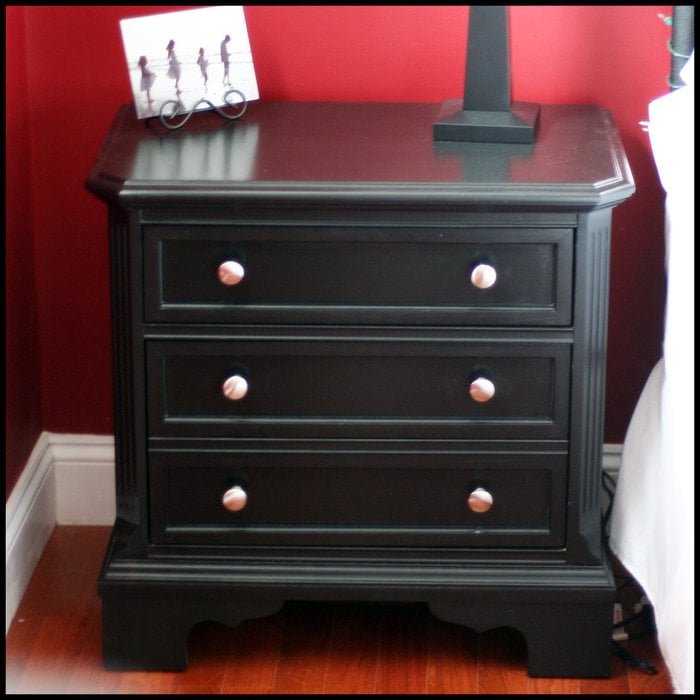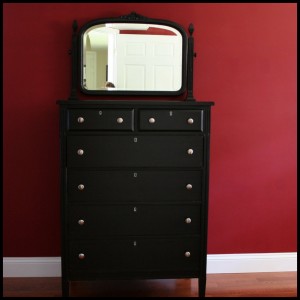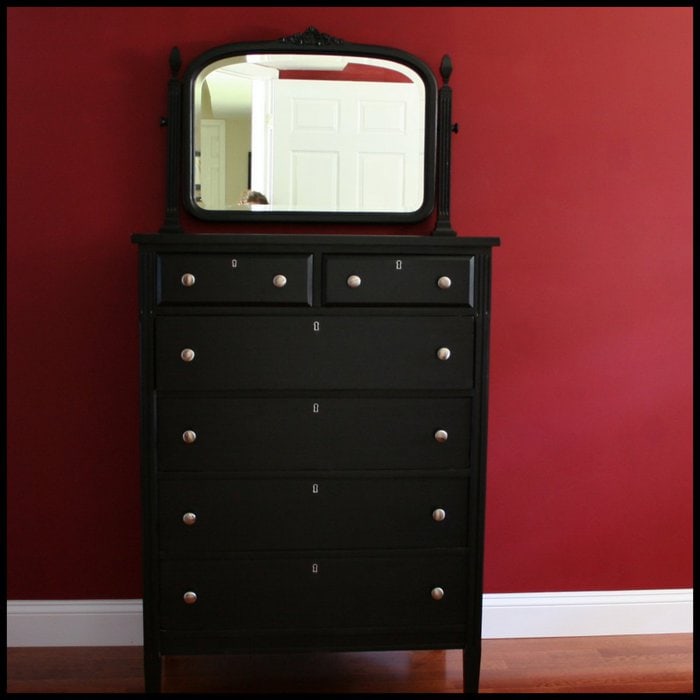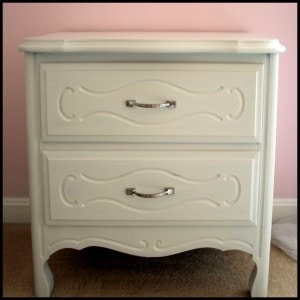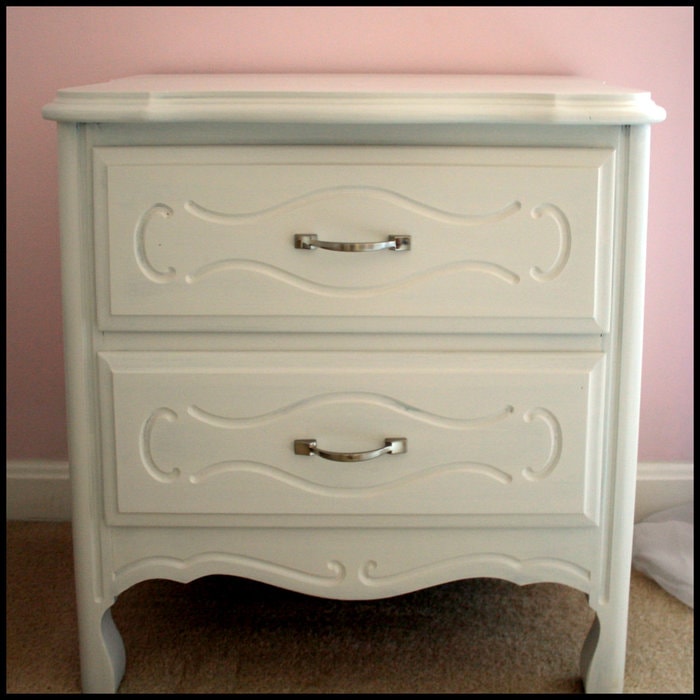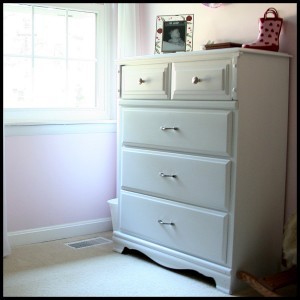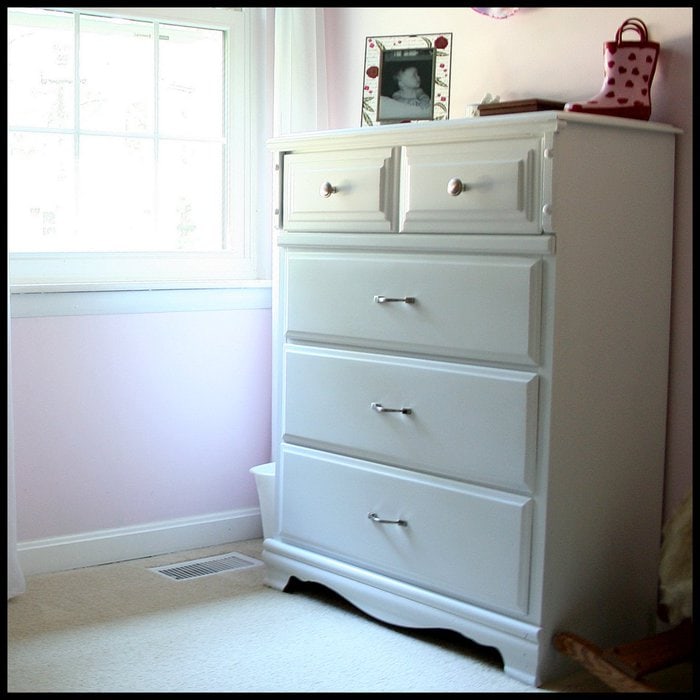 And since by now you're probably wondering about these two things:
Here's how freecycle works.
And here's how to paint wooden furniture.