So! The winner of the America's Test Kitchen d.i.y. cookbook is Jody. Congrats, Jody! Your book is in the mail. I hope you love it as much as I do.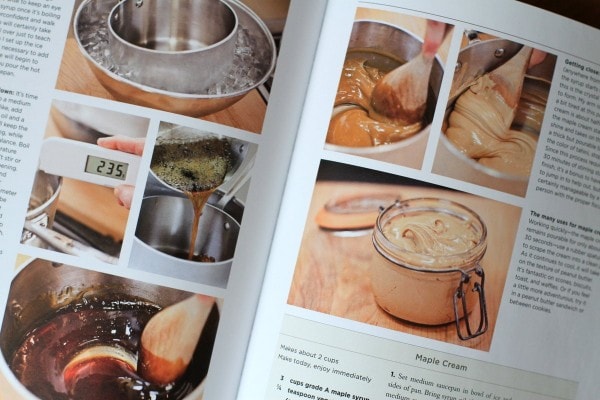 The rest of you can get your very own DIY cookbook for $15.88 at Amazon
(a little less if you buy it used). You can also buy it straight from ATK, but sometimes when you buy a book directly from them, you get enrolled in a book club. So, if you're nervous about that, just order it from Amazon or buy it at your local bookstore.
As you know if you read my review, I just adore this cookbook. If you're a fan of homemade cooking, I think you'll love it too.
Also, if you're wanting to give homemade food gifts during the holidays, you'll definitely want to own this. Go buy a copy! I can't imagine that you'll regret it.
Ooh, and if an adventurous, make-it-from-scratch cook is on your gift list this year, this book would make a great gift.
____________________________
The winner of the Novica giveaway is Teresa D. Congrats, Theresa! I hope you have a delightful time shopping at Novica.
(How could you not??)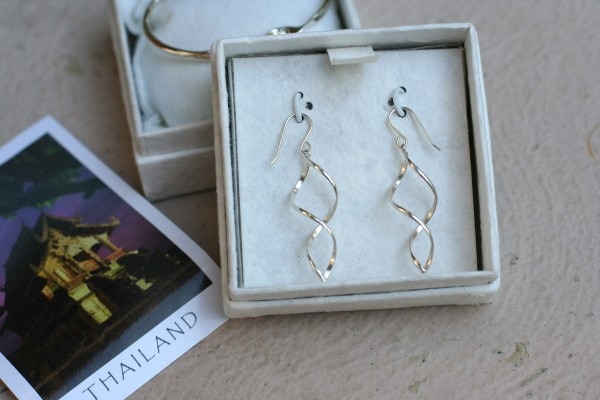 And for the rest of you who want to buy something at Novica, here are two ways to make that more affordable.
First, click on this link to register with Novica and get a $7 credit.
(This is available to new customers.)
Secondly, for today and tomorrow only, you can go buy anything on Novica.com
and get FREE shipping! If you're wanting to get some of your gift buying done, now is the time because your money will go farther when you don't have to pay for shipping.
EDITED: There was a technical glitch, which should be fixed now. If you click here: Novica.com
, you should get free shipping on everything at Novica.
I'm not sure if Novica will be running this promotion again before the holidays are over, so don't miss it.
_____________________________________
P.S. Normally I'm all, "You don't need to buy so much stuff!", so this post might seem a little odd coming from me. But I'm not anti-shopping. I just think that shopping needs to be mindful, and that when you spend money, you should spend it on high-quality products.
America's Test Kitchen produces very high-quality, trustworthy cookbooks. And honestly, a good cookbook will pay for itself because it'll keep you from buying takeout and prepackaged foods.
And at Novica, you can buy heirloom quality items at prices that pay the artist a fair wage. There's everything to love about that!
So, both of these companies get a thumbs-up from me.
______________________________________
P.S. 2– Are you guys interested in a review of Money Saving Mom's new Christmas ebook, which is $0.99 for the next few days? Or are you kinda done with reading about Christmas and simplification after my month-long series?
Joshua's 365 post: Amoeba Pizza