On Tuesdays and Thursdays, I post a picture and just a few words.
You know how I mentioned I was trying to be better about fun outings?
Well, I have to tell you that one day this week, I actually came up with the idea to go to the park with some friends (usually friends are the ones who invite me!).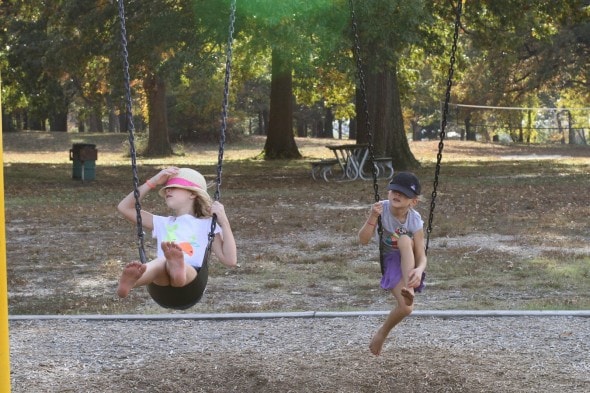 Sonia made a plate of meatballs florentine at the park beach.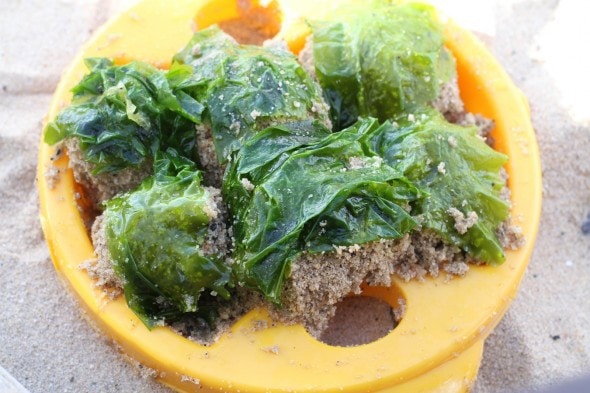 Seaweed makes a lovely stand-in for spinach, don't you think?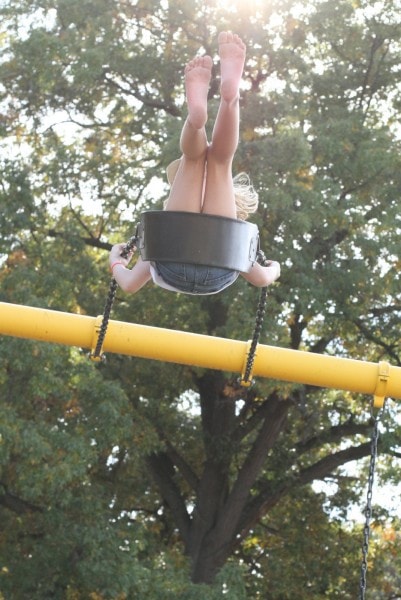 Anyway…one small sign of growth for this homebody. 😉